Nigeria Rail Transformation "Before And After" (Photos)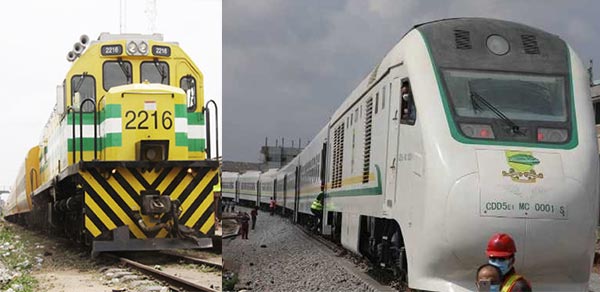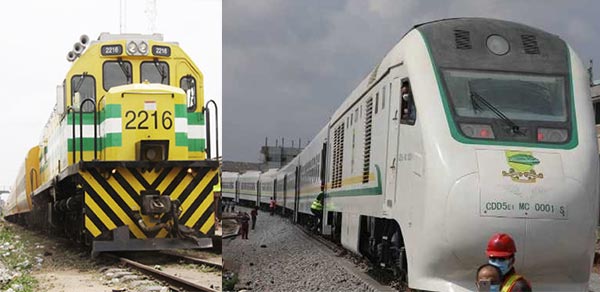 Over the years, Nigeria has truly gone through some slow and appreciable level of transformation in the rail sector.
In October 2006, Obasanjo inaugurated the project to revitalize Nigeria's 3500km railway network. This railway project was dubbed the Lagos-Kano standard gauge modernization project.
Due to funding problems, the project was later redesigned to be executed in standalone segments.
The Abuja-Kaduna segment was designed to be the first segment of the 1,124km Lagos-Kano line. It was to be implemented as part of the standard gauge project.
TRAIN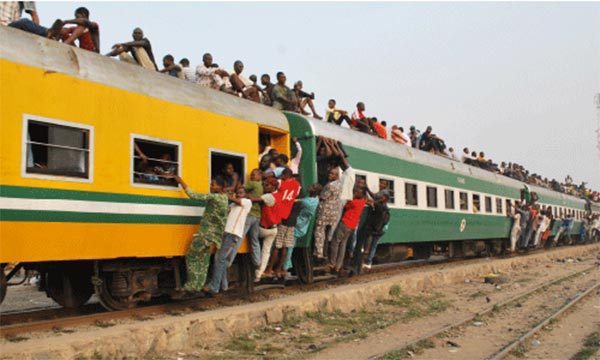 In October 2009, The Yar'adua's government signed the $875m Abuja-Kaduna rail construction contract. The project was also designated as the Phase 1 (Segment 1) of the re-scoped railway modernization project.
Shortly after winning the 2011 presidential election, President Goodluck Jonathan initiated the high-speed Lagos-Kano rail project.
Furthermore, between February and October 2010, a total of 25 new locomotives were purchased by the Federal Government from the General Electric Transportation South America and deployed to boost train services across the country's railway routes.
RAIL LINE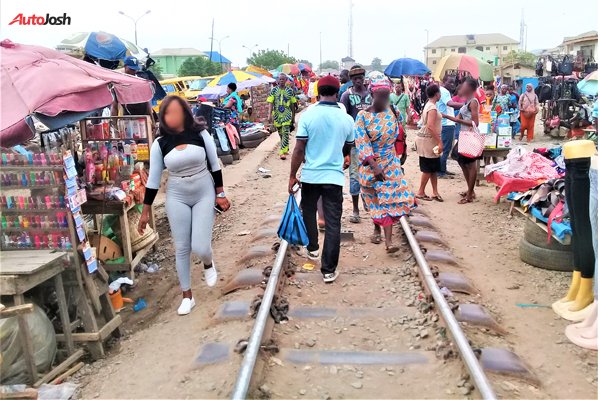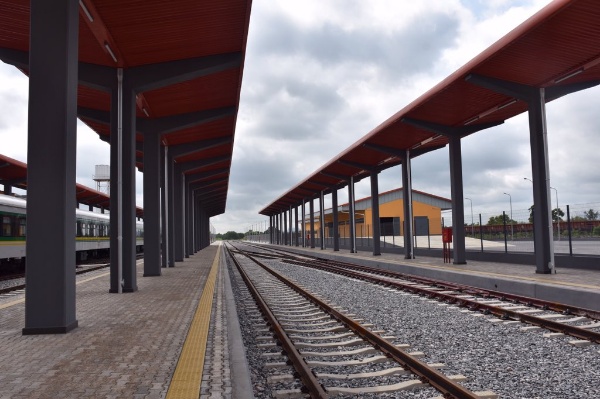 The Abuja-Kaduna segment is the first segment to be implemented as part of the Lagos-Kano standard gauge project under the first standard gauge railway modernisation projects (SGRMP) in Nigeria. The construction of the Abuja-Kaduna rail line which started in February 2011 was completed in December 2014.
In 2014, the  Abuja-Kaduna rail line project was also rated by KPMG, one of the leading consulting firms in the world, to be among the global top 100 world-class infrastructure projects.
STATION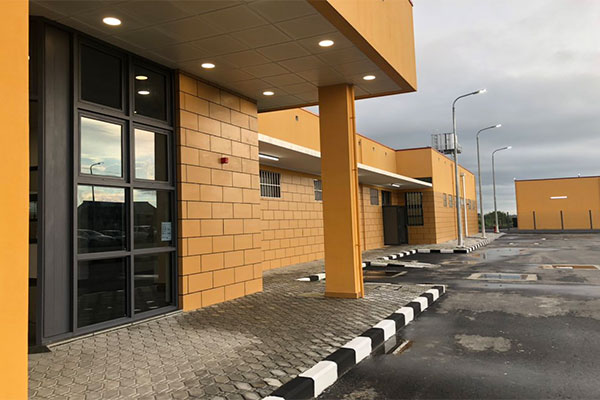 In April 2017, the Nigeria Railway Corporation (NRC) announced it had begun the construction of the Lagos-Ibadan standard gauge railway line.
The 160km Lagos-Ibadan Line will run from Iddo in Lagos to Ibadan in Oyo State, passing through Abeokuta in Ogun State. It will also have an extension to the Apapa Ports Complex.
However, the progress of work to connect major cities in Nigeria has been gruesomely slow.
MORE PHOTOS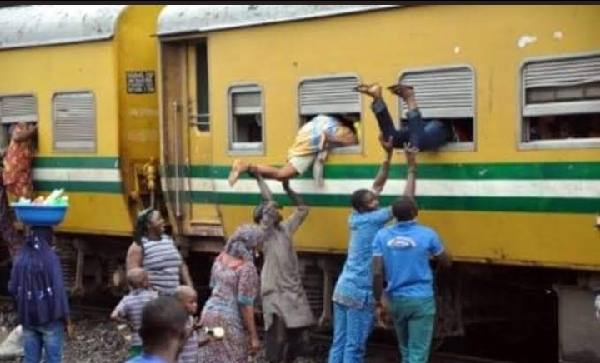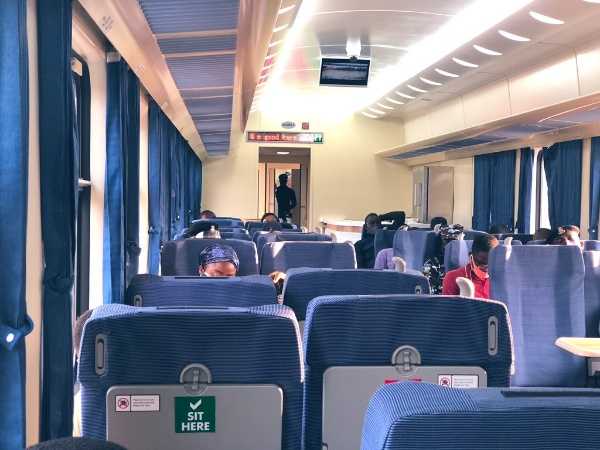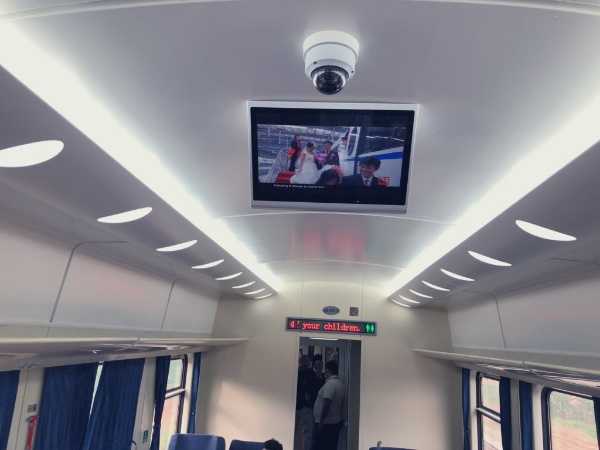 What do you think about the Nigerian rail transformation?  We want to hear from you, drop your opinion in the comment box below.