2024 Volvo XC100 To Be The Company's First Coupe SUV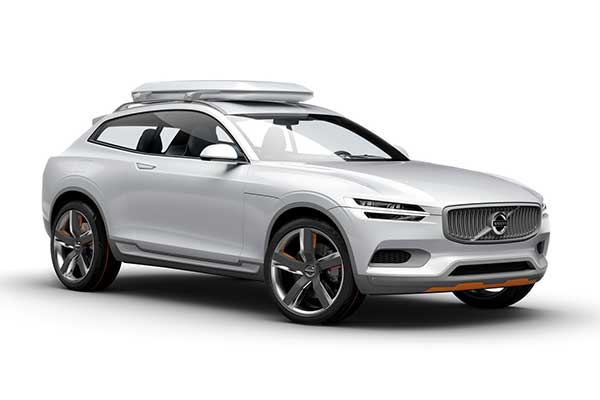 This is a project Volvo has been planning for some years now and  2024 is the year that the XC100 Coupe SUV will be launched. Aimed to take on the like of the BMW X6 and Mercedes-benz GLE Coupe, The XC100 will be full electric according to reports. Although its styling will be based on the XC90, the XC100 will be based on a new architecture that accomodates the electric system.
As its a full electric vehicle, the battery will be placed under the floor, between the two axles. The battery pack will power 2 electric motors, one in the front and another at the rear which will form an all-wheel drive system. On the suspention, it will be comfort oriented as the XC100 will be luxurious like its suposed rivals. No range estimates were provided, but if it's a flagship vehicle, we can hope for 300-plus miles on a charge.
The interior layout will be like how all Coupe SUVs are. It will seat 4 passengers and will have a sloppy roofline with that sporty appearance. Although an XC concept was released back in 2014, it may not take that look but that depends on Volvo. This information should be taken with a grain of salt as Volvo may decide to change their minds and offer something else.