17 Discontinued Toyota Cars (PHOTOS)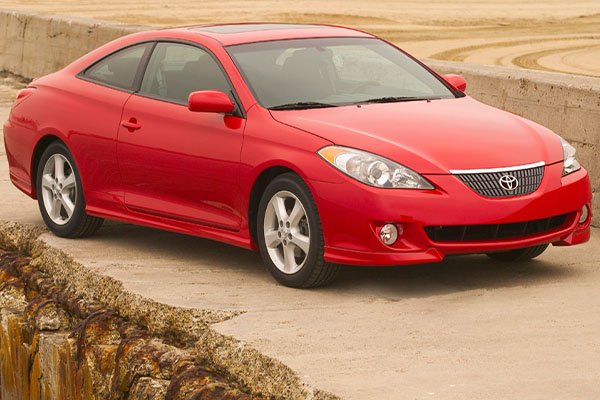 Toyota has a rich history of discontinued car models.  Their reasons for discontinuing some of these models are numerous. The reasons range from being unappealing to poor sales and the inability to fit into the market.  Interestingly, some of these cars were favorites of many auto enthusiasts. In this article, we highlight 17 different discontinued Toyota Cars.
1. Toyota Solara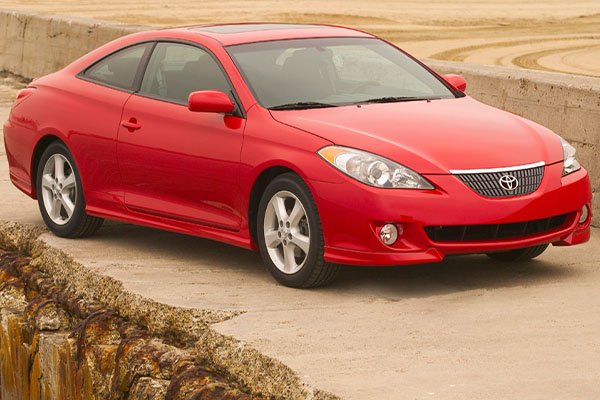 The reason for Toyota to discontinue the Solara was understandable. The Solara was Toyota's response to Honda Accord coupe, and it was also available in the convertible variant. The production of the Solara spanned 2 generations – 1999-2003 and 2003 – 2008. In 2008, it was discontinued. The reason for discontinued Toyota Car was because it did not feel sporty due to poor handling and significant body-shake. This affected sales badly.
2. Toyota Corona/Avensis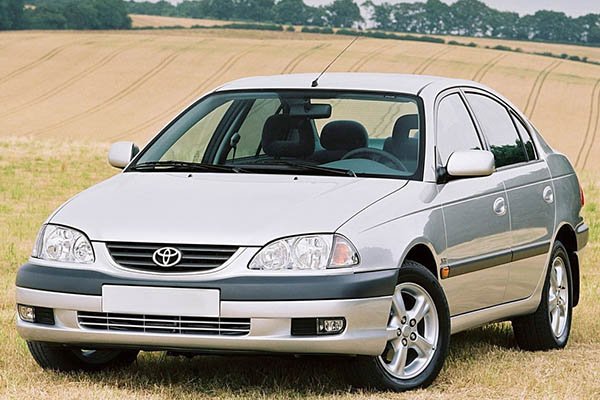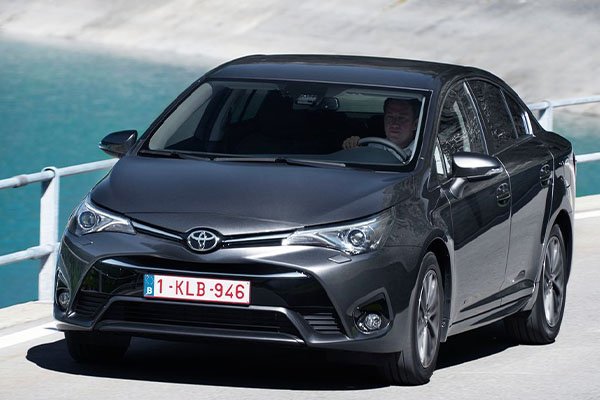 The Corona has come a long way (since 1957) and it has grown from strength to strength. At some point, it was also called Carina in some markets across the globe. In 2003, the Corona nameplate was finally dropped when the 2nd generation Toyota Avensis was launched (the Avensis name debuted in 1998 and was also called Corona).  It was a fun car to drive and offered the most efficient engines Toyota could muster. Its discontinuation in 2018 was due to the fact that the Corolla has grown significantly in size and its almost as large as an Avensis, therefore it was sacrificed to let the Camry be the large sedan. Although, the 2017  Avensis is still being sold in some country including Nigeria it is still in the list of discontinued Toyota cars
3. Toyota Matrix
Many considered it odd that the Matrix was among the discontinued Toyota cars. It was clearly a better-looking car than the Corolla in my personal opinion. It brought about the Sport-Wagon craze back then. A Sport-Wagon is like a station-wagon but has a different touch and feel. The Matrix was aimed at younger buyers with active lifestyles that required more space than the sedan provided. It spanned 2 generations from 2003 to 2008 and 2009 to 2014.  It has improved suspension and better acceleration and was much more fun to drive than the Corolla. The Matrix was replaced by the Corolla hatchback.
4. Toyota Venza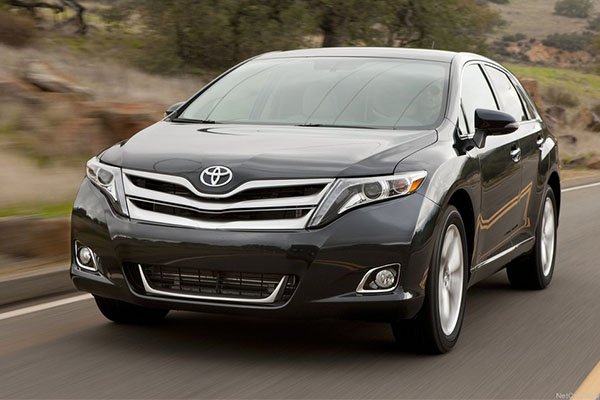 The Camry-based Venza was an eye-popping crossover or SUV (one can't really place where to categorize). That was an issue with the Venza, unclear classification. Despite its great looks and powerful engines, it was always let down by unknown classification and it affected buyers choices and its rivals were SUVs (Ford Edge and Nissan Murano).  This made Toyota to stop production in 2015.  Sales were so bad that as of 2016 less than 600 was sold in entire North America alone. It is still a fan favorite in Nigeria because it offers something different from the Camry.
5. Toyota Celica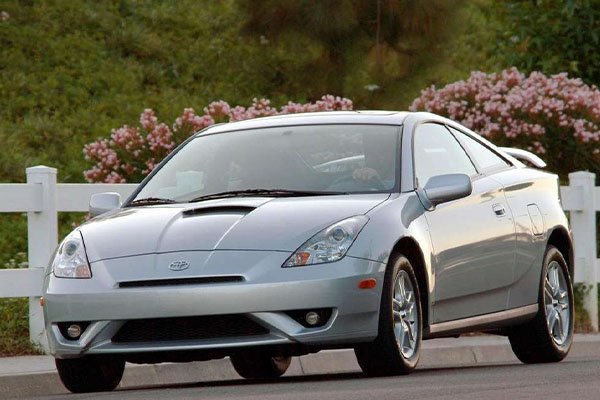 Its been a long time since Toyota was involved in Motorsport, and the Celica lived up to its name by winning numerous rally championships.  It was unique in its own way and people loved it. For many years, it won the heart of many but it eventually died out and was discontinued by 2005. Sales plummeted and the 2+2 coupe was just no longer en-vogue anymore.
6. Toyota MR2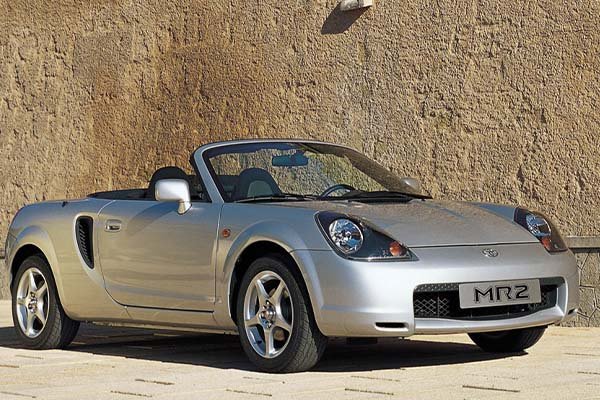 Another sports car from Toyota that went under the axe was the MR2. It was a 2-seat convertible which wow the youth and young-at-heart. A lot of people have forgotten about this model and a few are seen in Nigeria (if any).  Poor sales affected it, and just like the Celica, it was killed. Back in the '90s, it was called a "poor mans Ferrari" because the '90s models took styling cues from the Ferrari F355.
7. Toyota FJ Cruiser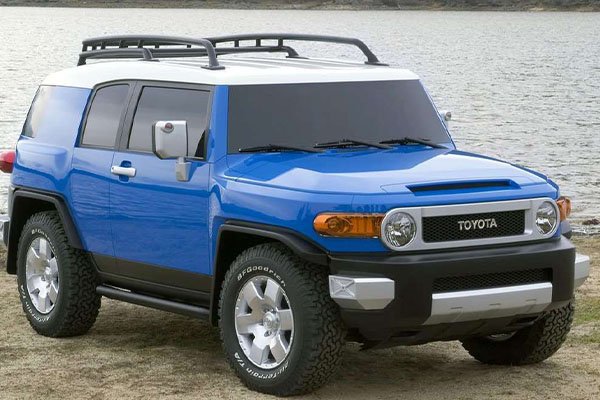 This was Toyota's response to the Jeep Wrangler, and initially, it paid off. Bold, retro and had off-road capabilities. It was based on the Prado, and uses its 4.0-litre V6 engine. It came with suicide doors and was tough as nails. It was eventually discontinued in the American market due to petrol price increase and another reason was that it was cramped inside and not ideal for long drives. The awesome thing about this SUV was that its customization prowess. One can add and tweak it as you desire. That is why it is still being sold in some part of the Middle-East, as at August this year. Its quite a shame that this SUV is among list of discontinued Toyota cars
8. Toyota Tercel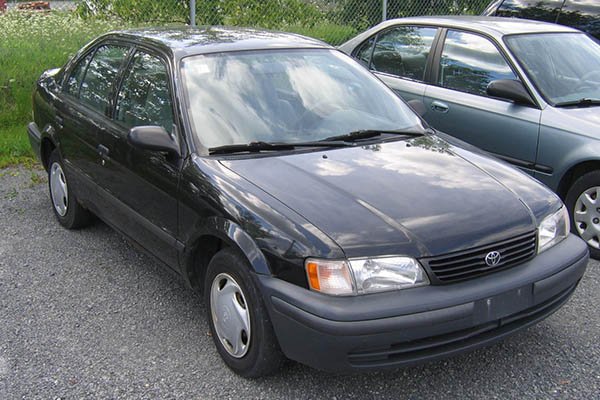 Before the Yaris was running around the place, Toyota had the Tercel. The Tercel was quite popular back in the 90s, and the small sedan had the Corolla looks and feel. Its downfall was due to the fact that the Tercel was too similar in looks to the Corolla, and it was significantly under-powered and the small sedan wasn't too bright as it is now.
9. Toyota Previa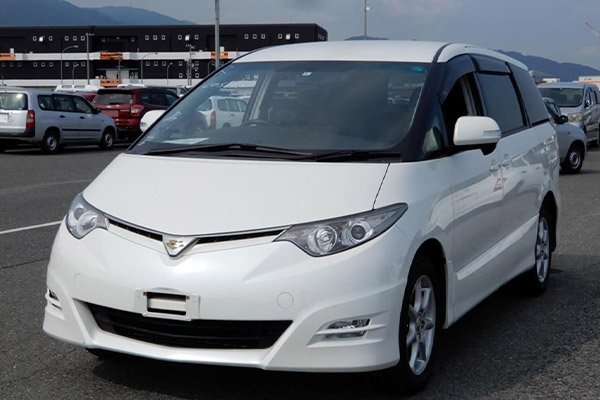 The great minivan Previa was Toyota's attempt into the minivan market and although it was successful, it was discontinued in North America. In 1997, it was replaced with the Sienna we all know. The Previa continued to be sold in Europe until 2006 when it was killed off due to the popularity of small SUVs over minivans.
10. Toyota Verso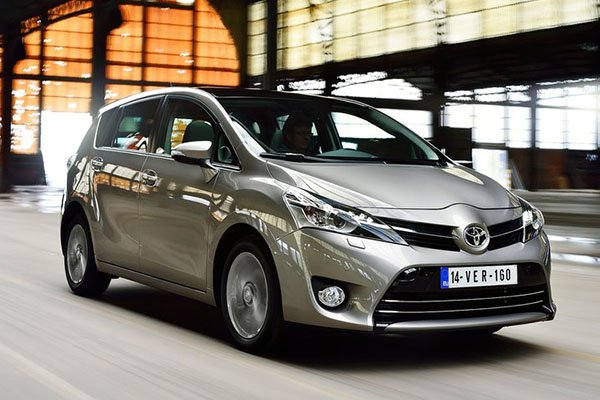 Another minivan made its way to the list of discontinued Toyota cars was the Verso. It was a small minivan that made waves in the early 2000s. Although it was strictly a European model, it was discontinued like the Previa due to the growing popular acceptance of small SUVs. Before it was named the Verso only, there was the Corolla and Avensis Verso (minivan variants of the Corolla and Avensis).