11 Popular Car Models With Different Names In Other Regions (Photos)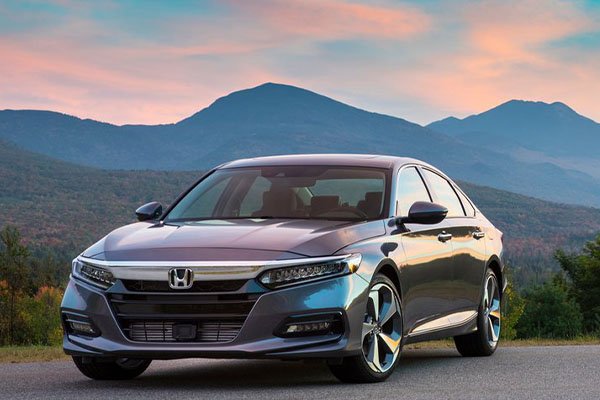 In the world we live in as people have different names so as cars to. And some regions in the world too have their own name of cars that are different from the ones we know.  In this list we will be looking  at 11 popular car models with different names in other regions of the world. Lets get down to business……..
1. Honda Accord/ Inspire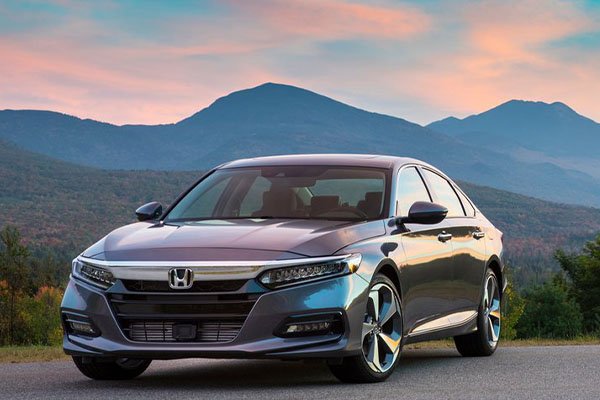 The popular Honda Accord is also called Inspire in some Asia countries. Some earlier Honda Inspire models were also called the Acura TL in some North American countries.
2. Toyota Highlander/ Kluger
In North America, they are sold as the Highlander. While, in faraway Australia, the famous Highlander is called Kluger
3. Ford Escape/ Kuga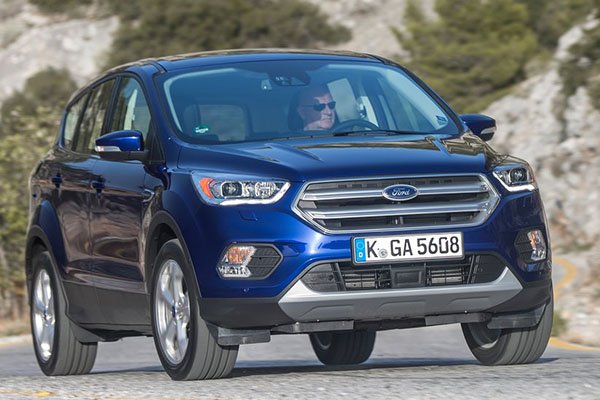 The Ford Escape is a popular SUV worldwide.  When the  European market wanted to have a feel of this America-made SUV, it was marketed to them with the name Kuga after the 2nd-generation (the 1st generation Kuga was a European SUV out and out).
5. Mitsubishi Pajero/Shogun/Montero
It is odd that this SUV has three different names for different regions. It is called Pajero in Japan and Africa, Montero in Spain (Pajero in Spanish means "wanker") and North America, and called it is called Shogun in the United Kingdom.
This particular one is the most popular in the list of 11 Popular Car Models With Different Names In Other Countries.
5. Kia Forte/ Cerato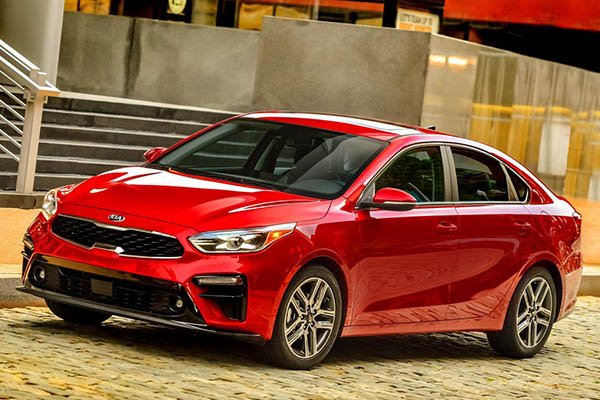 The American market just loves their cars to have American names, and so Kia had to name the popular Cerato as the Forte in the United State.
6. Hyundai ix35/Tucson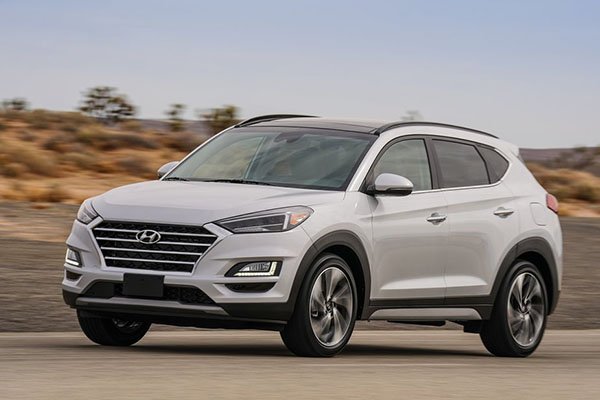 Hyundai's small SUV was sold as the ix35 and Tucson in different markets across the world. Both were the same until the name ix35 was used for another SUV in China.
7. Chevrolet Aveo/Sonic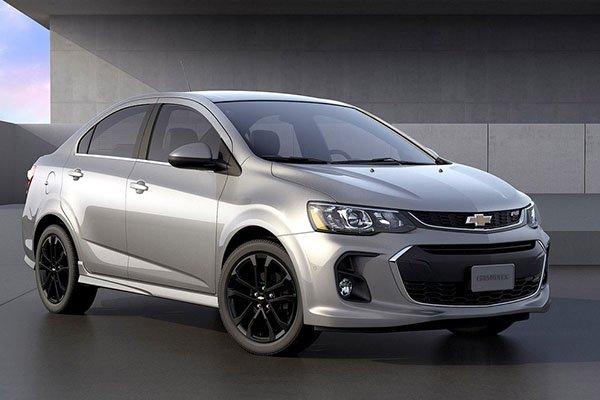 This Chevrolet small car was called both Aveo and Sonic. Sonic was for the American market while Aveo was for the Middle-East and some part of Africa.
8. Nissan Almera/ Versa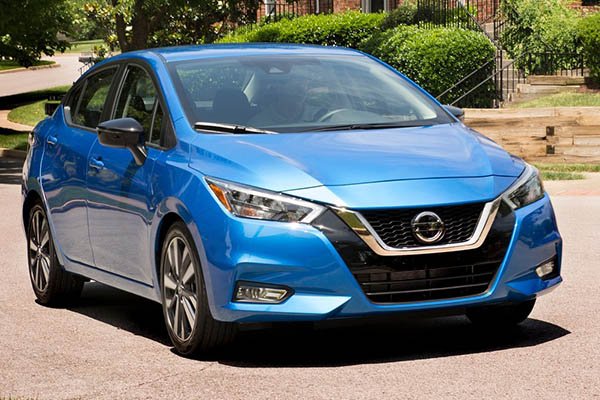 Nissan Almera nameplate has existed for a long time (1995) and it has represented Nissan in the small car department. In America, it is called Versa.
9. Chrysler Pacifica/ Voyager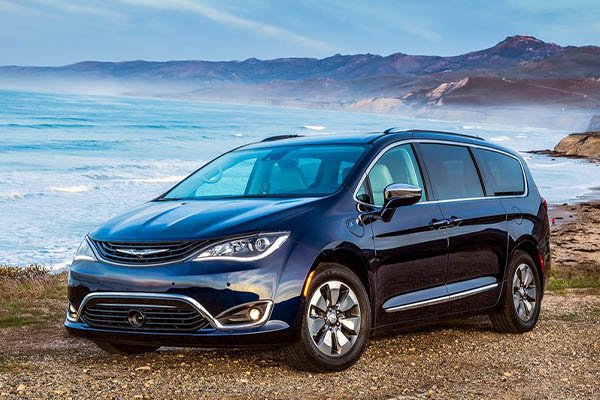 Chrysler is among the pioneers of the large modern minivan. Its Voyager nameplate was the European version of the Town and Country (Grand Voyager). From 2019, Voyager will be sold as the base models of the Pacifica minivan.
10. Mazda Miata/Roadster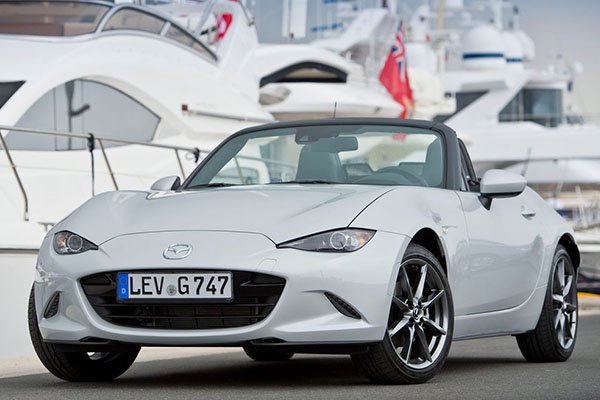 Mazda Miata is a well known tiny sports car, and it has lived up to popular expectations.  In the Japanese market, it is called the Roadster.
11. Volkswagen Polo/Vento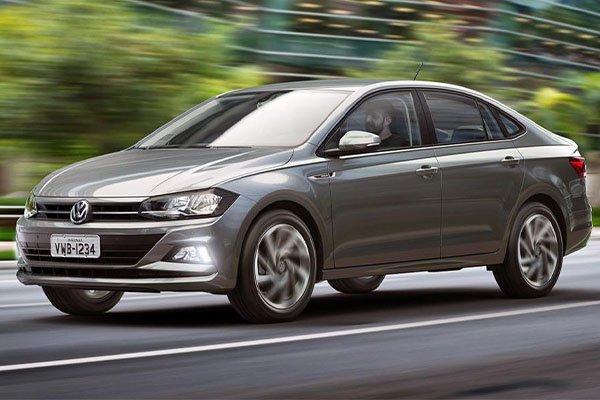 Originally, the Vento nameplate was used in Europe, while in America, it was known as the Jetta. After the 5th-generation, it was phased out globally. Then it later made a come-back as the Polo sedan in the Middle East and some part of Asia.
Also See: Buy and sell cars faster on Carmart NG