Rolls-Royce And Bentley Chinese Rival 'Hongqi' Sees Robust Sales In Jan-May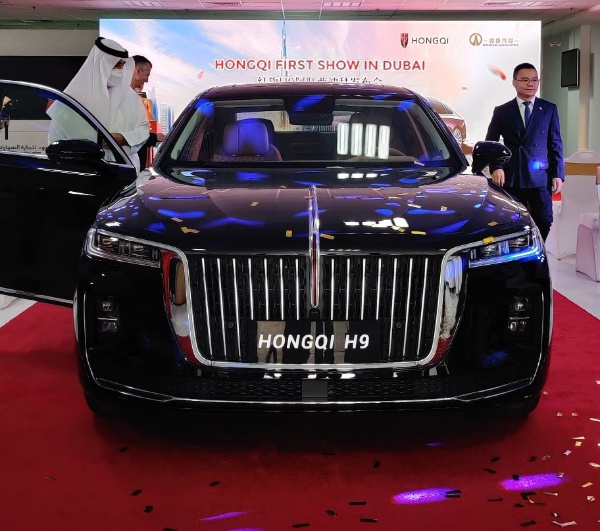 FAW Group's owned China's iconic brand Hongqi posts rising sales in the first five months of the year 2021.
Hongqi is known for producing high-end vehicles designed to rival cars from Rolls-Royce and Mercedes-Benz.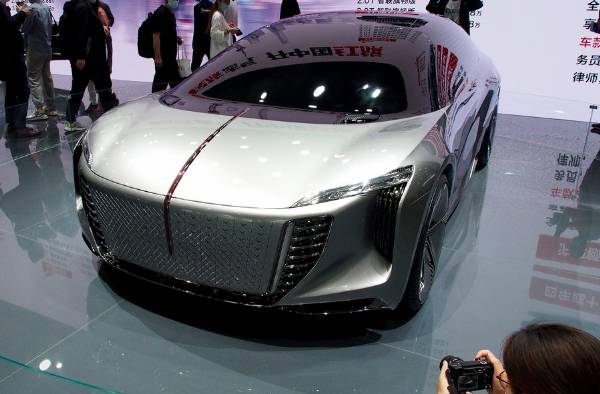 Hongqi, a luxury car brand under China's leading automaker FAW Group Co., Ltd., has posted rising sales in the first five months of the year 2021.
According to the parent company, the FAW Group, Hongqi sold a total of 118,000 vehicles from January to May, which was up by 116 percent year on year. The Chinese autogiant plans to double its 2020 sales of Hongqi vehicles to 400,000 units this year.
To help compete with other foreign automakers, Hongqi employed the services of former Rolls-Royce design boss, Giles Taylor, who designed the latest Rolls-Royce Phantom 8.
The last two years has seen the brand roll out multiple high-end models that are designed to compete with cars from brands like Rolls-Royce, Bentley, Lamborghini and Mercedes-Benz.
One of these rides is the Hongqi H9 that rivals luxury sedans like the Audi A8, Mercedes S-Class, Bentley Flying Spur, Lexus LS and the Rolls-Royce Ghost.
China's iconic sedan brand, Hongqi, which means "red flag", was established in 1958. Vehicles made by the brand has been used by the Chinese government in parades for national celebrations.