Rolls-Royce Wraith Shooting Brake With Timeless Design Turned Eyes (Photos)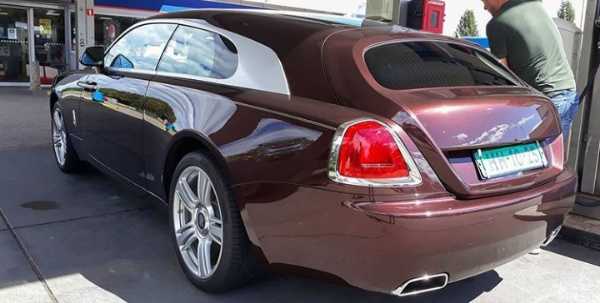 A Rolls-Royce Wraith Shooting Brake with timeless design has been spotted on the road.
This sighting comes less than a week after a camouflaged one-off Shooting Brake was spotted on the highway.
Earlier this week, Rolls-Royce was caught testing a prototype of a mysterious one-off Shooting Brake on a public highway.
This sighting comes just few weeks after BMW filed a patent for a new modified version of the one-off Rolls-Royce Sweptail.
The speculation is that the two-door wagon is likely a one-off for a wealthy client.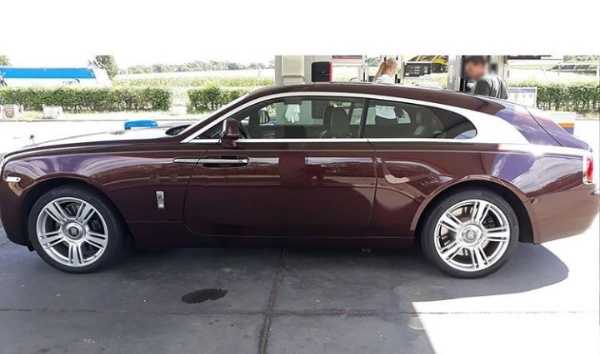 Now, another undisguised Shooting Brake based on a two-door Wraith coupe has been captured in an unnamed location.
Compared the camouflaged Shooting Brake that was caught in this spy video, this undisguised one has purely red lamps while the other one has a white line through the taillights.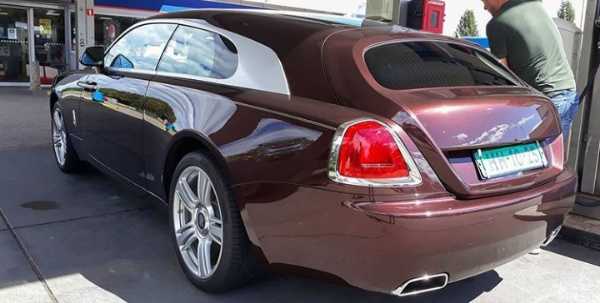 Again, unlike the production Wraith coupe, this shooting brake conversion appears to have a more rounded shape as well as rear hatchback.
No one knows when the new Wraith Shooting Brake might arrive as Rolls-Royce is currently planning to launch the all-new Ghost on September 1.