Rumor: The Honda S2000 Could Make A Dramatic Return In 2024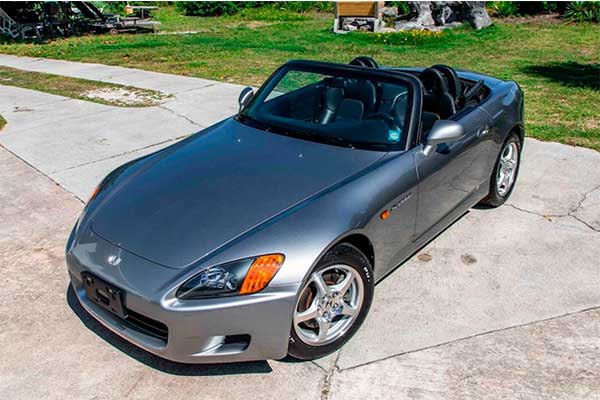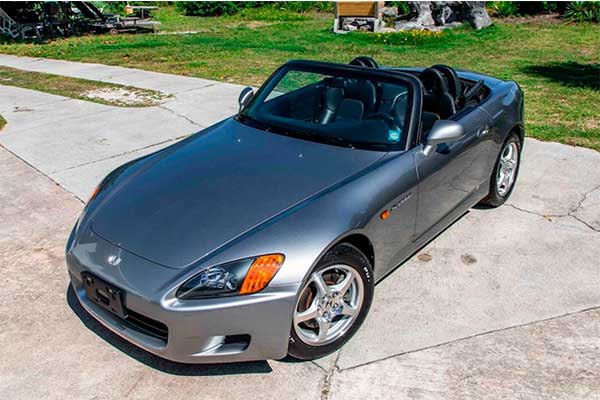 The Honda S2000 has been discontinued for almost a decade now but Honda is pondering a dramatic return for the cult classic. Rumours have been circulating for some time now and the 2024 date is significant because Honda will be 75 years old. It is said that the new car will be more powerful than the old model.
Honda wants to step in the small coupe market after it has been dominated with the likes of Nissan, Subaru and Toyota. The next S2000 will likely compete with the Toyota G86 and Subaru BRZ and will be based on the next Civic. Size-wise, it'll have similar proportions as before. We expect to see slimmer headlights and greater use of aluminium and carbon fibre to keep weight in check. Honda is targeting no more than 3,000 pounds.
On the engine, it is rumoured that the S2000 will use an advanced Civic Type-R engine. The current Civic Type-R uses a 2.0-litre turbo 4 cylinder engine that outputs 320hp. S2000 may use a 350hp output and will come in a 6-speed manual transmission. A front-wheel-drive will most likely be fitted to the S2000 although a rear-wheel set up can't be ruled out.
With Honda returning to the small sportscar business with the S2000, it seems history will be written with a new generation of Japanese sportscars.