Lagos Unveils Plans To Reform Transportation Sector, "Last Mile Buses" To Replace Marwa And Okada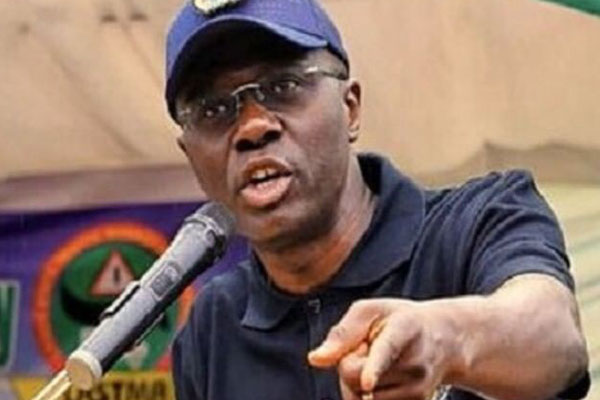 Lagos State government unveils plans to reform the bus phase of its transportation sector, as "Last Mile" buses sets to replace keke marwa, okada.
The "Last Mile buses" will take you into the inner community and into the inner roads.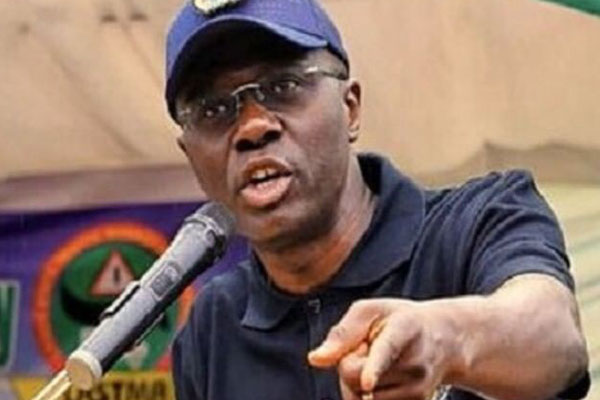 Lagos State government have unveiled its plans to reform the bus phase of its transportation sector. The reform is to maneuver the state from one bus possession to a company.
This was disclosed by Commissioner of Transportation, Frederick Oladeinde, during a webinar organised by the state on its plan for 2021.
During the webinar, Oladeinde explained that the bus sector will be reformed in such a way that Lagos will be divided into seven zones and "bucket of routes" would be franchised to regulated operators.
He said :
"We got a private investor to set up a plant. They've started manufacturing some of the buses here. We have another investor that is coming and this government has invested in about 2,000 last mile buses and we are ramping it up to 5,000 in 2021."
Oladeinde also explained that part of the reform is to maneuver the transportation enterprise within the state from what he described as one bus proprietor to a company.
In keeping with him, the reform has began with Primero and had additionally introduced in TSL, after which over time will ramp up.
He mentioned :
"For the Danfo drivers, the plan is to get them to form a cooperative. The NURTW has formed a cooperative called 'Amalgamated' and so that will now become an entity that we will give a franchise to.
"The population of Lagos would rise to 35 million in the next ten years, generating 40 million trips daily, and currently, 97% of transportation is on road.
"It's important that we diversify the trips that we make. Of the trips that we make, 13.2 million that we make today are public transport trips, of which Danfo (buses) cater for 80% – not a good story"
During the webinar, the Commissioner emphasized that commercial motorcyclists, popularly called okada, and tricycles are not part of the state's transport master plan.
He added that the "last mile buses" will take the place of Okadas and tricycles.
He said :
"The Last Mile will take the place of Okadas and tricycles. It will take you into the inner community and into the inner roads, and these are what we call the local government roads."
READ ALSO:

Lagos State Government To Continue Clampdown On Traffic Law Violators