Yuletide : NARTO, NURTW Have No Plans To Hike Fares During Celebrations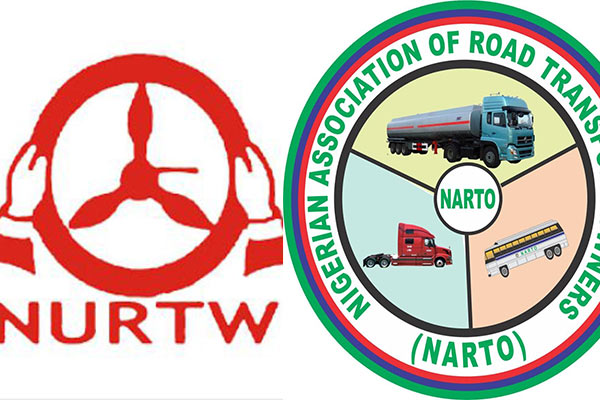 Yuletide : Associations of road transport workers, the NARTO, NURTW, have no plans to hike fares during celebrations. 
It said there are no plans to increase transport fares owing to economic challenges across the country.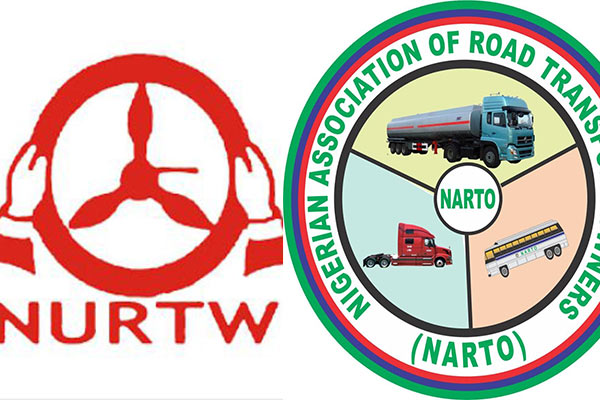 The associations of road transport workers say there is no plan to increase transport fares in the state during the yuletide season.
National Association of Road Transport Owners (NARTO) and the National Union of Road Transport Workers (NURTW), gave the assurances, pledging that their members would entrench fairness before the public.
Alhaji Hassan Shiroro, the State Chairman of NARTO, said that there was no plan by the association to increase transport fares owing to economic challenges across the country.
"There is no plan by NARTO to increase transport fares this Christmas.
"There is no way we can increase transport fares now because of the economic challenges we are facing," he said.
Shiroro explained that increasing transportation fares in the current economic challenges would bring about an additional burden on commuters.
"As I speak to you now, many Nigerians are already complaining about economic hardship.
"Therefore, we don't want to overburden the people based on the economic realities on the ground," he said.
He urged the drivers to always respect traffic rules and regulations and avoid taking alcohol while driving.
The chairman advised commuters and other travelers to always patronize motor parks and shun roadside transportation vehicles to ensure the safety of lives and property.
Similarly, Alhaji Adamu Idris, the secretary of NURTW in the state said that the union had no intention to increase transport fares during the yuletide period.
"We are focusing on how to maintain our vehicles and collaborate with the Federal Road Safety Corps (FRSC) to make sure that our passengers and their property get to their destinations," he said.