Rumour: Apple Car Gets Lifeline As Partnership Leans Towards Nissan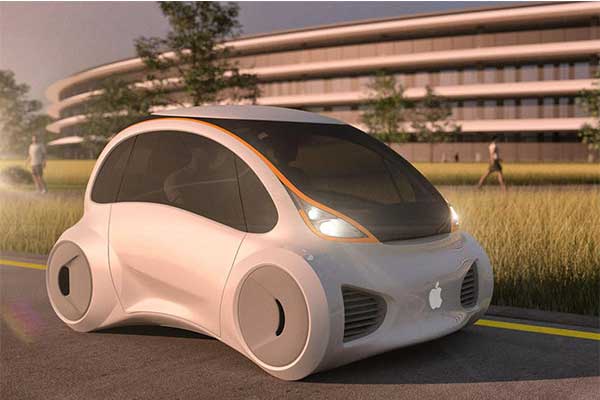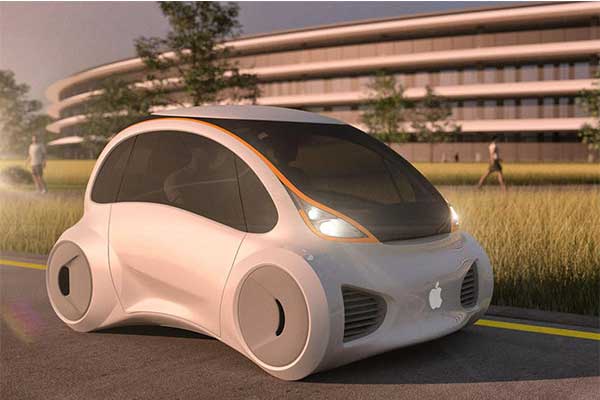 It was reported some days ago that the Apple Car project is officially dead. There seems to be a light at the end of the tunnel and it happened so fast. This light comes in the shape of Nissan as the Japanese company has picked interest. It is rumoured that talks may begin soon. This was after several automobile companies showed interest.
There was a report backing this claim as Nissan's CEO Makoto Uchida said that the brand needs "to take new initiatives" and "work with companies that are knowledgeable, with good experience, through partnership and collaboration". While this is certainly no confirmation of the two giants joining forces, it shows that Apple's massive marketing appeal is attractive to just about everyone. And with Nissan having plenty of experience building EVs following its years producing the Leaf, the Japanese automaker knows a thing or two about electrified mobility. Nissan as a brand is also moving towards going fully electric, and any partnership would be invaluable in realizing this goal.
This initiative could be positive for Nissan as they're undergoing a restructuring phase. A project like this collaboration could be a big boost for the future. Nissan isn't the only company that Apple could turn to for assistance in this regard. Reports are indicating that Apple is in talks with at least six different manufacturers, although this has not been confirmed. Neither Honda nor Mazda have commented on a potential deal. With all these rumours circulating, it is clear that Apple wants to get a partner for its electric car. One thing for sure is that Apple will not struggle to find a brand to help it do just that.