Apple Car Is Officially Dead As Hyundai And Kia Motors Break Off The Deal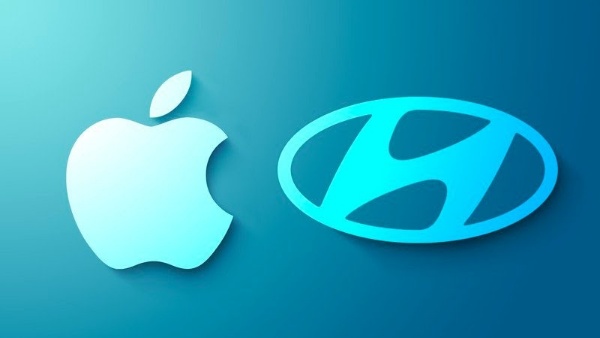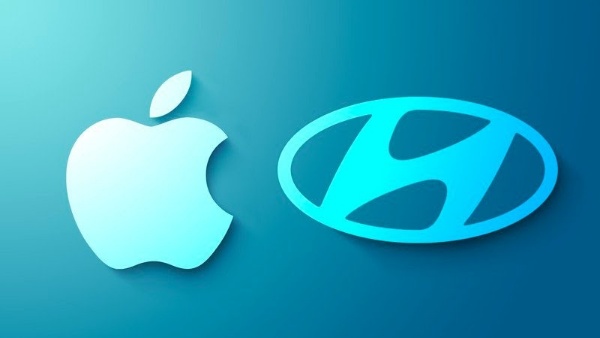 There have been talks for some time about the Apple Car project and Hyundai and Kia were involved but news broke out that the deal is off. The project is for the Korean automobile manufacturer to help Apple build autonomous cars using Kia as a benchmark. In January, Hyundai confirmed that the two companies were in the early stages of discussing the collaboration. But they (Hyundai) released a statement "We are not having talks with Apple on developing autonomous vehicles,". This is very disappointing as many were anticipating the project as Sony too has started something of their own.
Nobody knows what caused the breakdown of negotiations but some rumours were circling. It is said that there was concern among some execs that the automaker would just be a contract manufacturer for Apple. This didn't go down well with the Korean automaker as they would be relegated as Foxconn (makers of iPhone). According to rumor at the time, Kia was going to build the Apple car at a new factory in Georgia. There was speculation the companies might have even had a concept version of the vehicle ready in 2022. Sales could have started as soon as 2024.
Apple has not publicly commented though we expect it will shortly. This doesn't necessarily mean the end of the Apple car, but the tech giant will now have to find an alternative manufacturing partner. This news affected the stocks of Hyundai as shares have since dropped 6.2%, eliminating $3 billion from its market value. Kia's shares decreased by 15 percent, a $5.5 billion loss. As it stands now, Hyundai is focusing on the Ioniq range of electric vehicles for the time being