Samsung: Android Phones Will Soon Become Car Keys With Right Hardware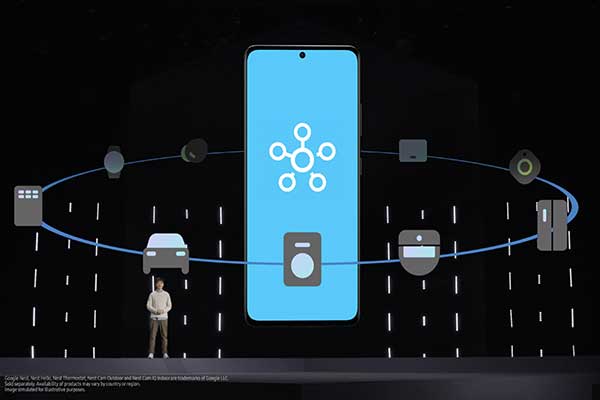 Samsung, the South Korean firm wants to become a much more important player in the car business. One of its current priorities is to expand UWB capabilities to new devices. With UWB support, a Samsung phone can gain new features, including support for becoming a car key. This will be with the right hardware fitted to the car. UWB works like Bluetooth
Apple and BMW are already offering such options to their customers since the debut of the iPhone 12. Samsung's goal obvious: the company doesn't want to be late to the party.  The focus is on turning its Galaxy phones into car keys. The Galaxy S21 lineup announced this week will be the first one to benefit from the new capabilities.
And now according to the company, the update enabling the "next-generation car experience" would land in the summer, with Samsung adding that it wants this feature to be available "across a wide variety of car makes and models."
No other specifics have been provided, but it's very clear Samsung has become very committed to the automotive market. The company also announced this week that it's bringing the SmartThings app, which makes it possible to control a smart home, to Android Auto, thus providing drivers with easy access to the systems installed at home.
"We are further powering mobile experiences – when you are moving between your house, office and even on-the-go in your cars with Android Auto – so you have the flexibility to access key features, and share and stay connected with the people and things that matter most," KJ Kim, EVP and Head of the Mobile R&D Office at Samsung, said.