Santa's New Ride, Bentley Unveils One-off Flying Spur-based 'Reindeer Eight' Built For A Celebrity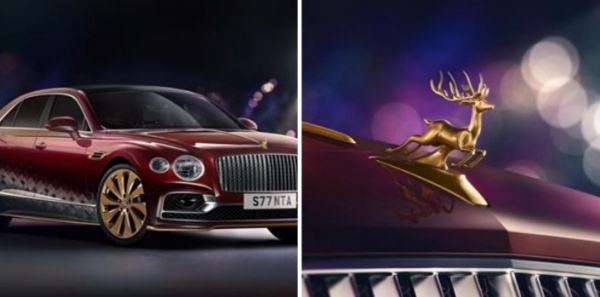 A world famous celebrity has commissioned a festive edition of the new Flying Spur V8 from Bentley Mulliner called the 'Reindeer Eight'.
What do you think about santa's new ride?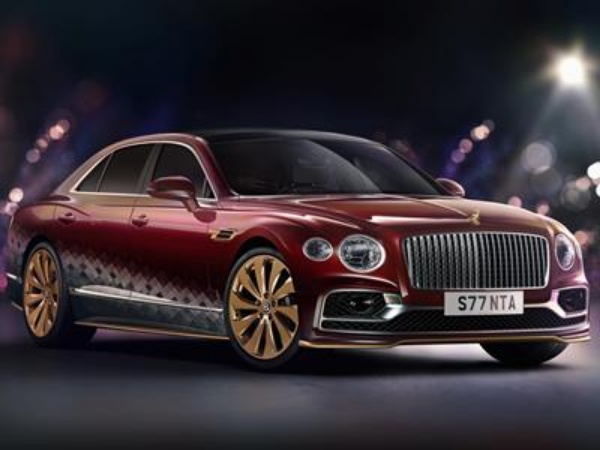 Bentley has unveiled a unique, festive Flying Spur-based luxury sedan specially created for a customer who aims to put "41 million miles on the clock before the end of the year," by using it as his "daily driver".
Called the 'Reindeer Eight', the car was created by Bentley's bespoke and personal commissioning division, Mulliner, who worked with a world famous customer to upgrade his flying sleigh to something a little more luxurious and special.
The bearded customer said :
"What fun it is to ride in a 542 horsepower sleigh. Plus, there's space in the back for all my subordinate Clauses. I'm looking forward to putting 41 million miles on the clock before the end of the year,"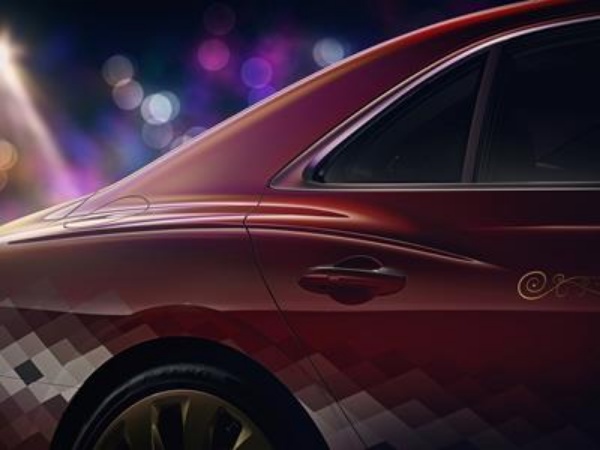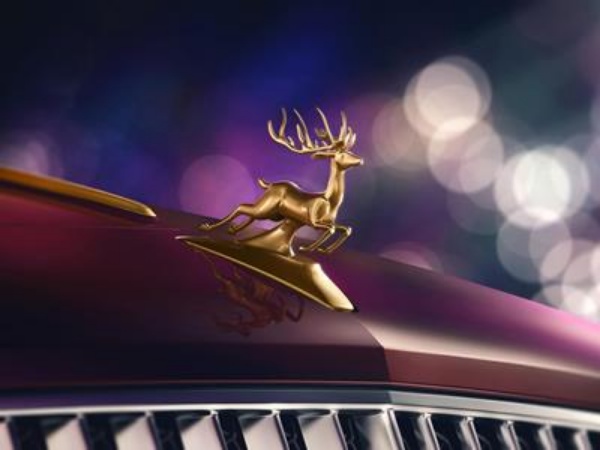 The one-off 'Reindeer Eight' is finished in deep red Cricket Bauble paint finish. This unique shade is available as one of the 62 shades offered by the Extended Range.
Unique features on the outside includes a gold three-dimensional printed reindeer, which replaces the Flying B mascot. The V8 badges have also been replaced by 'Reindeer Eight' badge signifying the powertrain the customer is more familiar with.
Inside, the 'Reindeer Eight' features a gold personalised embroidery and hand cross-stitching. The customer's name is stitched into the driver's seat and that of his wife alongside.
Inside the bonnet is a 4.0-litre twin-turbo V8 petrol engine, churning out 542 horsepower. It allows the Reindeer Eight to sprint from 0-62mph in 4.1 seconds, before reaching a top speed of 318km/h.
What Do You Think About Santa's New Ride?