Police Pulls Teenager Over For Decking His Chevrolet Camaro With Christmas Lights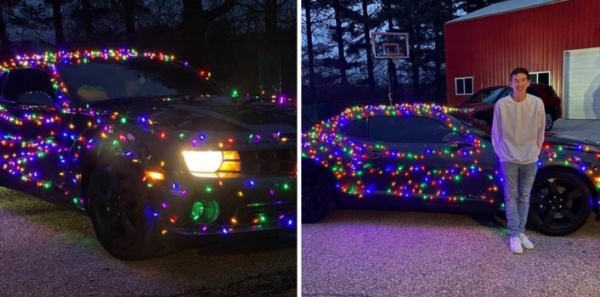 Teenager turned heads at night after decking his Chevrolet Camaro with christmas lights.
But it wasn't long before a female police officer pulled him over for driving an illegal car.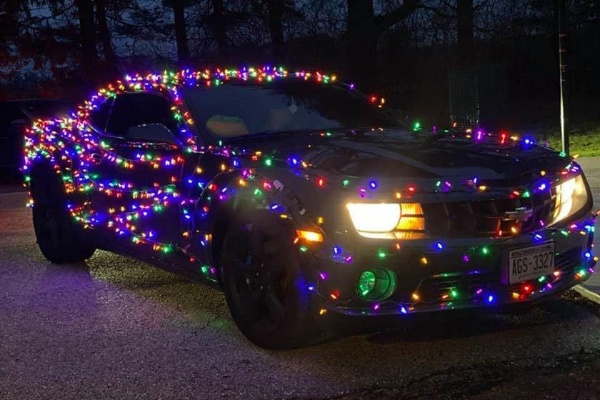 This year's festive season has inspired many creations and ideas. Bentley recently unveiled its 'Reindeer Eight' , a unique one-off Christmas-themed model based on the Flying Spur V8.
Last week, Bugatti wrapped up its $18-million La Voiture Noire — rumored to be bought by Cristiano Ronaldo — for Christmas. The automaker later went on to display the "World's Most Expensive New Car" under a tree in Molsheim, France.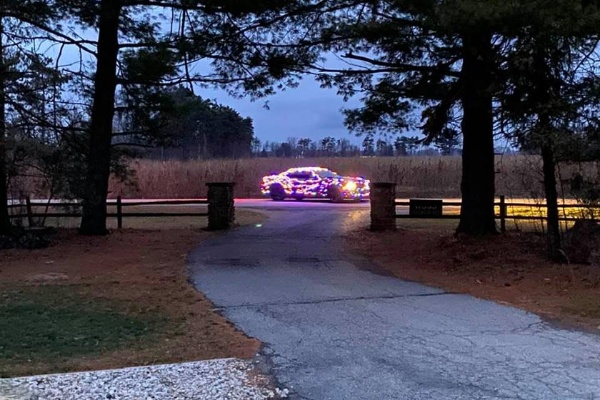 Now, a passionate teenager, named Tyler Kamholtz, has come up with his own distinctive design which involves decking his Chevrolet Camaro with hundreds of multi-colored Christmas lights.
This special car is bound to turn eyes at night, and it wasn't long before a female police officer pulled Tyler over for driving an illegal car.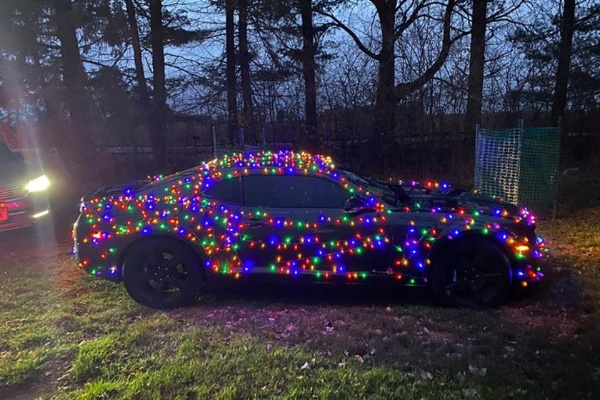 After being pulled over, the trooper credited Tyler for his creativity, but told him the Christmas lights-fitted Chevrolet Camaro is not legal on the road, according to the statement posted on Wisconsin State Patrol Facebook page.
"FEELING FESTIVE?
A trooper in the Northeast Region recently stopped this car. Although she gave them credit for the creativity, she advised the driver it is not legal to operate on the road"
Reacting to the incident, his dad, Larry Kamholz, a retired cop, said he has already warned his son that the flashy car is not road worth.
While commenting on the State Patrol's post, he said :
"As a retired cop myself I warned him of the violations of these lights. But we all know kids… Anyway, my son said this Trooper was really nice and she kinda laughed at him. Trooper, whoever you are, thanks!"
What Do You Think About The Ride?