Sanwo-Olu Receives 16 Security Vehicles Donated By NNPC & Shell (PHOTOS)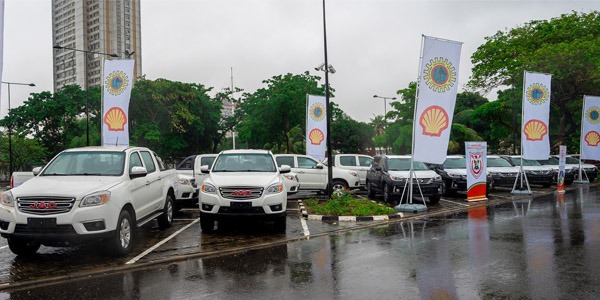 Babajide Sanwo-Olu, the executive governor of Lagos State, on Wednesday, received 16 security operations vehicles from Nigerian National Petroleum Corporation (NNPC) and Shell Nigeria Exploration and Production Company Ltd (SNEPCo) toward enhancing security in the state.
The presentation of the vehicles was done at the Lagos House, Marina, Lagos.
Speaking during the handover ceremony Sanwo-Olu said the donation of the security vehicles was a promise kept by the donors.
He stated that the vehicles would be deployed for the purpose for which they were donated.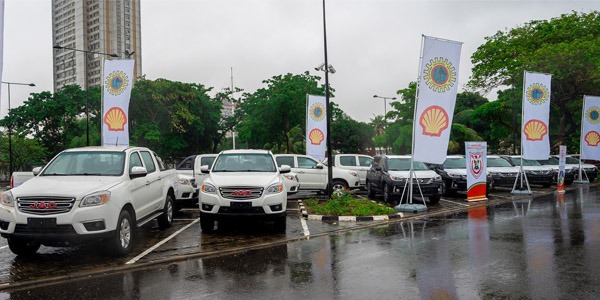 "We are excited because this is another confirmation of collaboration. It is another promise kept, another public-private partnership that is working for us in Lagos State.
"A couple of months back, even way before COVID-19, we have met at dinner. There, we asked and solicited for support from our private sector operatives in Lagos. SNEPCO was in that dinner and they committed to providing something for the state.
"So, this was a commitment that was made to us months back. Nevertheless, we are indeed glad that even given all of the very difficult terrain all of us have gone through, they have been able to make it, together with their joint partners – NNPC, ExxonMobil.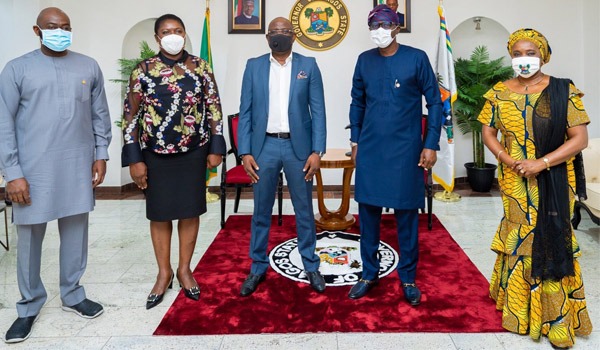 "They are doing this because, we, as the government, have shown consistent transparency in how we deal with them, we have shown that when they support us, we get to use it for what the support is meant for.
"So, we want to reassure you again, that whilst we are Oliver Twist, we will continue to ask for more because we see ourselves as joint partners and we will continue to collaborate," he said.