Petrol To Sell At N117 Per Litre As PPMC Cuts Ex-Depot Prices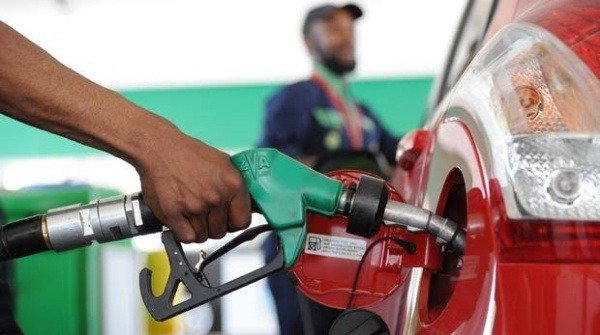 Petrol To Sell At N117 Per Litre As PPMC Cuts Ex-Depot Prices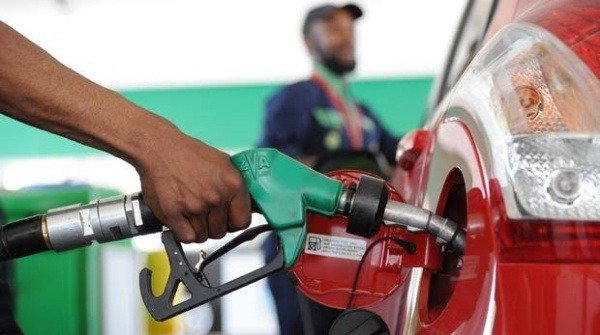 A 17.94% reduction in the ex-depot price of petrol has been announced.
The Nigerian National Petroleum Corporation (NNPC) made the announcement yesterday.
The price was reduced to N108.00k per liter. In the previous month, it was sold to marketers at N113.28k per litre.
Ex-depot price is the ceiling price that petroleum products depot owners or fuel operators are expected to sell to marketers. The marketers, through their various filling stations, then sell to the end-users.
With the reduction of the ex-depot price, a new retail price of petrol is expected to be announced by the appropriate agency, PPPRA.
The new ex-depot price is coming almost a week into the new month, following the promise last month by the Group Managing Director of the NNPC, Mele Kyari, that a new pricing template for petroleum products would be released every first of a new month.
The Petroleum Products Pricing Regulatory Agency (PPPRA) is responsible for price modulation and regulation.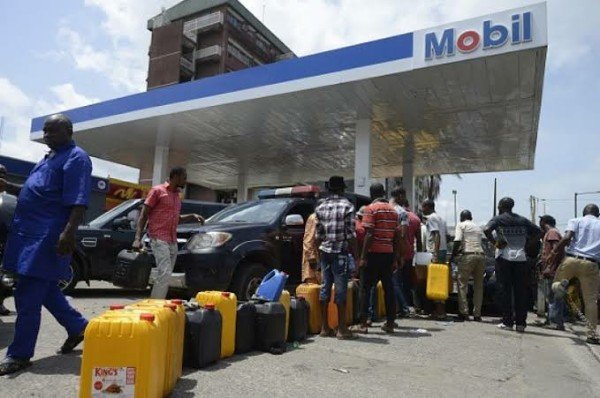 At the previous ex-depot price of N113.28 per litre, the PPPRA announced the current fuel price band of N125 per litre (Upper limit) and N123.50 per litre (Lower limit) within which the marketers could sell their products.
The new ex-depot price reflects the company's market strategy to make more sales. This is according to the spokesperson of the NNPC, Kennie Obateru.
Mr Lawan said the NNPC, which is in charge of many mega filling stations operating in some state capitals across the country, will still comply with a new pump price approved by the PPPRA.
On March 30, the Buhari-led Federal Government announced the reduction of the price of petrol from N125/litre to N123.5/litre.
This came after a whole day meeting with stakeholders such as PPMC in the oil and gas sector in Abuja.