Dozens Of Cars Break Down After Filling Station Accidentally Pumps Diesel Into Petrol Cars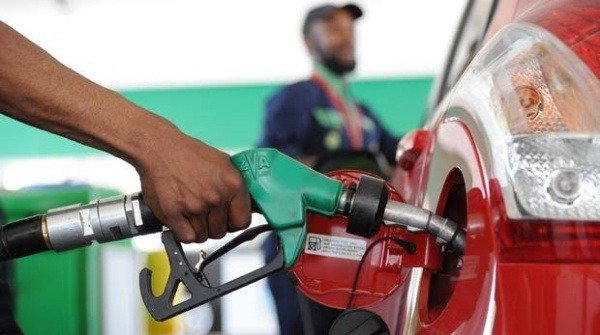 Dozens of cars break down after filling station accidentally pumps diesel fuel into petrol cars. Despite being  compensated, drivers are still worried about mechanical problems that may arise in the nearest future.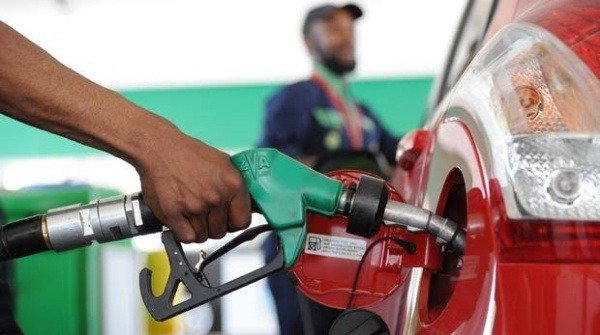 A Subaru Forester owner, Dani Alexander, along with dozens of drivers in Boulder County, Colorado, USA are dealing with major car problems after unknowingly filling their petrol cars with diesel.
According to her:
"I got gas and about three blocks later, my car started lugging and chugging,"
He added that :
"It's a really good car and I just got it tuned up on Friday."
Initially, she taught the tuning garage simply forgot to attach a line, so she called a tow truck. It was after the arrival of the tow truck driver that she knew were the problem came from.
"The tow truck driver stopped the car, and said, 'you're the second person I've towed this afternoon with that problem.'"
The Subaru's owner then called the Circle K filing station to explain the situation. Circle K, who didn't deny it, referred her to its insurance company. The insurance company has agreed to pay for the $1,100 car repair, the tow and the tank of gas.
"They did admit it was their mistake,"
She pointed out that :
"That they had been delivered bad gas that had diesel in it, and that's where the plumes of black smoke were coming from."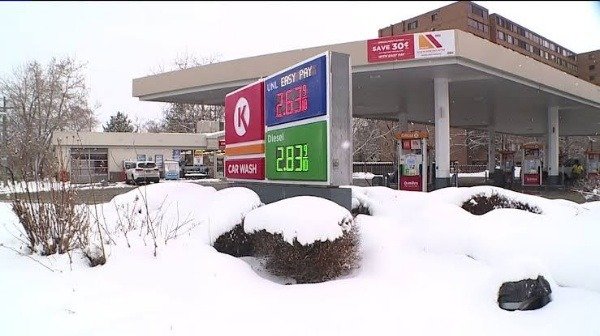 The Subaru owner is not the only victim to this mix-up. In fact, a Facebook group, created by other victims of this mix-up, are now they're seeking reimbursement for lost wages as well.
"Not everyone is salaried and I had to leave work to go get my car towed,"
Despite the compensation, she is still worried about mechanical problems that may arise in the nearest future.
"I'm concerned about the future because my car just got paid for. It's a good car and I can't buy another car, so if something goes wrong down the line, will they reimburse me for that?"
A spokesperson for the Insurance company says it is currently processing a number of claims.
"Each claim is being evaluated on its own, and we are working closely with the individual claimants on this,"
But it turns out this Circle K wasn't the only gas station to make this same mistake.
Another filling station nearby, King Soopers, also admits its underground fuel tanks were mistakenly filled with the wrong fuel few weeks ago. King Soopers is pointing the finger at an outside vendor.
This Is What Happens When You Put Diesel Fuel In A Petrol Car
If you discover you accidentally put diesel into your petrol-powered car, you need to stop running the engine immediately. The car needs to be towed to a mechanic, where they will drain and clean your system.
Symptoms of filling a petrol car with diesel includes misfiring and knocking. This mistake will require certain parts of the engine to be repaired, rebuilt or replaced, which will be expensive.
Have you ever made the mistake of misfueling your car or borrowed car at the filling station or through Keg?