Drivers With Petrol Or Diesel Car In The UK Will Be Penalized Under New Car Tax Rules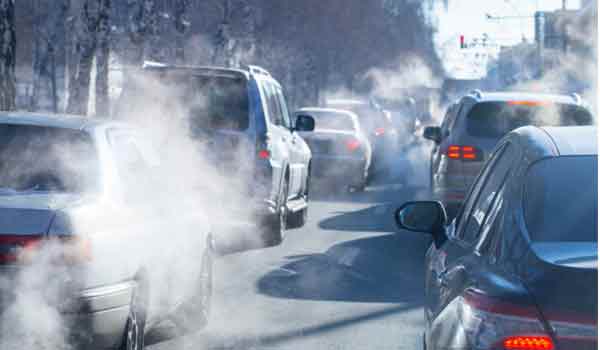 All petrol and diesel drivers in the UK have been warned that they will face penalties.
Vehicle Excise Duty (VED) rates are set to rise for everyone on April 11.
Close Brothers Motor Finance spokesperson Sean Kemple has warned that petrol and diesel owners will be more affected based solely on the "type of vehicle they are purchasing."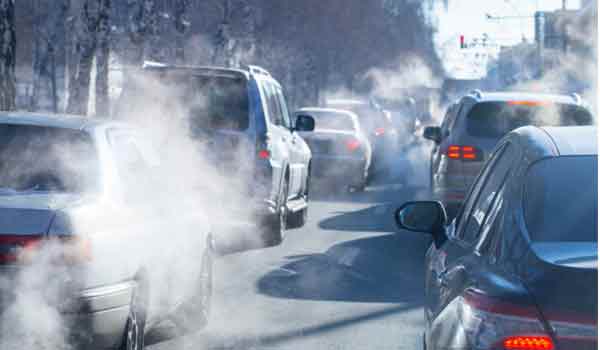 Drivers who own models that emit a lot of pollution, on the other hand, are expected to be the most affected.
VED rates for vehicles emitting more than 255 g/km of CO2 will rise to £2,365.
This represents a massive £120 increase over the current rate for 2021.
Meanwhile, drivers of cars emitting 226 to 255 g/km will face a £105 increase, while those emitting 191 to 225 g/km will face a £75 increase.
Except for vehicles emitting less than 75 g/km of CO2, all vehicle prices will rise.
Mr Kemple has also warned of the "challenge" that awaits drivers as they transition to electric vehicles.
He stated that the government would need to "offset" tax revenues as more drivers began to abandon their existing gasoline and diesel vehicles.
"You can see the incentive from a tax standpoint," he said.