Checkout The 2 Hyundai Elantra That Regina Daniels Will Be Giving Away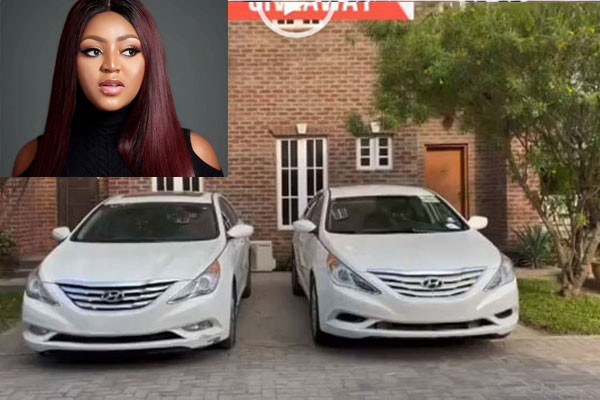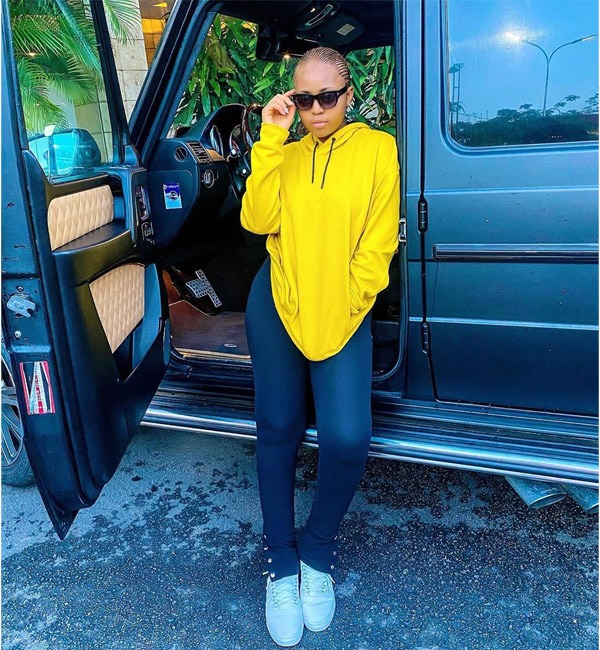 Regina Daniels, a Nollywood actress, announced on Friday that she will be giving away two Hyundai Elantra to two Nigerians this month.
The actress took to Instagram to show off the two cars that will be given away to her fans this month of January.
"Biggest News on Instagram today!!!" she writes. These two beautiful cars will be delivered to two Nigerians in January.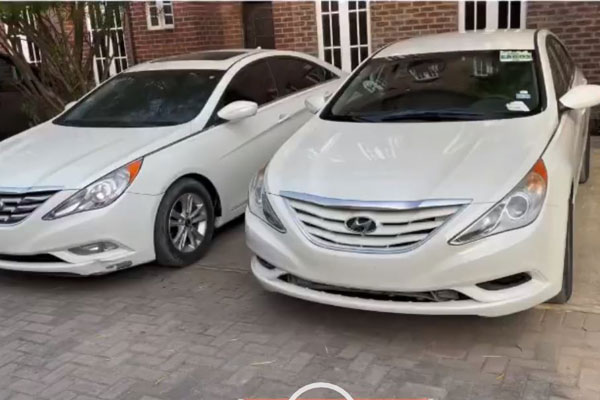 @remedyblog wants to support 2 people living in Nigeria with these beautiful white cars. One for a guy and one for a lady. Kindly go 👉🏽👉🏽 @remedyblog now so you don't miss out.
"It will happen live on Instagram so everyone will have an equal and fair chance to win. On 29th and 30th January. Stay glued on @remedyblog."
Remedyblog is owned by Regina Daniels.