Daimler's 130,000 Employees To Get ₦433,000 Bonus Each For A Job Well-done In 2019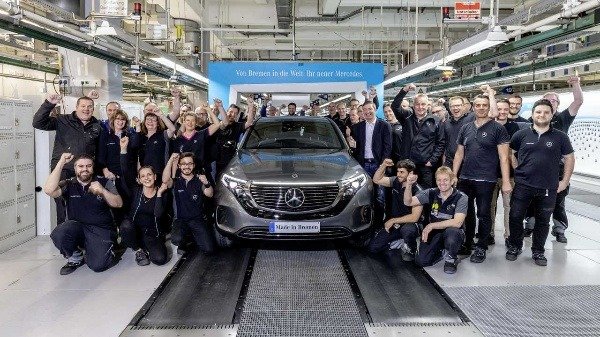 Each of Daimler's 130,000 employees will receive a bonus of up to 1097 euros or about ₦433,000. The extra cash will be added to their April pay.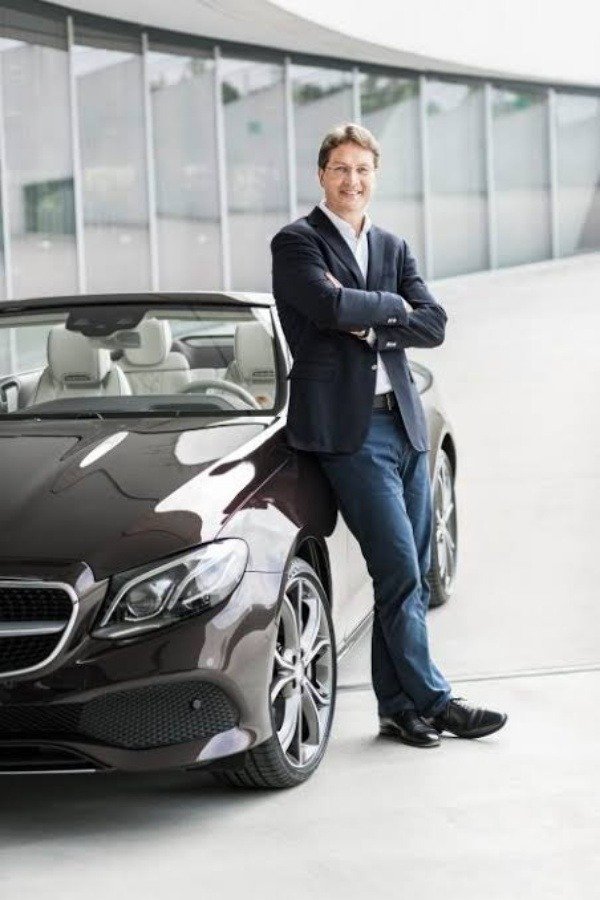 2,339,562 or approximately 2.34 million. That's how many cars Mercedes-Benz was able to sell worldwide in 2019. The record-breaking sales was the highest sales volume in the Mercedes' history.
It was also enough for the automaker to remain the king of premium cars. To thank its employees for a job well-done, Mercedes-Benz parent, Daimler, will reward its employees with financial bonuses for financial year 2019.
Each of Daimler's 130,000 employees will receive a profit-sharing bonus of €597 and a one-time appreciation bonus of €500.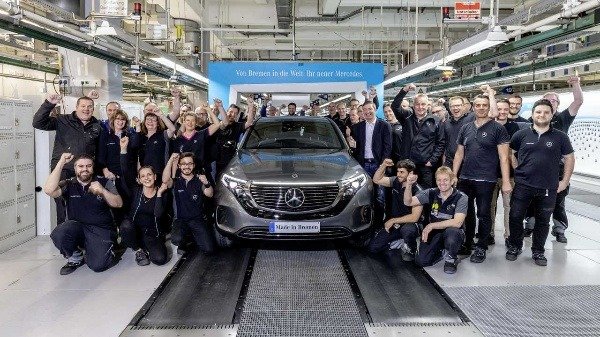 Commenting on the bonus, Wilfried Porth, Member of the Board of Management of Daimler AG responsible for Human Resources and Director of Labor Relations & Mercedes-Benz Vans, said:
"2019 has been challenging and required particular efforts from our employees. We want to honor their extraordinary commitment of the past year with a one-time appreciation bonus",
Michael Brecht, Chairman of the General Works Council at Daimler AG, added that:
"We are aware that many of our colleagues had to work with high tension and under difficult conditions this past year",
"Therefore, we have jointly agreed to pay an additional one-time appreciation bonus. We are grateful for everyone's exceptional performance and commitment"
Daimler has been applying a profit-sharing scheme for tariff-scale employees since 1997.
This year's bonus is smaller than the €4,965 bonus received last year based on the company's 2018 financial results.
The reason why the value is a bit lower is due to the automaker's operating profit of €4.3 billion achieved for the 2019 financial year compared to the €11.1 billion in 2018.
In 2018, each of its employees received €5,700 bonus for the company's 2017 results.