SEAT Wants You To Follow These Tips So As To Make Your Car A.C Work Effectively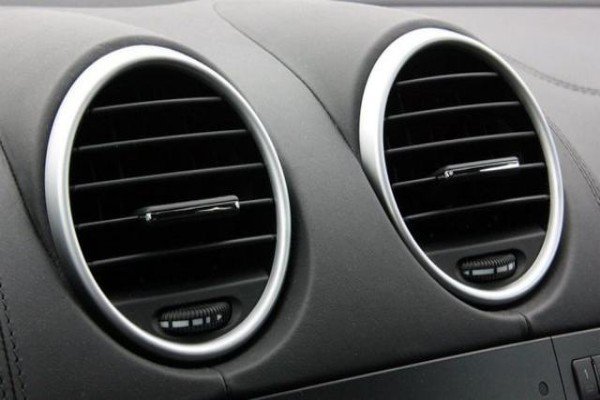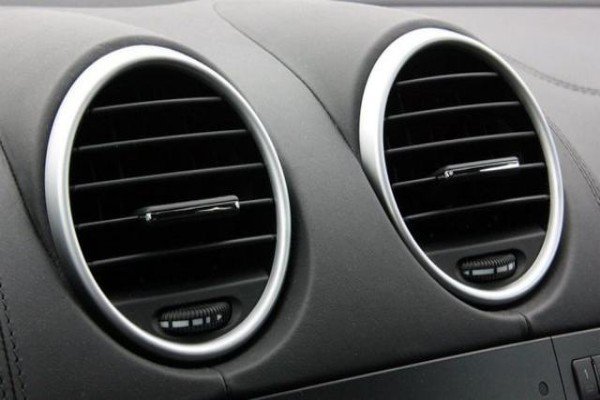 Spanish car manufacturer SEAT(owned by Volkswagen Group) has released some helpful tips on how to make a car's air-conditioning system work effectively.
According to its research, around two-thirds or ~67 percent of drivers are not aware that driving in higher temperatures and dehydrated can cause tiredness, dizziness, headaches and reduced reaction times.
The following tips will help make your car's air-conditioning system work effectively as well as reduce cabin temperatures before setting off and while driving.
1)The first thing to do when you enter a car on a sunny day is to open your door and lower the windows for a minute or two to allow fresh air to come in.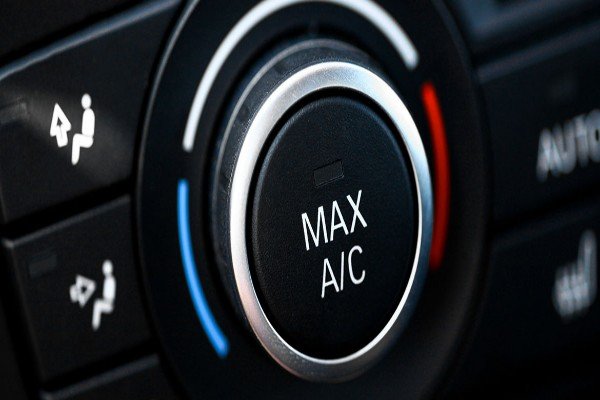 Shutting the doors and turning the A/C on to maximum immediately will only recirculate the hot air. Driving while too hot and dehydrated has the same effect as being under the influence of alcohol.
2)Your car maintenance should not be limited to only changing oil, tyres or brake fluids. Changing the cabin air filters every 10,000 to 15,000 miles (16,000 to 24,000 kilometers) will also make your A/C work effectively.
3)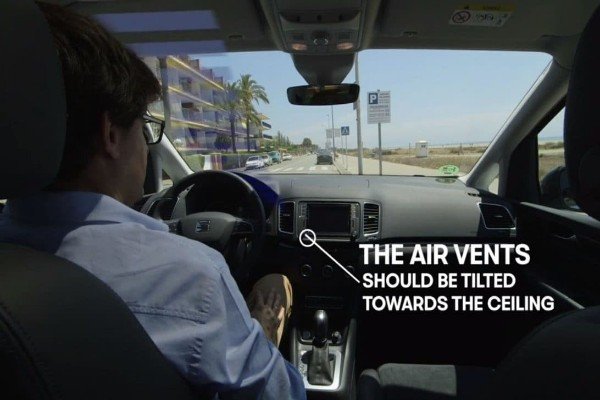 Pointing the air jets upward is better than directing it towards you or the passengers as it allows the cool air spread around more effectively.
4)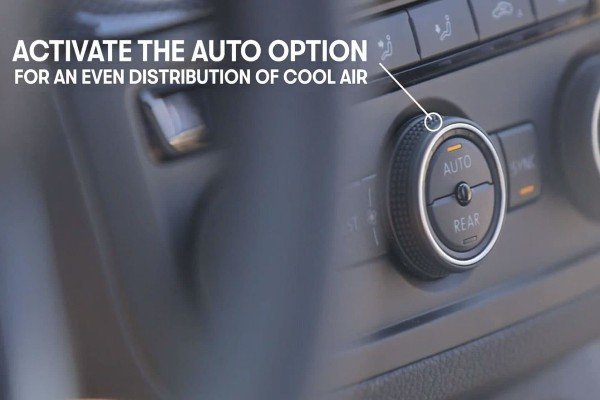 Using the Auto option instead of keeping the A.C on all the time prevents fogging and reduced visibility, while keeping drivers and passengers cool.
5) Use the AC on cool mornings as well to prevent windows from fogging up when the outside temperature rises.
Have you been making these common air-conditioning mistakes in your car?