See Britain's 10 Busiest Speed Cameras That Has Generated Up To ₦17b Over 3 Years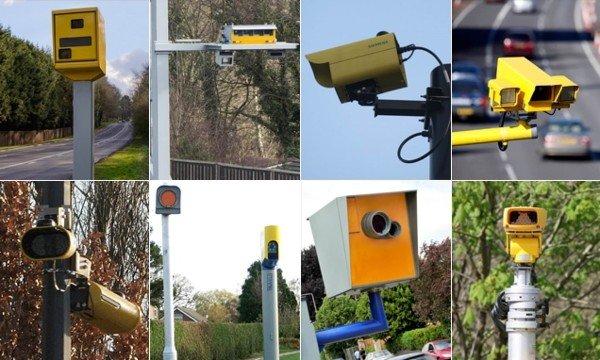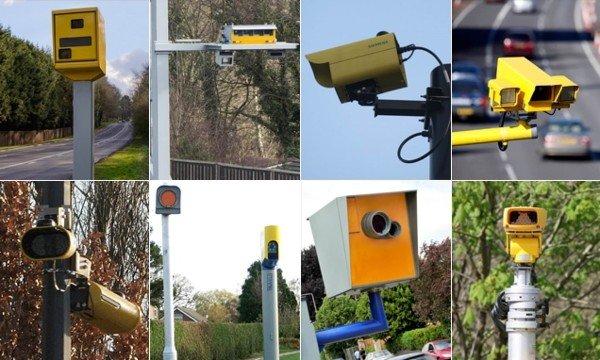 The full list of the top ten busiest cameras in the UK has been revealed. In total, the top 10 speeder-catching cameras has caught 350,336 motorists breaking the speed limit in three years, raising an estimated £35m (₦16.6billion) in revenue for various councils across the nation.
One camera in particular is a huge moneymaker, catching 51,049 drivers in the act between 2015 and 2017. Every time the camera takes a photo of a violator , he or she is sent a minimum fine of £100 (₦47,600). Over the span of three years, the 51,049 speeders paid at least £5.1m (₦1.4billion) in fines.
The A3024 Maybray King Way camera in Southampton, policing the 30mph limit on a dual carriageway, topped the list. See the full lists below.
1. A3024 Maybray King Way, Southampton – 51,049
2. M62 westbound J20 and J19, Greater Manchester – 38,836
3. A282 Dartford-Thurrock crossing, Essex – 38,729
4. A217 Southend arterial road, Essex – 37,950
5. A12 near Straford St Mary, Suffolk – 36,753
6. North Road, Cardiff, south Wales – 35,884
7. A1 Barrowby Thorns, Lincolnshire – 30,835
8. A45 Ryton Bridge flyover, near Coventry – 27,942
9. M11 near Luxborough Lane Road, Chigwell, Essex – 26,810
10. M4 Port Talbot, south Wales – 25,548 
Do You Want The Nigerian Government To Install Speed Cameras On Our Highways ?