See How Branding Your Car Can Help Your Business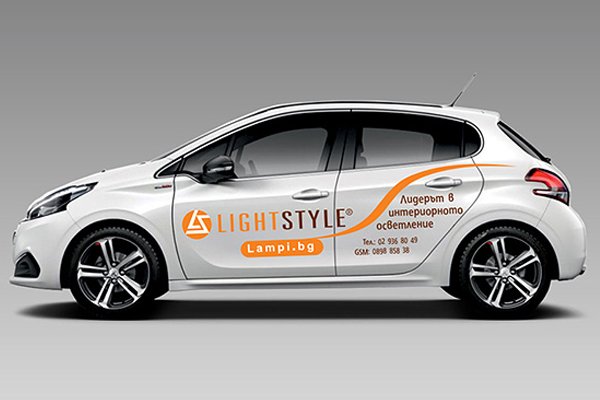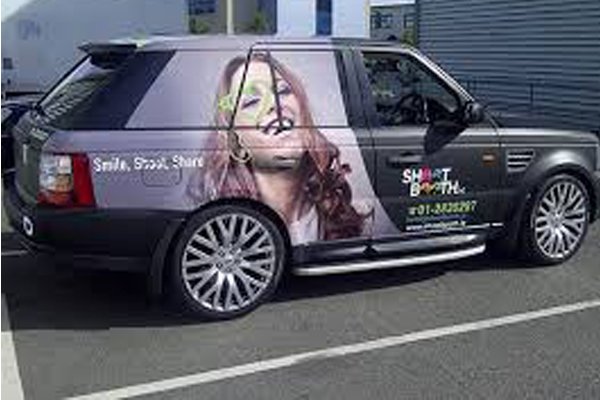 A car can be a liability or asset. It all depends on how you deploy it.
One way your car can become an asset is if it is used as an advert medium –  that is,  when it is used as a source of attracting patronage to your business.
Car branding can leave a memorable impression and help to spread information about your business. It can also stand your business out from competitions.
By branding your cars, we mean a full-body car wrapped or branding a single part of it.
In the today's competitive market, grabbing the attention of your target audience is getting more challenging day by day, so that's why branding the company  car is very important.
Now, here are some benefits of branding your car to advertise your business: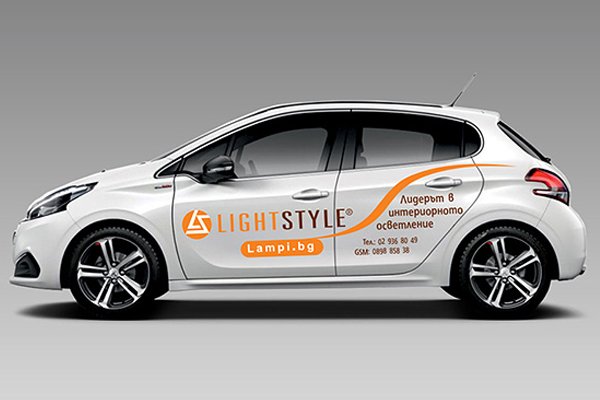 Branded cars  are so engaging, that peoples' eyes naturally gravitate towards them. The more they see your branding and become aware of what you offer, the more likely they will turn to you when they need products or services in the advertising field.
Branding your car to promote your business can expose your business to a wider audience. Everywhere you drive the car to, more attention are captured. The more they are on the road, the more new attention it gets. They can reach hundreds of thousand viewers per month.  A branded car, can help the company reach a larger audience, more than any other form of advertising. Many businesses gain more customers from their wrapped vehicle, than their other kinds of advertising.
Branding your car to promote your business is an affordable method of advertising. have consistent reoccurring costs for as long as you advertise. But for the car branding advert, you can change your vehicle adhesive as often as you like for less money.
Some method of advert only succeed in reaching out to getting he attention of people in far-flung locations. The distance between your business and them could be a turn off.
However, using your car to advert your business would naturally target the local market.  The people who are most likely to see your vehicle wrap are the individuals that live or work in your area. Local marketing produces outstanding results because many business like to deal with other local businesses.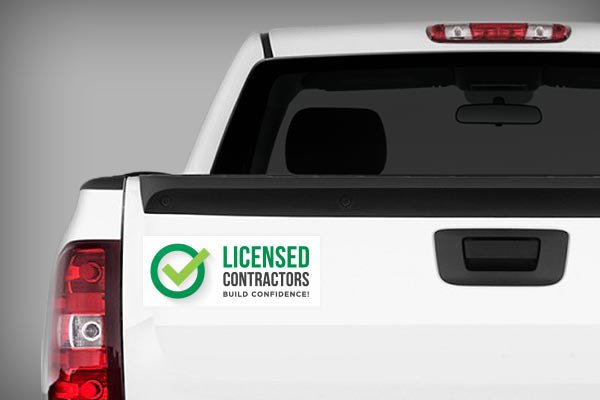 5. Protection
Branding your car helps protect your car's body from scratches and small dents.
It can help in keeping your vehicles in better condition, if you ever think of trading or selling them.
Note that car wrapping specialists can easily remove the adhesives used in branding the car. This way, it does not leave marks on the chassis of the car or damaging the car's paint.
6. It Earns You Trust And Legitimacy
Branding your car with your company brand identities gives potential patrons a reason to trust you and harbor no fear about transacting business with you.
They will feel safer because a brand has been built around it. A branded car is a great recommendation to your business.