See The Nigerian Company That Developed A Bicycle-Sharing App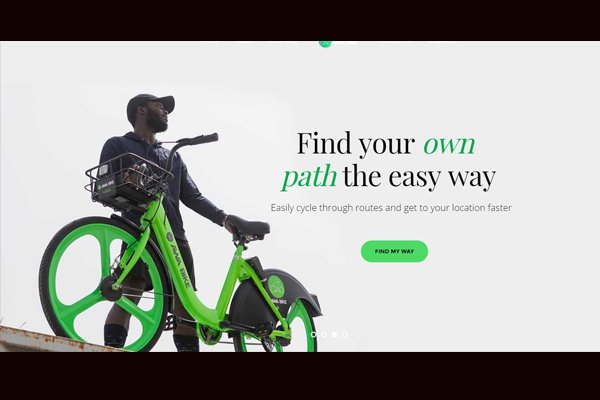 Getting around Lagos state –  Nigeria's most populous state – could be very challenging.
The government appears to be clueless about how to overcome the unending gridlocks on the over-congested roads in Lagos.
To help with mobility in Lagos, a startup has developed a solution to help Lagosians get around busy traffic in an eco-friendly way.
Awa Bike is the developer of a bicycle-sharing and lifestyle solution with lifestyle tips and guides. The app is also intended to revolutionize transportation in Nigeria's largest and most populous city of Lagos.
The app – AWA APP – features a Pixel perfect design and clear codes. It also has a user-friendly interface with a seamless flow, safe and secure bicycle locking system, etc.
The lifestyle angle of the app offers daily calorie consumption and breakdown monitor.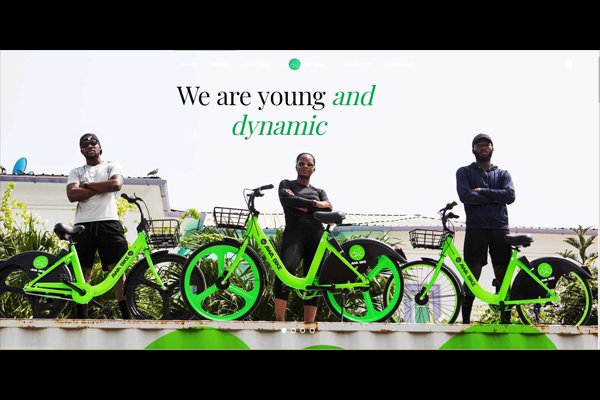 With the app, anyone can hire a bicycle from the company from any of their stations. Though, currently, the service is restricted to some locations in the state.
It is the intention of the founders that the solution would help in mobility in severe traffic challenged state like Lagos, especially in an environmentally friendly way.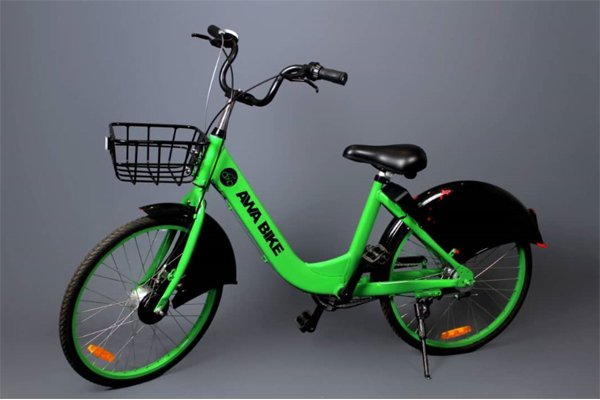 Ifeoluwa Ogundipe – one of the founders – said that the inspiration for Awa Bike came when he was studying in France.
According to him, "the whole time I was there, I found myself using a bicycle. And it really just hit me like why can we not or why do we not use bicycles?"
"It's a really practical way, especially in a city like Lagos to move around. And that was where the seed of that thought was planted".
Awa Bike has received an equity investment from Ingressive Capital, a venture fund targeted at early-stage startups in Africa.
For security, AwaBike's Bicycle will be geo-fenced meaning users will not be able to move the bicycles out of a specified region which will most times be the respective campuses or communities where it would be deployed. Like Uber, riders will be able to open a mobile app to find the nearest bike and would not have to worry about parking space, as the company would have negotiated those slots with the authorities of that community.
Currently, university students are the major patrons of this service.
Awa Bike hopes to expand its operation to cover 13 universities across the country.
The company has its head office in Lekki Phase 1, Lagos.