Photos And Details Of The 2019 Nigeria Auto Journalists Association (NAJA) Training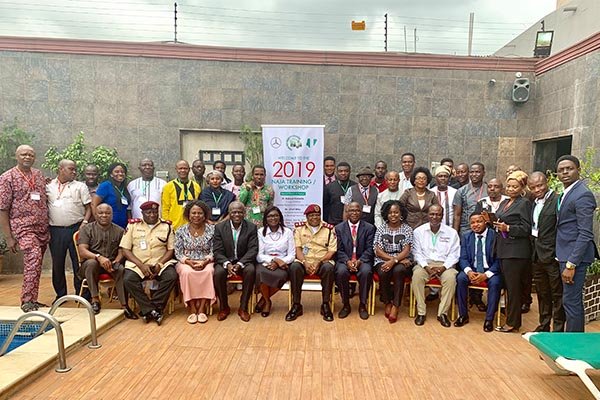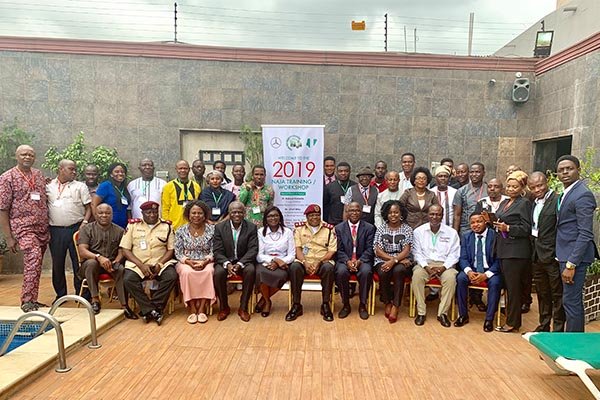 Nigeria Automotive Journalists Association (NAJA) is a group of journalists who write about the automotive sector, especially in Nigeria and Africa. It's membership cuts across print, electronic and on-line media.
In order to refresh the minds of practicing auto journalists, the association organises annual training workshops for its members. The 2019 edition of this annual workshop held on Thursday, July 26, at the Golden Tulip Hotel, along the Murtala Muhammed International Airport road, Lagos.
As usual, it was an insightful training session that was facilitated by automotive veterans which include Dr. Oscar Odiboh from Convenant University, Mr Patrick Adenusi, Executive Director of Safety Beyond Borders as well as representatives from Toyota Nigeria Limited, Federal Roads Safety Corps (FRSC), National Automotive Design & Development Council (NADDC) Eterna Oil and Cornerstone Insurance.
Dr Oscar Odiboh who is an auto industry expert delivered a detailed lecture about the origin, history and outlook of Nigeria's automobile industry as he called on the Federal Government to drop the auto policy and allow the auto industry to evolve itself like it did in the 60s. According to him, the rejection of the auto policy bill by two successive governments questions the consistency of our patriotism. Furthermore, he said the government should only encourage the auto industry with their patronage, incentives and infrastructural development instead of forcing assembly plants into reality. He concluded by saying there has been too much ado around the auto policy for a long time, and this is tantamount to doing nothing.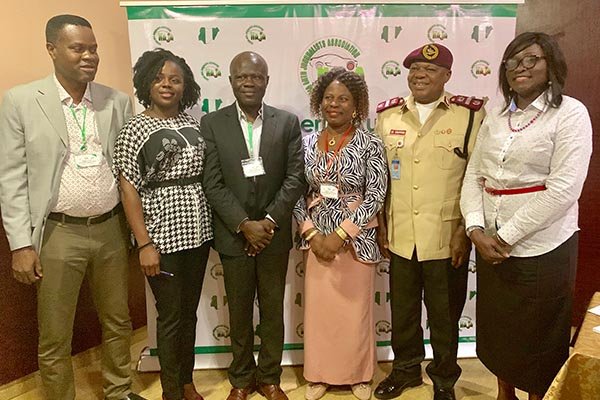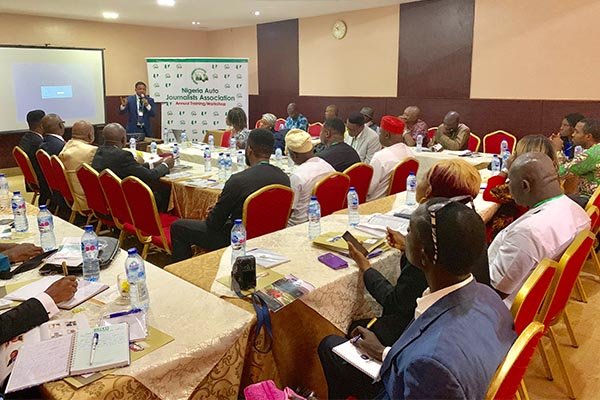 According to the Executive Director of Safety Beyond Borders, Mr Patrick Adenusi, vehicle drivers in Lagos expend an additional N60bn annually on fuel consumption. In his analysis, about 500,000 motorists, spend an average of additional N500 each day on fuel due to traffic congestions in the state. This amounts to N250 million daily, N1.25bn weekly and N5bn monthly. With these statistics, he said, it is obvious that the implementation of other mean of transportation is inevitable as road transport currently account for 90% of transportation in Nigeria.
Mr. Oluwaseun Mendes who is the lead Technical Support at Eterna Plc warned against the use of unapproved lubricants on any vehicle. "It is wrong to use low quality oil, but it is worse when you now apply fake lubricants to the engines of your vehicles. It hastens the death of vehicles", he said.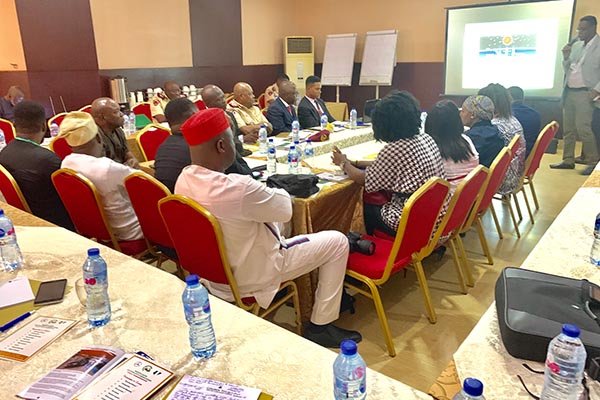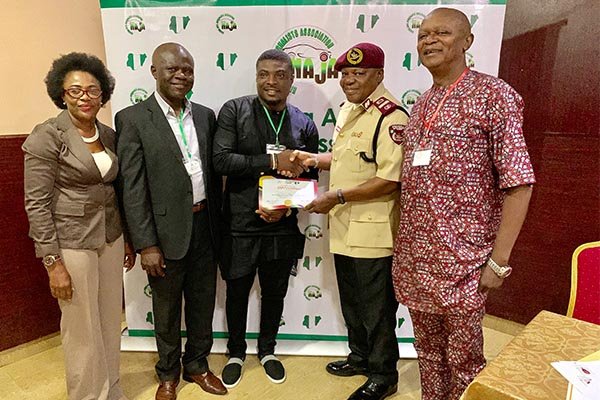 According to the chairman of Nigeria Auto Journalists Association (NAJA), Mike Ochonma, "Journalism is wide and we must open ourselves to consistent training and retraining. It is important that journalists writing about the automotive sector are well informed; they must be well educated and empowered to write effectively''.
Some of the corporate partners of the event are Toyota Nigeria Limited, Weststar Associates, Coscharis Motors, National Automotive Design & Development Council (NADDC), Federal Roads Safety Corps (FRSC), Safety Beyond Borders, Cornerstone Insurance amongst others.