See What Italian Police Did To This Seized Ferrari 458 Spider (Photos)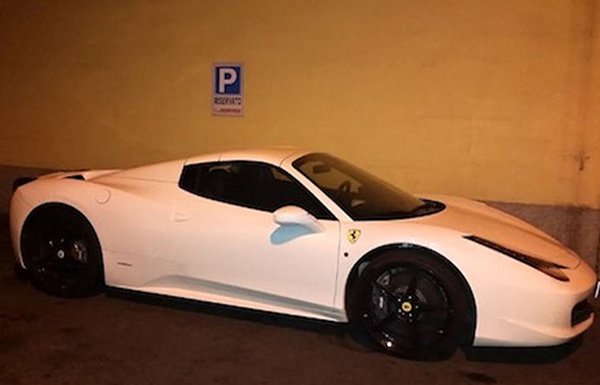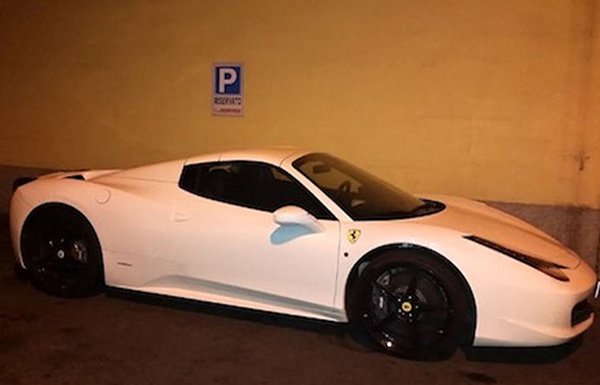 Police in Milan, Italy seized this Ferrari 458 Spider from a Mafia. While many other countries would have crushed and destroyed the car, the Milan police did something different. They converted it to a police cruiser following an anti-mafia law which allows italian police and the fire brigade request to keep seized items. This is also expected to boost legal education.
The car was modified by a local company called "Carrozzeria Marazzi Caronno Pertusella" free of charge… and it is expected to feature at special events for children to make them understand that crime does not pay.
It even looks finer as a police car. Lol.
See Related Post Man Slaps Policeman For Almost Scratching His N150m Lamborghini Huracan In Lagos (Video)