Governor Akinwunmi Ambode Builds Bus Terminal In Ikeja, Lagos (Photos)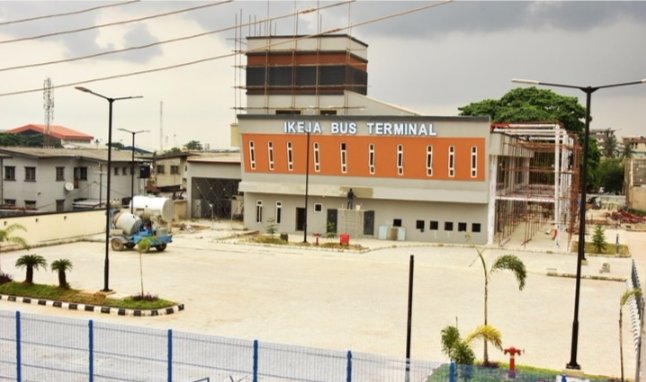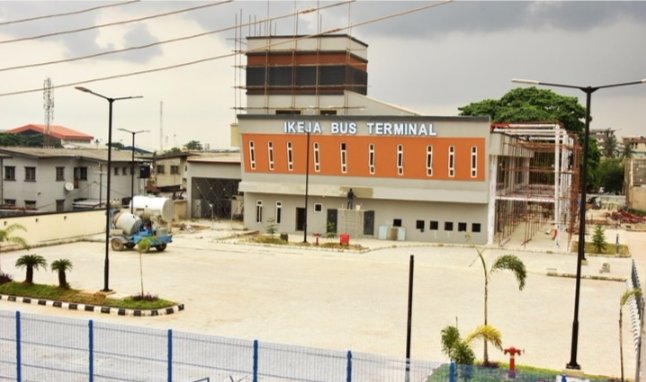 The Ikeja Bus Terminal is part of the numerous projects being implemented by the Lagos State Government under the leadership of Mr Akinwunmi Ambode to transform the transport sector.
The project, which is nearing completion, was conceived by the present administration to change the face of transportation system in Lagos State in line with the determination of Governor Ambode's administration to turn the State into a Smart City, especially by transiting from garages to terminals.
It is said that about nine million people interact with garages in Lagos daily and the intention of government is to capitalize on such huge traffic by ensuring the Ikeja Bus Terminal and others are completed on time as part of the Bus Reform Initiative, which is billed to take off before the end of the year.
See Related Post Governor Ambode Says The New Lagos International Airport Road Will Look Like This.. (Photos)
See more photos below;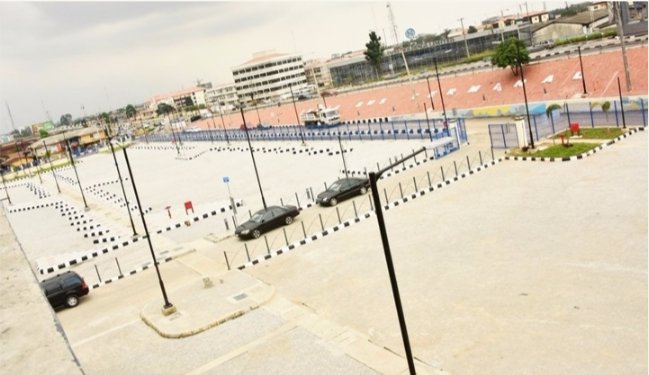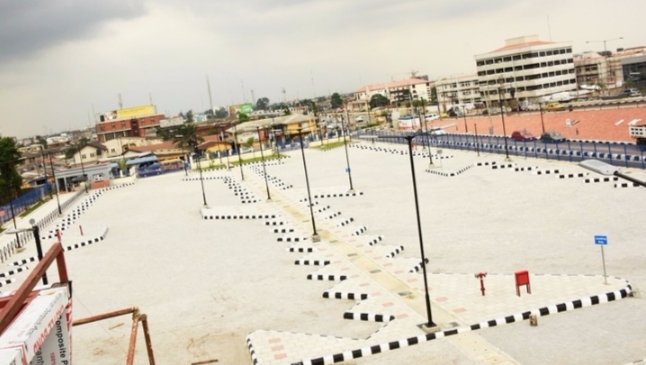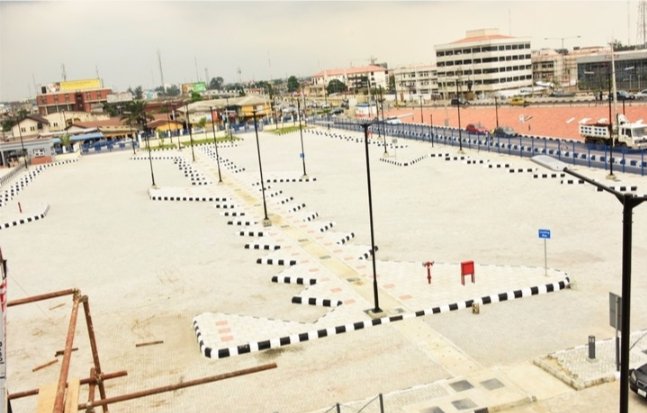 See Related Post Governor Ambode Says The New Lagos International Airport Road Will Look Like This.. (Photos)
Credit: Metronaija