LASG Closes PWD Level Crossing Again For Ongoing Railway Project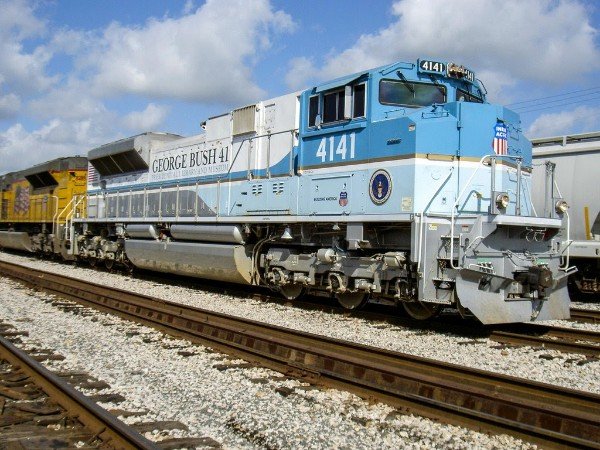 Lagos State Government has announced that PWD level crossing would be partially closed from March 15 to March 17. The reason is for the laying of tracks along the level crossing. This is part of the ongoing railway modernization project within the Ikeja axis. In a statement by LASG, all routes would be closed daily from 6 pm to 6 am the next day.
The statement advised motorists intending to use PWD level crossing during the period to make a diversion to Ashade Underpass, by Idi-Mongoro to join Ikeja Along or climb Airport Bridge by Ikeja General Hospital to link Oshodi Motorway to access their various destinations.
It also advised all road users to comply with the traffic signals as well as obey traffic management officers. This will ease the traffic situation and minimize the inconvenience likely to result from the construction work.
While soliciting for the support and cooperation of all Lagosians during the Nigerian Railway Modernisation Project, the state government reiterated its determination to provide a seamless multi-modal transport system that would meet the transportation need of its large population.