Several Mercedes Owned By Young Nigerians Left At Mechanic Workshop Due To Costs Of Maintenance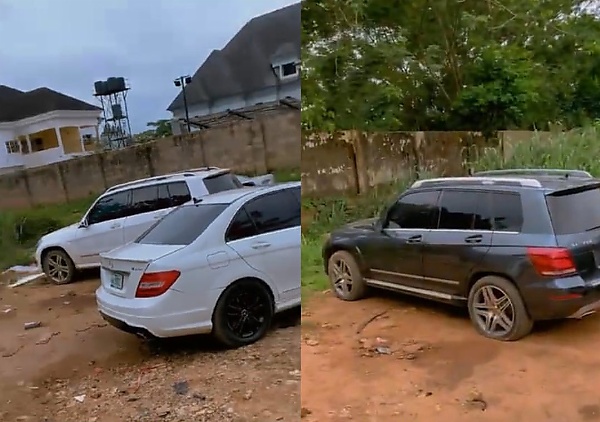 Several Mercedes owned by young Nigerians left at the mechanic workshop due to rising costs Of maintenance and repairs.
Mercedes models seen includes the C Class sedan, two (2) units of GLK SUVs, a GLC SUV, a CLA-Class Coupe and a sporty GLA SUV.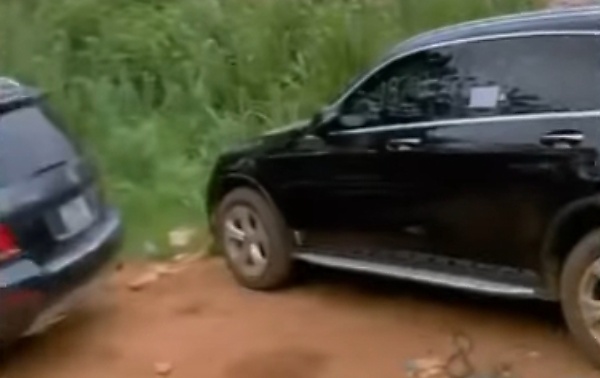 A trending video shared by a Nigerian has shown several Mercedes-Benz cars reportedly left at a mechanic workshop by their owners due to rising costs of maintenance and repairs.
In the video, the man explained that car owners, who are reportedly young guys, abandoned their exotic rides with a mechanic due to inability to maintain the luxury cars.
Mercedes-Benz models seen in the short clip includes a C Class sedan, two (2) units of GLK SUVs, a GLC SUV, a CLA-Class Coupe and a sporty GLA SUV.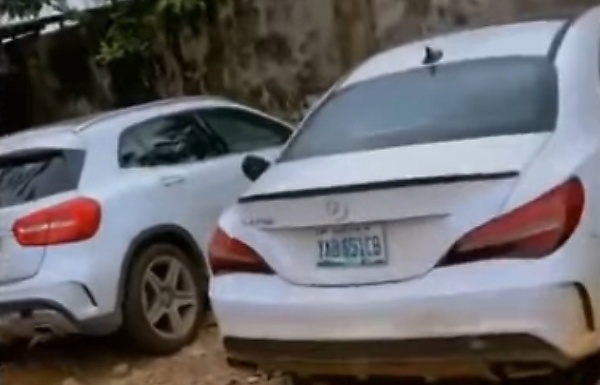 Quoting his words, 'Canada and US don cast', they don run go their papa house' – which literally means that the Mercedes-Benz owners are experiencing challenges, forcing them to leave to their cars at the mechanic workshop.
In a related news…
Recall that Freight forwarders in the nation's Seaports has attributed the increase in the prices of car spare parts to the cost of clearing a 40-foot containers loaded with used vehicles' spare parts.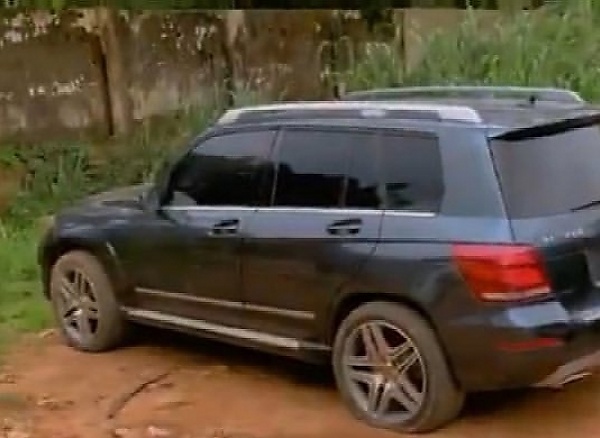 In separate interviews with Punch correspondent in Lagos, Freight Forwarders revealed that freight charges have risen to over N1 million from about N600,000, which is an increase of about 67 per cent.
A member of the National Association of Government Approved Freight Forwarders, Ugochukwu Nnadi, alleged that the Nigeria Customs Service was inflicting untold hardship on Nigerians with the high cost of clearing the consignment.