Singer Justin Bieber Banned By Ferrari From Buying Its Cars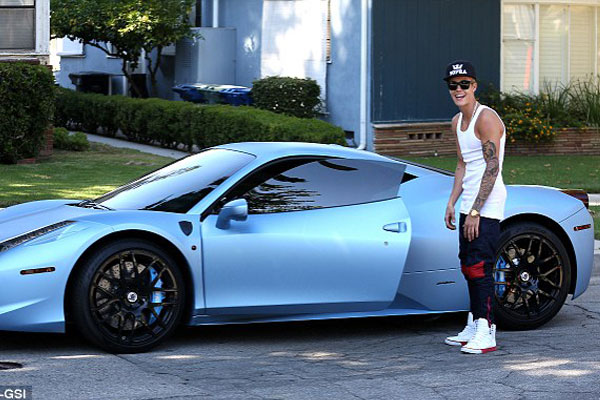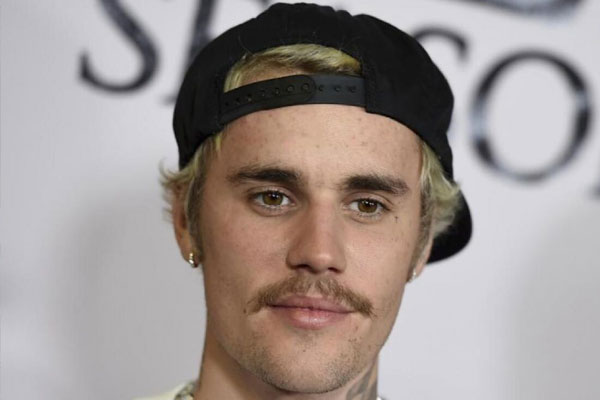 Justin Bieber has returned to his old ways and has not lost his flair for controversy, with Ferrari having had enough of the singer's recent behavior with its cars and has chosen to prohibit him from driving their vehicles.
The singer's behavior with their automobiles has irritated the Italian brand.
In 2015, Bieber had the Ferrari 451 in his collection, and the Italian manufacturer requests that buyers follow specific guidelines. For example, taking care of the vehicle and maintaining appropriate driving behavior.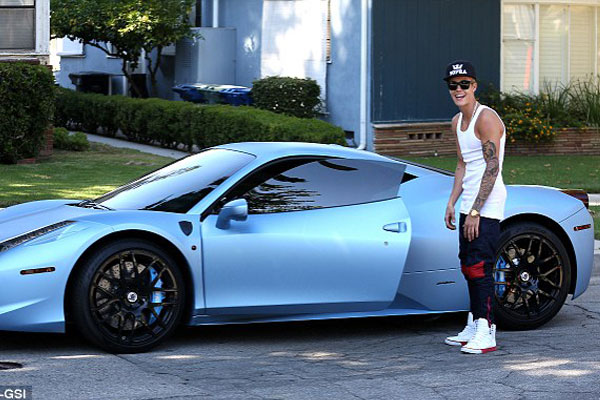 Bieber parking his car, leaving it for two weeks, and then forgetting where it was did not sit well with Ferrari. In fact, it was a member of his own staff who managed to track him down.
Bieber not only altered the color of his car, but also auctioned it off. Ferrari does not like owners who alter the appearance of their cars.
Following this latest incident, Ferrari has decided to veto all further Bieber purchases.