Gunmen Shoot Medical Doctor, Snatch His Car In Edo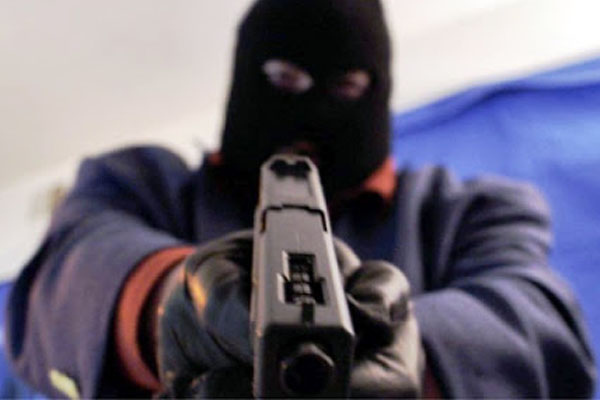 On Saturday, a medical doctor was reportedly shot on his knees, by the gunmen. The incidence occurred near the Mobile Police barracks along Siluko Road. The gunmen also took away his car after the attack.
The victim of the attack was identified as Dr. Oronsaye. He works at the Central Hospital, Benin City, the Edo state capital.
The attack on the physician comes in a week where over 18 persons have lost their lives to cult related killings and armed robbery attacks in the Edo state capital.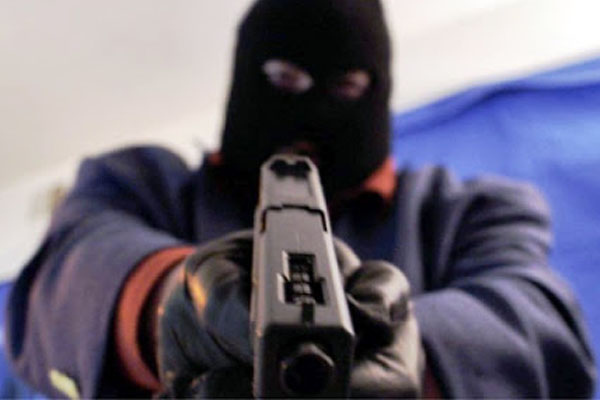 Among them was a Police officer who mans an Area command in the state capital.
Worst hit are the following residential areas of the city: New Benin, Siluko road, Ogida, Upper Sakponba. Others include, Ibiwe, Saint Saviour, 3rd Junction and Erediauwa. snatch his car
Recall that on Sunday, last week, a policeman died after gunmen attacked a police station at Igueben in Edo North.
A nursing mother was also dragged out of her SUV at Upper Sokponba Area by gunmen. The attackers lifted her baby out of the back seat, gave it to her and drove the car away.
Recall that weeks ago, daring armed robbers in the notorious Sakponba axis of Benin, the Edo State capital, snatched a car belonging to a nursing mother, with the baby and grandma pushed out in the densely-populated area without any challenge.
The robbery incident took place on Murtala Mohammed Way, not far from where two armed robbers were lynched and set ablazed on Tuesday.
Witnesses disclosed that the criminals suddenly swooped on the car, thereby pushing out the occupants at gunpoint.
As at the time of the robbery, the baby was wrapped in white shawl and placed at the back of the car, but was pushed out by a man in white native attire, while the grandma, an elderly woman, became confused, as she was dumbfounded.