Spectre Not Wraith's Replacement, Why Rolls-Royce Is Making Its First Electric Car A Coupe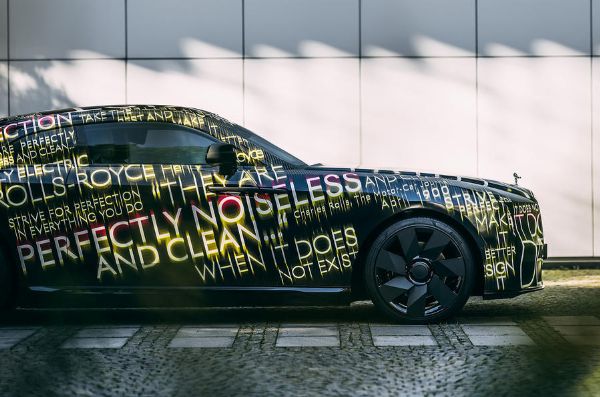 Spectre EV will take the place of outgoing Wraith Coupe in Rolls-Royce lineup when it arrives in 2023.
But, the Spectre EV isn't an electric Wraith nor a direct replacement of the outgoing Wraith Coupe.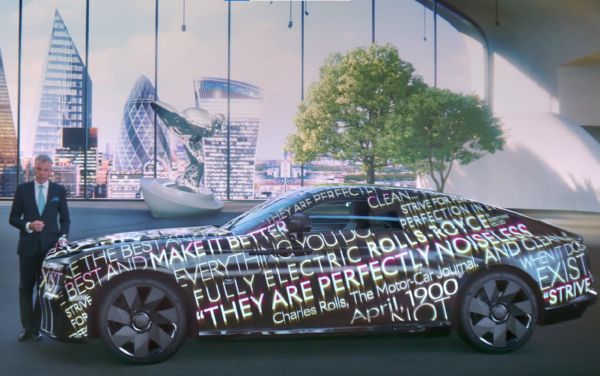 Rolls-Royce on Wednesday announced it will launch its first EV, the Spectre electric coupe, in two years time, as the BMW-owned British luxury marque gears into going fully electric by 2030.
The Rolls-Royce Spectre EV will be built on the same aluminum architecture that currently underpins the flagship Phantom 8, the Cullinan and the new-generation Ghost.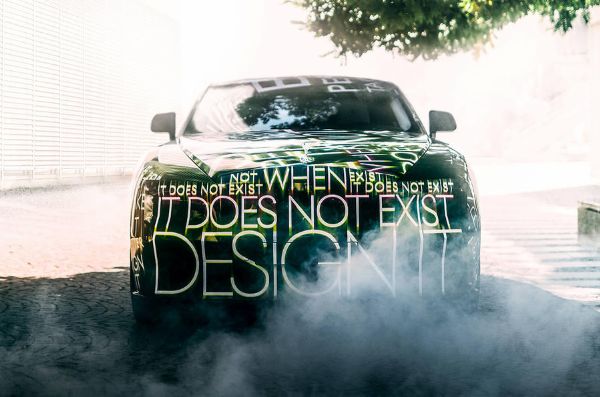 When it arrives in the market in 2023 as a 2024 model, the Spectre electric vehicle will take the place of the outgoing Wraith coupe in the United States in Rolls-Royce's lineup.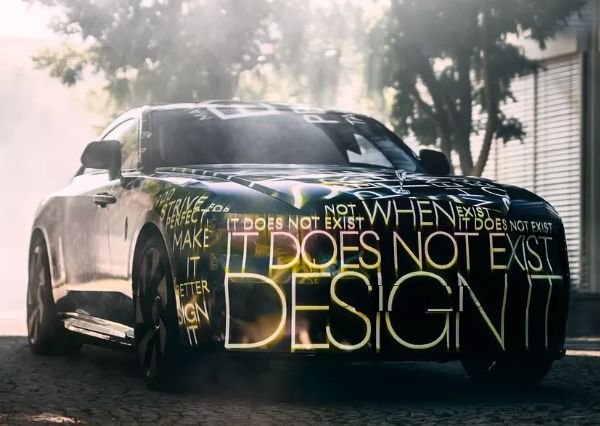 The Wraith, launched in 2013, alongside the related Dawn convertible, have now been withdrawn from sale in the U.S. due to emissions regulations. Both models are currently the last two Rolls-Royce cars built on an old BMW-sourced platform.
But while the Spectre may look similar to the outgoing Wraith Coupe, Rolls-Royce CEO, Torsten Mueller-Oetvoes, told Automotive News Europe, that the EV is not a direct replacement for Wraith.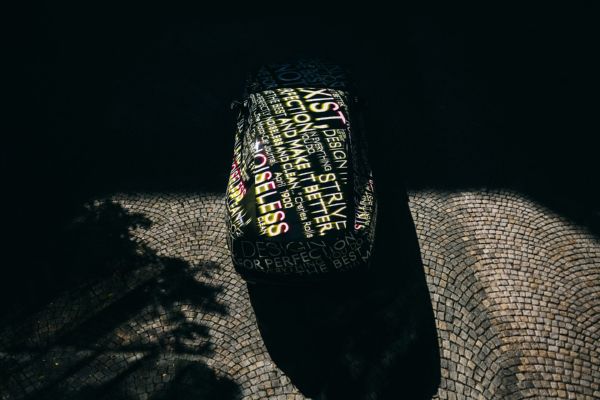 "It is not in any way the successor of the Wraith. It's a different proposition for our clients. It will feel very different, it will look very different"
"A coupe is very emotional car and for us, it was very important that we make a statement,"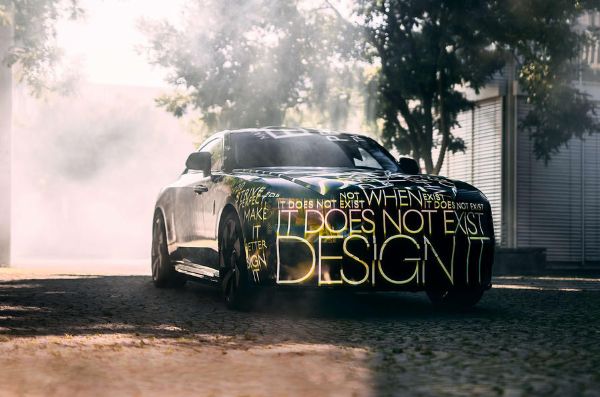 The CEO would not be drawn on technical details such as range, only saying it was "sufficient," echoing a previous Rolls-Royce reply when asked about the power output of its cars.
Rolls-Royce will switch to electric power when it replaces core models in its range, including the Phantom 8 and Cullinan, Mueller-Oetvoes said, adding that many Rolls-Royce owners already have an electric car.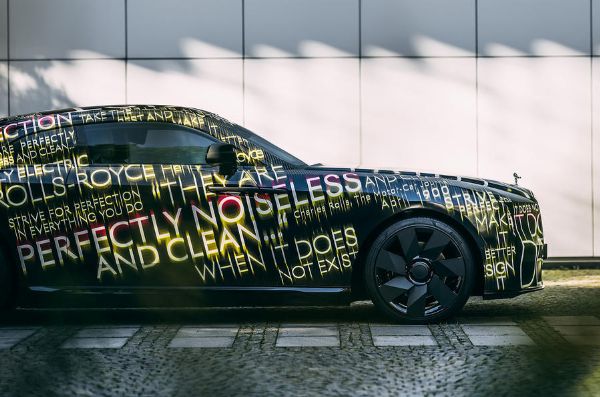 "We will go from combustion engines straight into electric when we substitute certain positions in our portfolio, and that is the way forward,"
"So, they are already equipped with infrastructure on charging at home, at their offices and so on," he said.
Source : Autonews