Speed limiter devices will save millions of lives these "ember months" – FRSC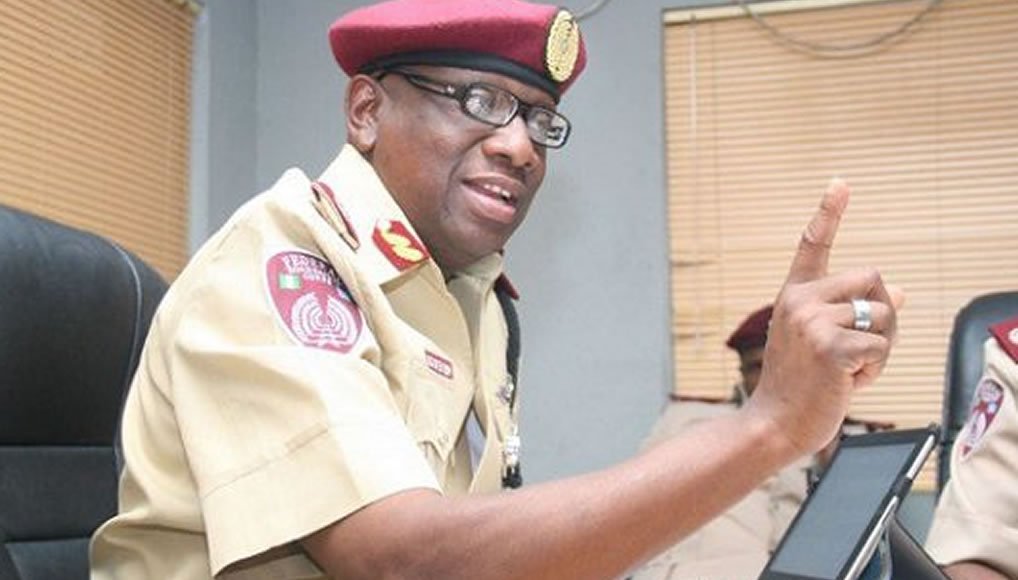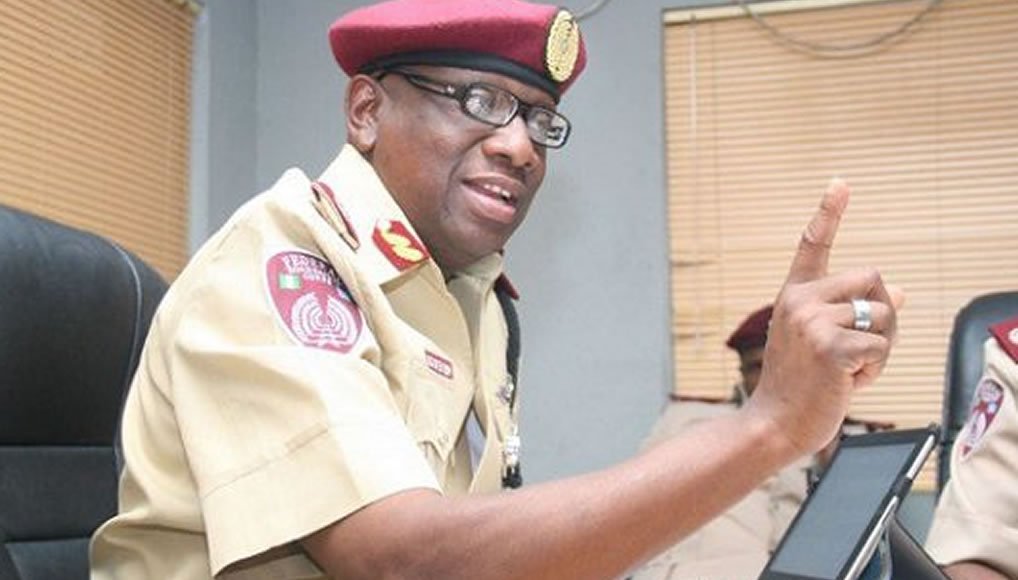 Nnamdi Ikeh-Akabogu who is an FRSC Unit Commander, has stated that the newly introduced speed limiter device will save millions of Nigerians from untimely death during these ember months.
He said "Christmas is fast approaching and we felt we should undergo the ember months rally to sensitize the public especially motorists on need for them to install the speed limiter device and preserve themselves and commuters, ''
Telecoms service providers who have partnered with the commission to sensitise the public were also commended.
Ikeh-Akabogu has called for the support of the NURTW leaders in making sure that their members acquire and install the speed limiter devices. As defaulters will face the wrath of the commission.
A vendor of Speed Limiter devices, Mr Kingsley Okafor explained that the devices have five functions which include, limiting speed, tracking of vehicle and recording events during the journey among others.
He added that they come in two types. The big one with Global Positioning System (GPS) cost N40, 000 while the other cost N35, 000. Installation cost is N2, 000.