Stuck N19m Range Rover SUV Pulled Out From Sea After A 2day Rescue Mission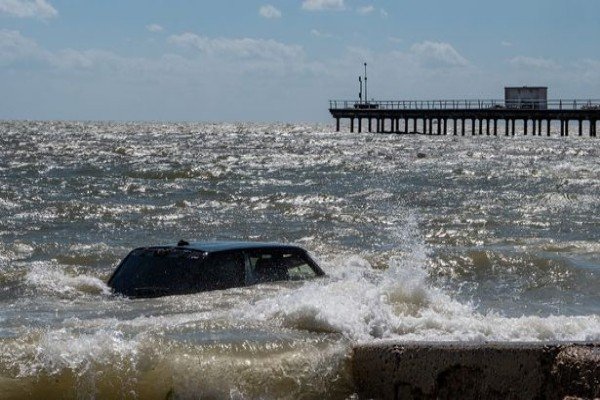 Police are investigating how a £40k 4WD Range Rover got stuck and submerged in the tight grip of the wet sand on the East Anglian beach.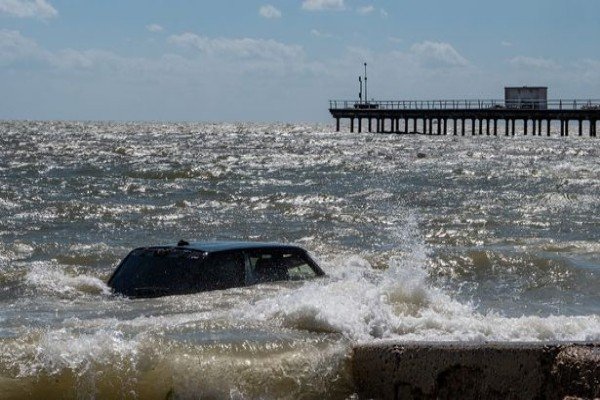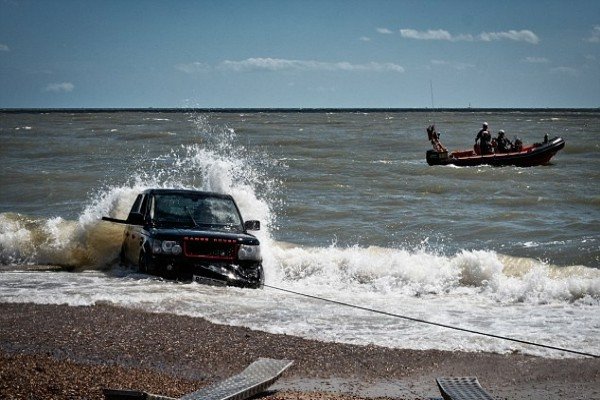 The recovery mission to remove the stranded car was cancelled till the next day when 2 tow trucks called to rescue the SUV also got stuck from the grips of the sand.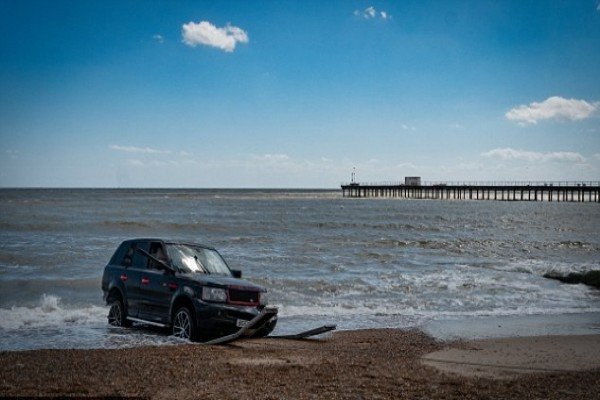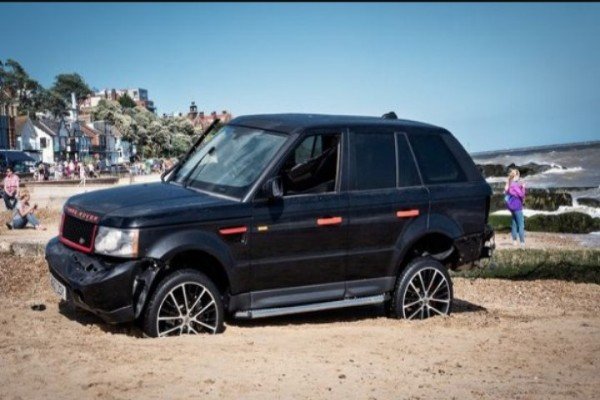 The next day, the visibly damaged and submerged Range Rover was finally pulled out from the sea by an heavy duty tow truck that was called in to assist.
Residents claimed the Range Rover ended up in the sea when the owner was trying to load his personal watercraft onto a trailer.