Suzuki Set To Expand Its EV Line Up For Europe, Japan And India With Over $19 Billion Investment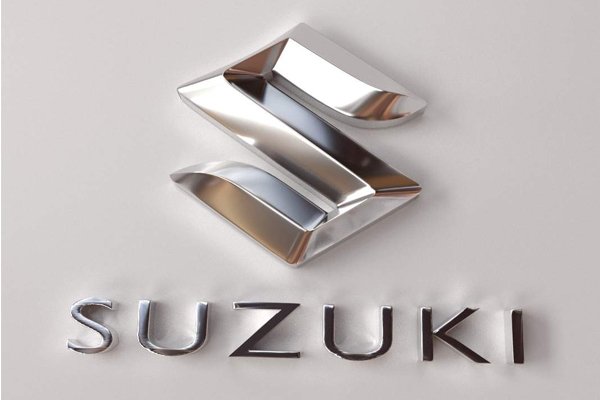 Suzuki Motor Corporation of Japan announced on Thursday that as part of its expansion strategy, it will deploy six battery electric vehicles in Japan and India (5 in Europe) by 2030 and reach carbon neutrality by 2070 (2050 in Japan and Europe) in accordance with the government's aim.
The company is aiming to leverage its cooperation with car giant Toyota Motor Corp to capture a bigger share of India's budding EV market, which is gaining momentum. Suzuki plans to learn from Toyota how to use EV technology to make small electric cars, Suzuki said during a visit to India this month.
Suzuki's focus markets are India, Japan, and Europe, with Africa also mentioned in the presentation as a market with a promising future. Thus, the automaker previewed the EV debuts individually for each market, showing the silhouettes and lighting signatures of the upcoming models. By 2030, the company said battery EVs will account for 15 percent of its total product portfolio, while internal combustion engine vehicles will be 60 percent and hybrid electric vehicles at 25 percent.
In total, Suzuki will invest no less than 2 trillion Yen (more than $15 billion with the current exchange rates) in the research and development of new products. It's important to note that this huge figure also includes the company's R&D efforts in sectors outside the automotive industry, including motorcycles, outboard motors, and others. Additional 2.5 trillion Yen ($19.2 billion) will be poured into the construction of a battery plant for electric vehicles and renewable energy facilities.