Taxi Driver Sacked After Dashcam Shows He Slept For A Full Minute While Driving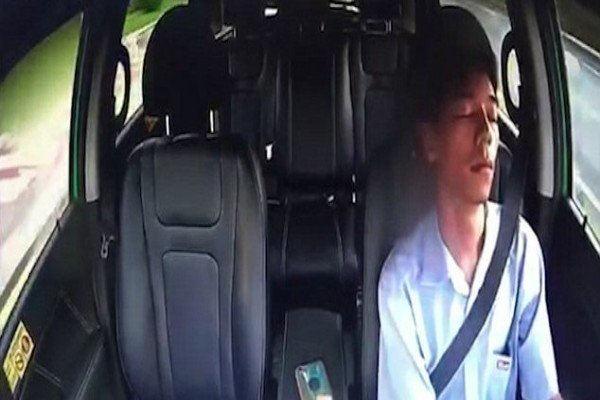 A chinese night taxi driver for Dragonair Taxis was sacked after dashcam footage proved he had slept behind the wheel for almost a minute.
The driver who must have fallen asleep due to fatigue woke up after crashing into road barriers late in the night .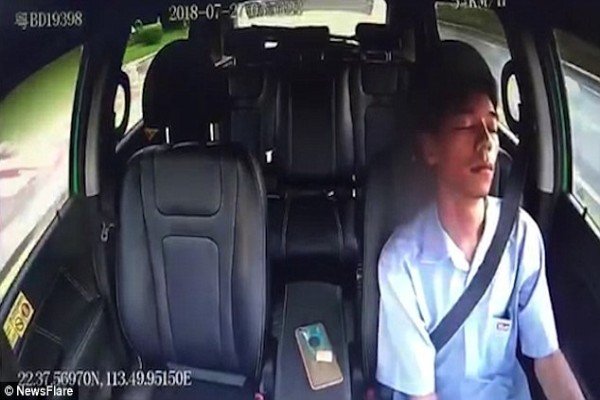 The company's management caught his dangerous act when reviewing the dashcam footage from their driver's cars to monitor their work.
He has also been blacklisted by the Shenzhen taxi association to prevent him getting further work as a taxi driver.
Each year, more than 90,000 are killed in China in accidents related to fatigue driving, and more than 20 percent of the traffic accidents on the Chinese motorways are caused by fatigue driving.
Stay Alive!
Don't Drink And Drive
Don't Sleep And Drive