Don't Overspeed With A Temporary Spare Tyre (Donut). Find Out The Reason Why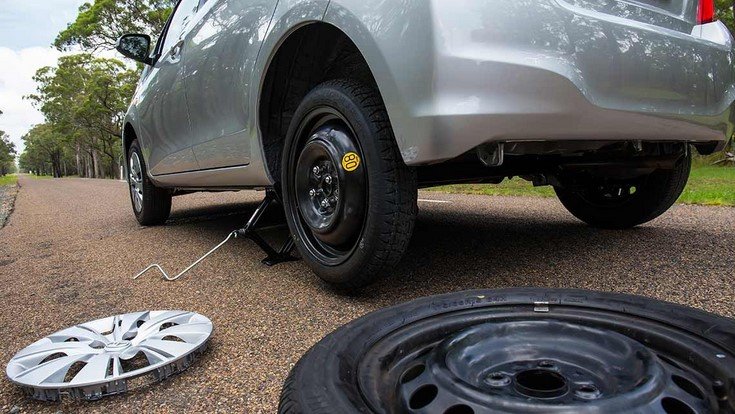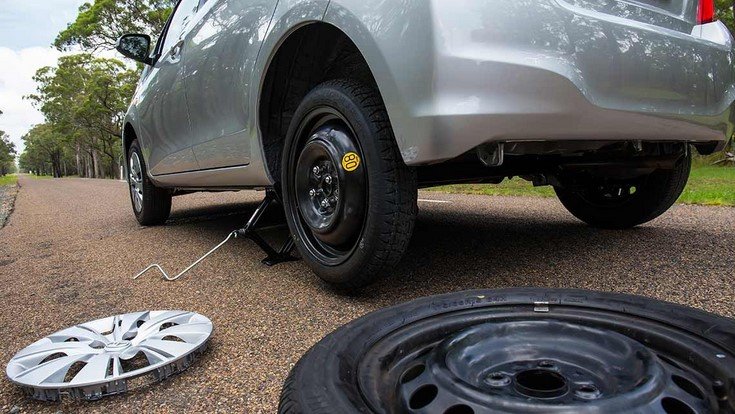 Haven been a car guy and a driver for some years now, I have come to realize that speed intoxicates. When doing 120km/h, you would want to advance to 160km/h and then 180km/h and there you go; you'll just feel like doing more.
Many times, we are tempted to explore a car we are driving to the fullest, most especially when behind the wheels of a speed machine like BMW X6M and Mercedes C63 AMG. Plying at such speed can be very risky to your life and people around you if care isn't taken.
If you must drive at breathtaking speeds, there are lots of factors and safety tips you should adhere to at all times.
Back to why we wrote this post; over-speeding with a temporary spare tyre.
It is highly unsafe to over-speed with this temporary tyre.
5 Reasons Why Your Steering Wheel Is Hard To Steer
Every trye comes with its corresponding speed limit and load ratings. Once you exceed that speed limit, the tyre is bound to blow out.
Over-speeding with a temporary spare tyre (donut), which is usually smaller than all other tyres, can be a death trap.
You are clearly advised not to exceed 70km/h because they were not built to cope with such high speeds.
If you fail to adhere to this; you might end up getting a blown tyre when on high speed. Losing control is the next thing that follows. I'm sure you know the next thing after that.
Be safe out there!