4 Advanced Tech Products That Police Use In Stopping Car During Pursuits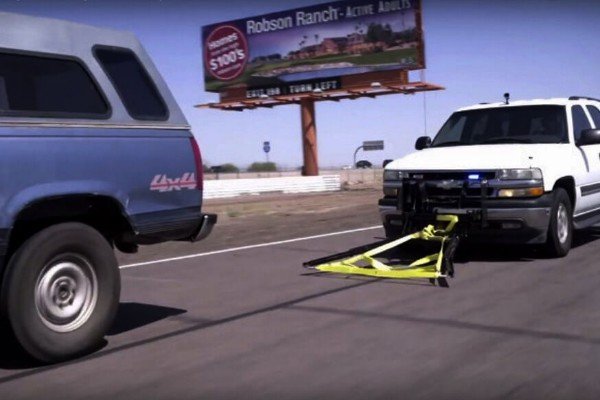 In advanced countries like US, Police take extra precautions to keep everyone safe during pursuits as it can be extremely dangerous for passersbys.
From wheel-locking nets to remote-activated spike strips, these are four products police use to make pursuits easier and safer.
1)Grappler Police Bumper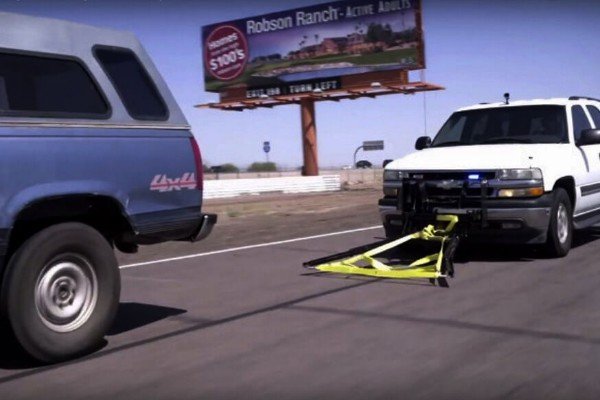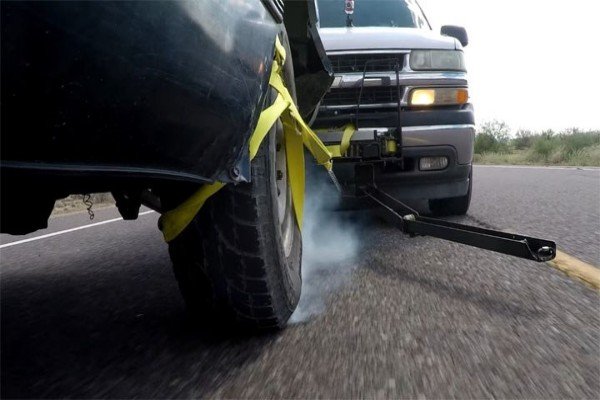 When a suspect is speeding to avoid capture, they have control. When the net meets the tire, law enforcement regains that control.
2)The NightHawk Spike Strips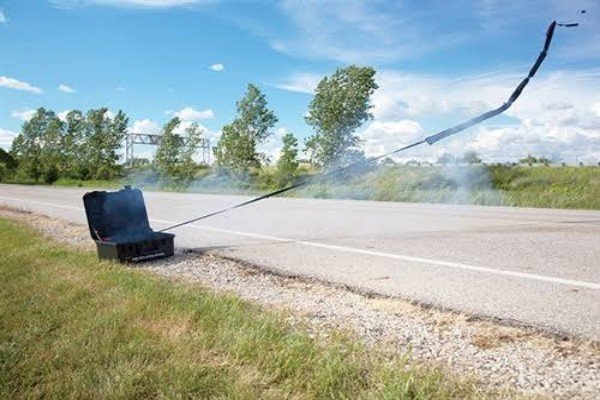 The tyre deflation device operates remotely from up to 100 feet away keeping the police safe and out of harm's way . It takes less than two seconds to launch the spikes and the same for retraction.
3)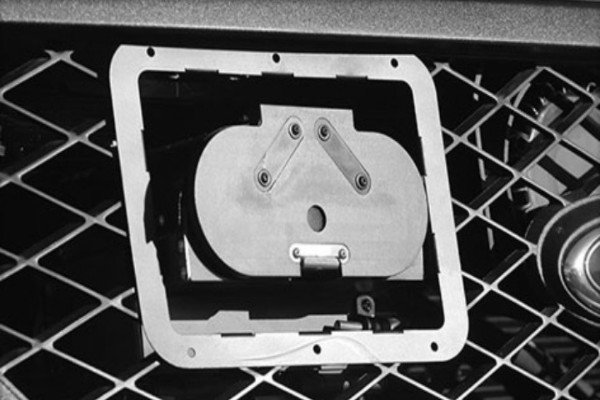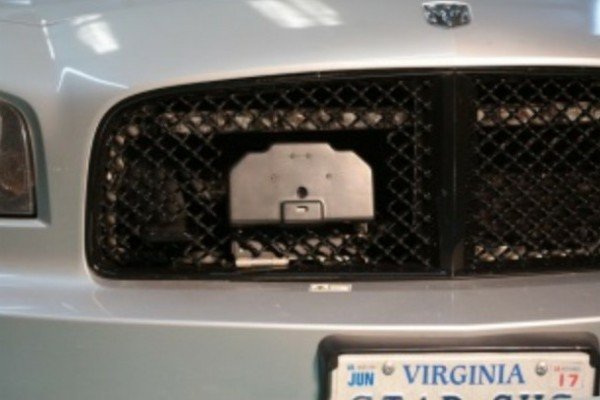 StarChase is a less-lethal vehicle tagging system that tags, track and locate a fleeing vehicle. The tag has a GPS locator and a transmitter that is fired by compressed air from a small launcher on the front grille of a police car to the fleeing car.
4)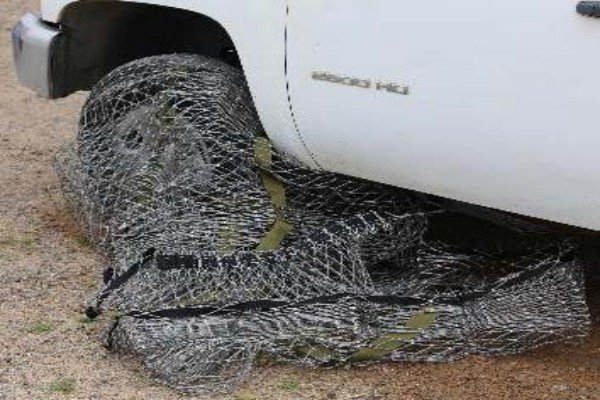 ArrestNet,a vehicle arresting system deploys high strength net into the pathway of a target vehicle. It is equipped with barbed spikes that penetrate tires which then causes a high strength net to entangle the front wheels of the vehicle, resulting in a safe and controlled stoppage.
As you can see, these 4 advanced tech products has transformed the way police fight crime, making it safer for not only police officers but also criminals and innocent bystanders.
What do you think?