Tesla Blasted For Shipping Electric Cars Without USB Ports, Amid Global Chip Shortage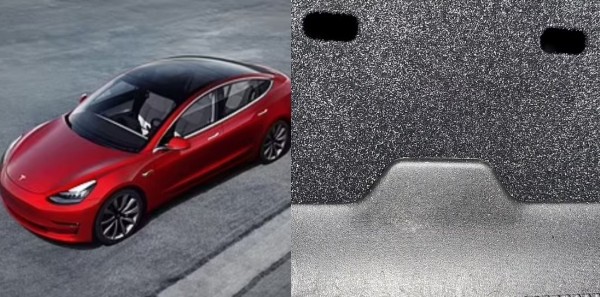 Customers in the US blast Elon Musk's company, Tesla, for delivering vehicles without USB ports, amid global chip shortage.
Since November 11, Tesla has been delivering new Model 3 and Y EVs to customers without USB ports or with USB that cannot transfer data.
The absence means customers won't be able to charge their devices after paying $43,990 for a Model 3 and $54,990 for Model Y.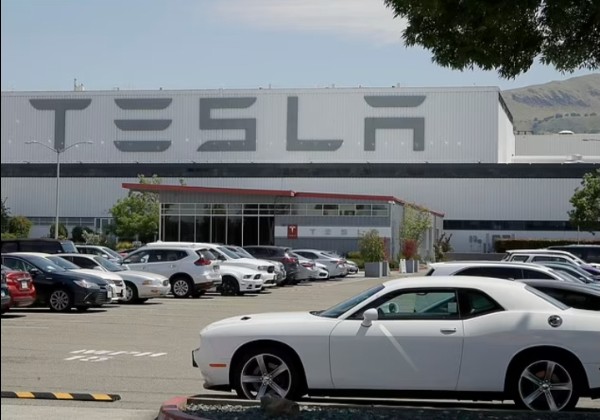 Customers have blasted Elon Musk's company, Tesla, for shipping some of its new Model 3 and Model Y vehicles without Universal Service Bus (USB) ports because of the global chip shortage.
Tesla has been delivering new cars without some USB ports since November 11, forcing customers to take to Facebook, Reddit, as well as Tesla Motors Club forums to make complains.
Numerous Tesla owners in the United States reported last week that their Models 3 or Y were delivered with missing USB ports, and in some cases gaping holes where the USB ports should have been.
The absence of a charging port means customers won't be able to charge their devices or transfer data after paying up to $43,990 for a Model 3 and about $54,990 for a Model Y.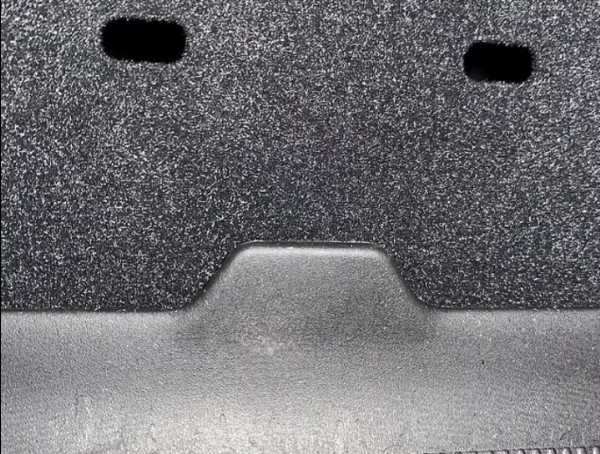 Unlike in the US, where most cars appear to be missing USB ports on the back wall of the center console, the Made-in-China (MIC) Teslas comes with defective USB ports.
Starting from November 6, the USB ports in the front-row central consoles of new MIC Model 3 and Model Y delivered can only be used for charging. Before now, the USB ports were usable for both charging and data transfers.
David Zhang, a researcher for the automotive industry at the North China University of Technology, says Tesla's setback may be a boon to Chinese EV makers, LiAuto, NIO and Xpeng. The three China-based competitors are yet to report any issues caused by the chip shortage.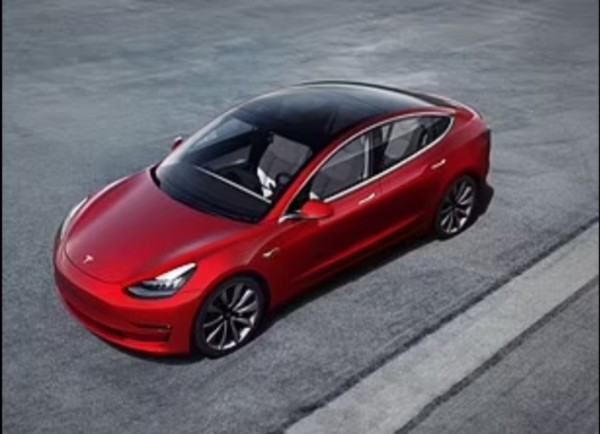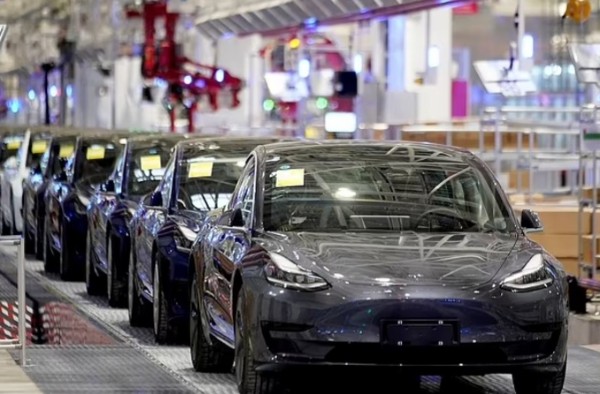 "The impact could be huge for Tesla, as consumers who consider the defect an important issue might switch to other brands, and it risks the violation of consumer rights by not giving advance notice to the buyers,"
"Multiple suppliers making chip components [are] required for the USB ports, but Tesla might have higher requirements for the ones installed on the Model 3 and Model Y," said Zhang.
"For smaller chips installed on the USB ports, there won't be huge differences in performance and costs to find an alternative in China."
Chip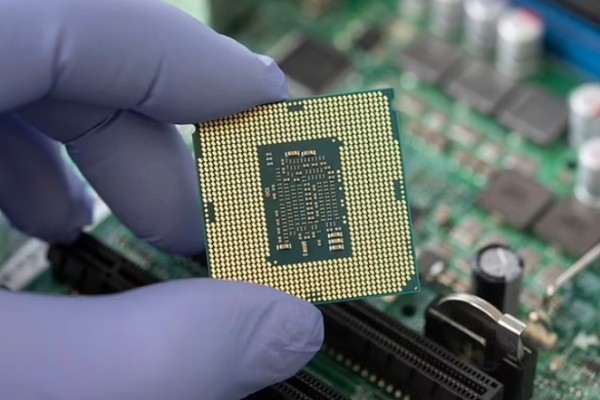 China, the world's largest vehicle market since 2009, is also the biggest semiconductor importer. China bought US$38 billion of chips as recently as June, which is almost double the value of what the country spends on crude oil in the same month.
Chips are widely used in Internal Combustion Engined cars as well as electric vehicles. They are found in everything from key fobs to entertainment systems and navigation controls.
But Gary Ng, a senior economist for Asia Pacific at French investment bank Natixis, believes that the worldwide shortage, which started in late 2020, should start easing in the second half of 2022.
"The automotive chip shortage should start easing in the second half of 2022, but the pressure will persist throughout 2022,"
"The real wave of capacity expansion does not seem to arrive until 2023."