Tesla Employee Who Got Fired After Reporting A Manager For Stealing Auto Parts Files Lawsuit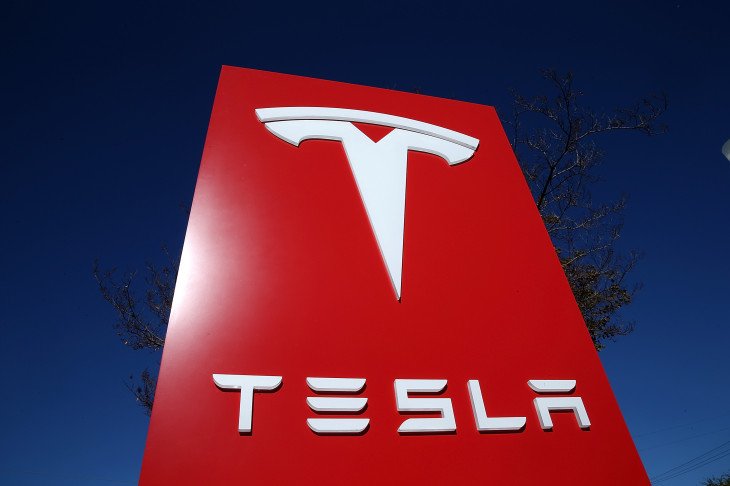 Daniel Trinh is a former employee of Tesla Assembly Plant in Fremont, California in the United State. He worked as an Operations Associate Manager until he got terminated last October.
He sued Tesla with the claim that he got fired in retaliation for reporting a colleague to their supervisor for stealing company-owned auto parts and because of his race and ethnicity.
Trinh claims he received negative performance evaluation after raising the complaints to Tesla's HR team.
This is nothing less than the forth lawsuit filed against the company over discrimination allegations.
He received positive performance feedback from supervisors until 2017, when he raised concerns to his supervisors and Tesla's Human Resources department "about theft of auto parts, including wheels and tires, by another manager," the suit alleges.
In response to the lawsuit, Tesla spokesperson said in a statement –
"We have not been able to find a single example of Mr. Trinh raising any of these concerns to anyone at the company."
"Furthermore, the entire premise of the lawsuit makes no sense," the spokesperson said.
"If an employee brought evidence to us that someone was stealing from the company, we would obviously want to put a stop to it and most certainly would not retaliate against the employee who brought this to our attention."
Tesla has said the terminations were due to performance reviews as opposed to what Trinh claimed.
Trinh, in his complaint, asked the court for a jury trial, as well as backpay, compensatory damages, and declaratory relief.