Tesla CEO Elon Musk Claims Tesla Model 3 Will Beat BMW M3 When He Revealed The Performance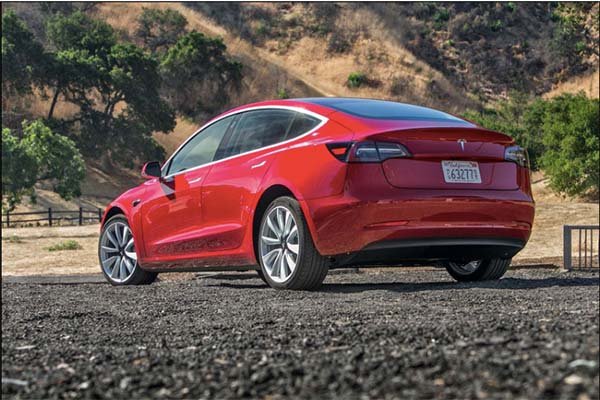 From the series of Tweets by Elon musk, the performance of the Tesla Model 3 has been officially confirmed.
HE claims the car comes with BMW M3-beating speed and good handling.
Elon says that the performance model will be "15% quicker & with better handling" than BMW's super saloon, claiming a 0-60mph time of 3.5 seconds and a 155mph top speed.
His biggest and boldest claim about the Model 3 is that the new model 3 will "beat anything in its class on the track"
The Model 3 will use a dual motor setup – one powering each axle.
In Musk's Twitter feed, minor cosmetic details were also confirmed. Carbon fiber rear spoiler and 20-inch alloy wheels have been included.