21 Nigerian Celebrities Who Survived Horrific Car Accidents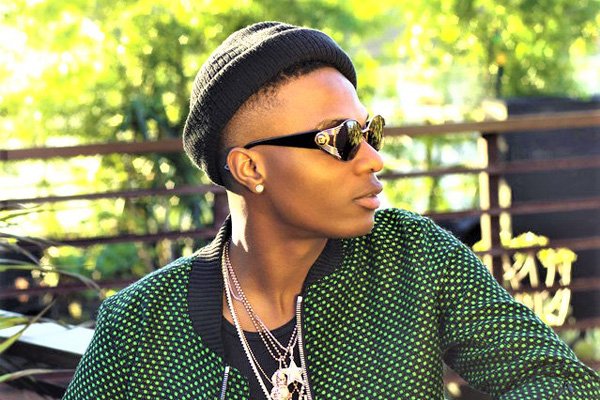 Indeed, auto-accident is not a respecter of social status.
Year after year, this theory has been proved with reports of auto-accidents involving some notable Nigerian celebrities. Sadly, some of these accidents have proved to be fatal.
Some celebrities who have suffered auto-crash fatality include Dagrin, CD John, MC Loph, etc.
Thankfully, the life of some of our "national treasures" were spared when they too were involved in auto-crash.
Autojosh.com presents "21 Nigerian Celebrities Who Survived Horrific  Car Accidents".
December 12, 1997, was a tragic date for the then OAP and budding musician, Yinka Ayefele.
He was involved in a ghastly car accident while driving his Volkswagen Beetle car. The accident affected his spinal cord. This condition would eventually cost him the ability to use his legs. Nonetheless, his impairment did little to stop him from achieving a very successful gospel-singing career.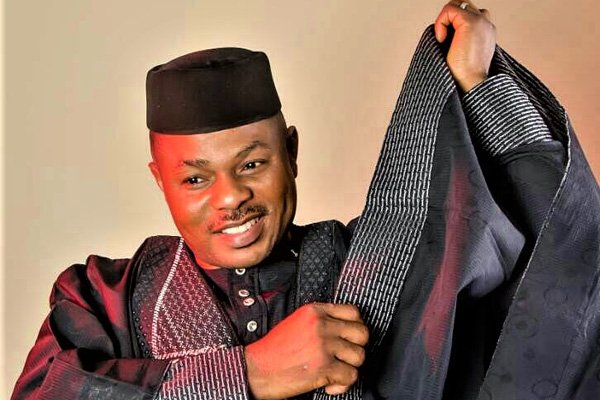 On February 2006 around 11 pm, Ibinabo Fiberesima the Nollywood film actress, ex-beauty pageant,  event manager and  former President of the Actors Guild of Nigeria had fatal collison with another car along the Lekki-Epe expressway, Lagos.
It happen wheile she was driving a Lexus SUV belonging to musician-turned businessman, Daniel Wilson.
The auto fatality cost the life of a Suraj Giwa, a medical director with the Lagos State University Teaching Hospital.
On March 16, 2016, Ibinabo was sentenced to a 5-year jail term by a Federal High Court sitting in Lagos. She was however granted bail in the sum of ₦2 million and two sureties in like sum on April 7, 2016 by a Court of Appeal in Lagos pending the determination of her appeal at the Supreme Court.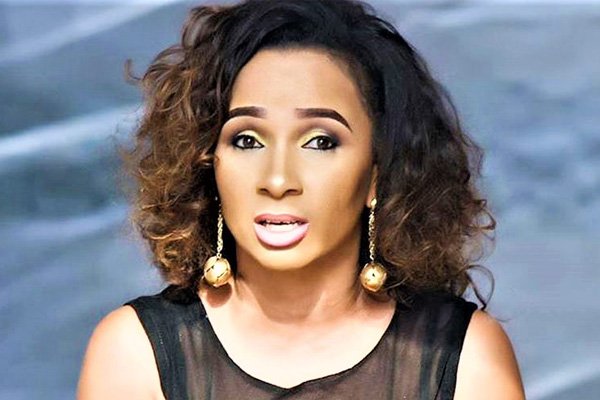 On September 30, 2008, Kelechi Ohia,  a.k.a, Kel,  who was made popular by her "Wa waa Alright" rap song, together with her manager, survived a car crash on their way back from a night out. The accident occurred around 4am.  Kel survived the accident though she sustained some minor scratches and a bleeding nose.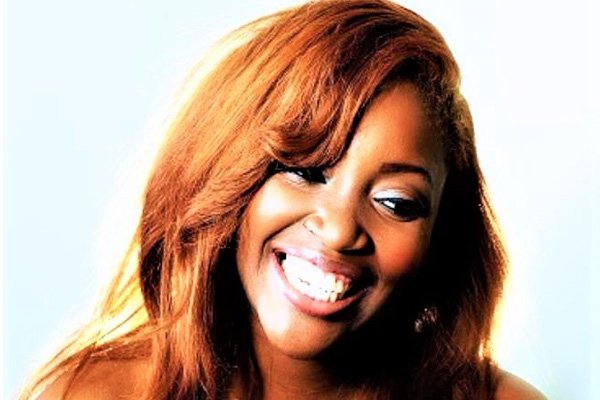 On June 25, 2010, Ajibola Muyiwa Danladi  better known as Danny Young was involved in a car accident. The accident occurred on the Third Mainland Bridge, Lagos.
The artiste was heading for a video shoot when the accident occurred. Surprisingly, he still made it to the video shoot. However, he fainted afterwards and was rushed to the hospital.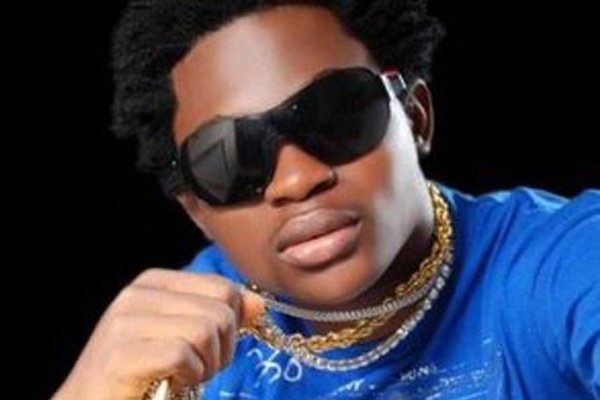 Okey Bakassi and Kingsley Ogoro
Sometime in June, 2011, the movie producer and comedian were on their way to Owerri, Imo state, for a function when their car somersaulted a few times and crashed.
Though their vehicle was badly damaged, they sustained no injuries.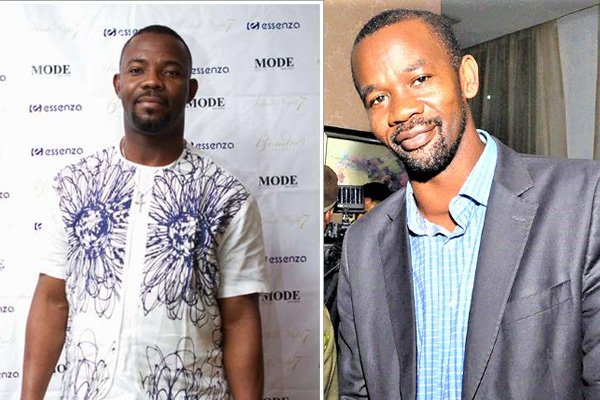 In June 2011, popular Nollywood movie actress and producer suffered a car accident.
The FJ Cruiser that she was driving was reported to have had a head-on collision with another vehicle.
The event occurred  late in the night along the Lekki-Chevron axis in Lagos.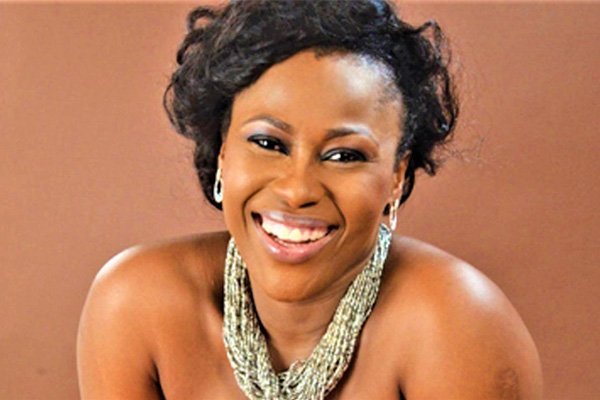 Raoul John Njeng-Njeng  is a musical artiste that performs under the mononym "Skales".
He, too, has had the unenviable experience of being involved in an auto-accident.
On 26 December 2011, after the rapper and three friends departed a Christmas carnival at the Elegushi beach, at Lekki , the SUV conveying them, while attempting to avoid a pothole,  ran into a ditch and somersaulted.  Skale survived the accident without injury. However, the accident left one of the occupant of the car dead and three injured.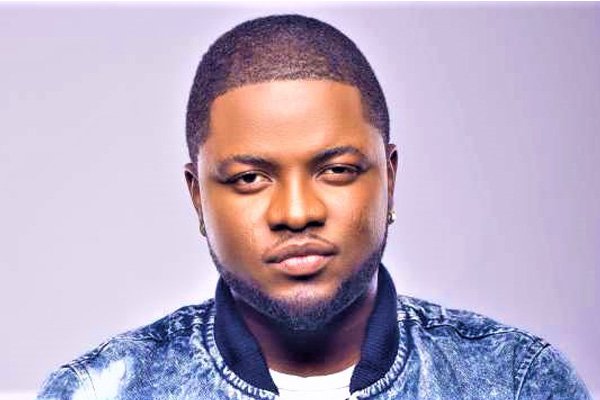 January 18, 2012, suave actor and former Delta state Commissioner, Richard Mofe Damijo, aka RMD, survived a ghastly car accident. The accident occurred somewhere in Warri, Delta state.
The SUV that he was being conveyed in was reported to have been damaged beyond repairs. The actor was rescued from the wreckage and rushed to a hospital.
May 19 2012, Babalola Falemi better known Sauce Kid or "Sinzu" had an auto-accident, which almost cost him his life.
The rapper was riding in a convoy of two other cars when the accident occurred. Reportedly, he was coming from a Magodo-based Night Club and heading for another Club in Victoria Island.
The accident occurred at the junction of the road connecting the Opebi Link Bridge and the road going towards Ojota, at Oregun Road, in Ikeja, Lagos.
His Honda i-VTEC car that collided with an Audi Q7 was severely damaged. Fortunately, Sauce Kid was not hurt in the accident.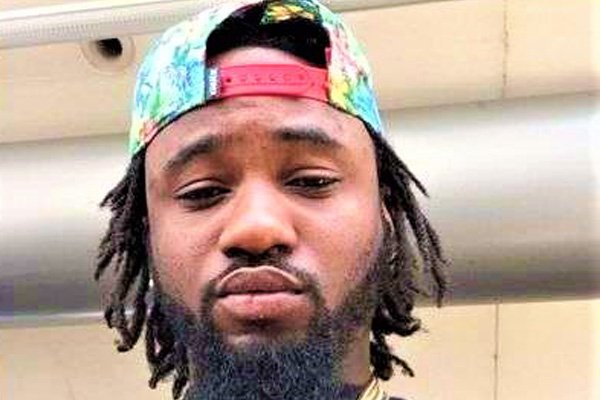 July 16, 2012, the talented Yoruba Nollywood actress and producer was involved in an auto crash. The crash occurred somewhere in Epe, an outskirt location in Lagos.
Her Nissan Pathfinder was badly damaged. She was later rushed to a hospital where she received treatment.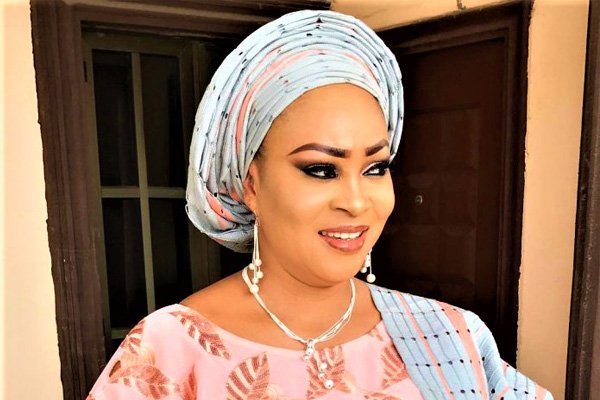 It was June 15, 2013. Nigerian pop sensation, Ayo Balogun, more popularly referred to as Wizkid, left the Nokia Lumia Beat party, which held, at the Oriental Hotel in Lekki, Lagos.
Somewhere in front of GET Arena, on the Lekki-Epe Expressway, he crashed his then newly-acquired Porsche Panamera.
The accident was reportedly caused by the singer's front tyre  which flew out making the car spin several times before dragging itself along the sidewalk.
The singer and his female companions were unhurt by the accident. Wizkid got a new Panamera two weeks after the accident. The car was said be worth about N10m at the time.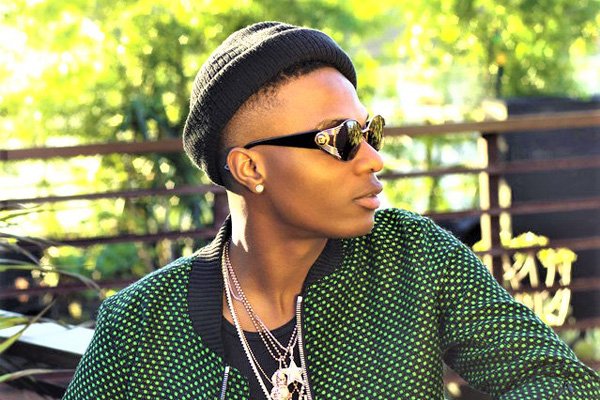 On February 22, 2014, at about 7PM. the singer, Niyola, whose real name is Eniola Akin, was driving from Lekki, Lagos, where she had just finished a meeting. She was driving  in a Honda CRV with a companion.
As she exited the Third Mainland Bridge at the Oworonshoki axis, that was when the accident occurred.
Another car that was attempting to overtake her hit from behind her car. As a result, her vehicle summersaulted three times before hitting a tree by the roadside. The singer came out of the wreckage with minor injuries.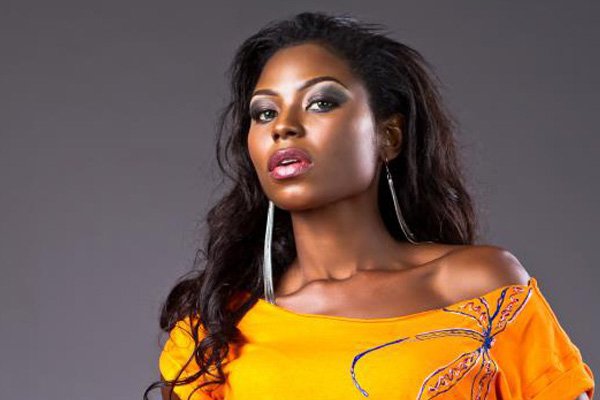 November 2, 2014,  Nollywood actor, Sylvester Madu was involved in a ghastly car crash on his way from Awka, Anambra state to Asaba, Delta state. His vehicle somersaulted three times but he came out alive.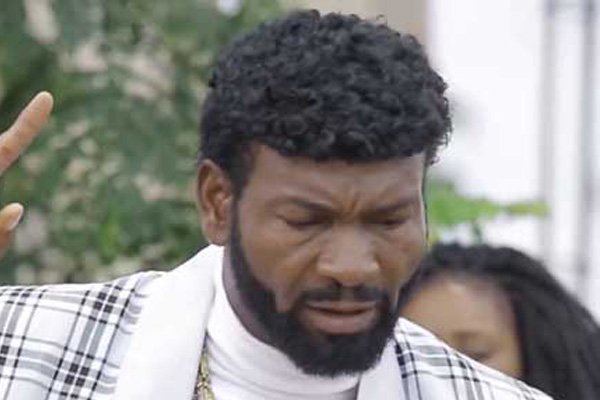 May 18, 2015, ace comedian, Bovi Ugboma, simply known as "Bovi" , was involved in a ghastly motor accident in ikoyi, Lagos State.
Bovi's his car was hit by another car at an intersection. Luckily, the star-comic only suffered an injured left eye.
He was later rushed to the hospital where he was treated for the eye injury.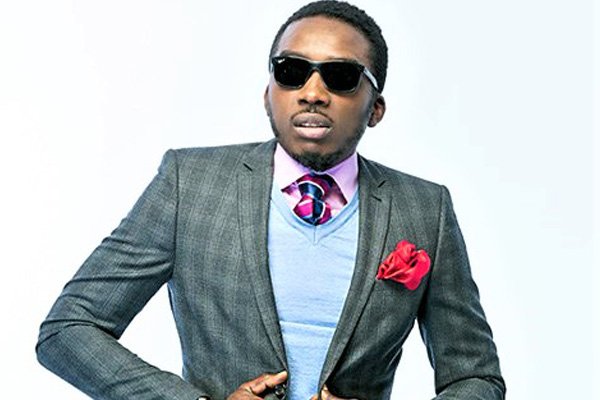 In the early hour of June 4, 2015, music star, Olatunde Owoloye Olumoroti, popularly known as Jahbless, and three other people, were involved in a car crash.
The accident occurred as the rapper and other occupants of the car were on their way back from at an Industry Nite performance.
That artiste's R class Mercedes Benz SUV was severely wrecked in the accident.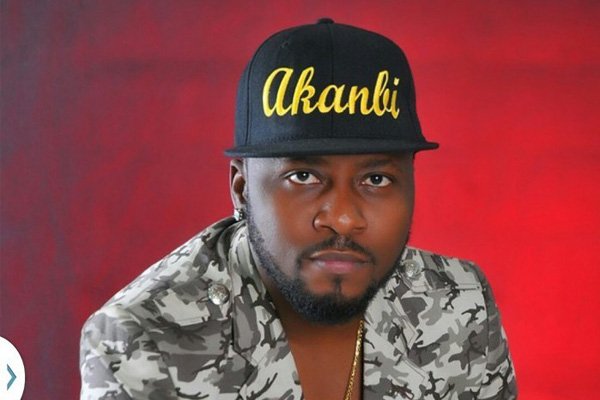 On August 20, 2015, the vehicle of Nigeria's most popular twin and musical sensation, P Square, collided with a lorry while returning from a Glo-orgnized event in Ibadan. The incident occurred along the Lagos-Ibadan expressway.
According to report, the lorry ram into their vehicle and dragged it for about 12 seconds. Luckily, no occupant of the ox-blood coloured Range Rover Sport was hurt.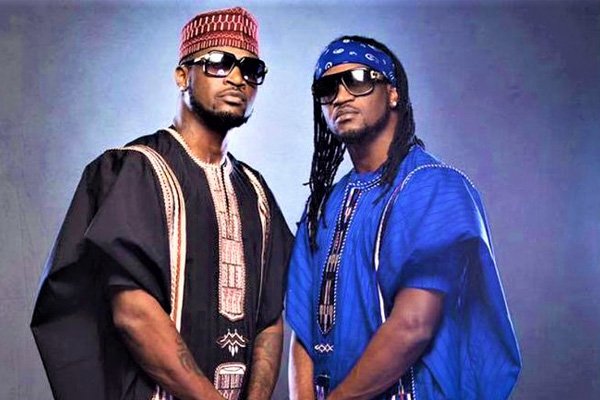 Anidugbe Oluwatobiloba Daniel, popularly known as Kiss Daniel, is a living testimony on why it is a very dangerous habit to operate your mobile while driving.
On January 12, 2016, the fast-rising star ran his car into a canal at the Lekki area in Lagos state. The accident occurred because he was texting while on the wheels.
Fortunately, Kiss Daniel and another occupant of the car were rescued by passers-by. They came out of the car without a scratch.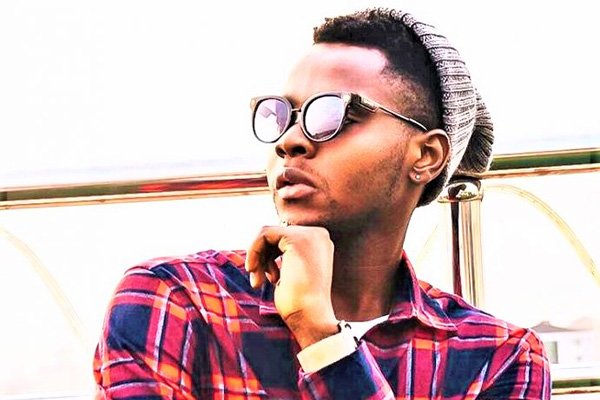 Gabriel Oche Amanyi, the eccentric producer and singer better known as Terry G was involved in a car accident on February 28, 2016.
The incident occurred somewhere between the 1st and 2nd Roundabout at Lekki, Lagos.
The singer's black Range Rover Sport suffered severe damage. Luckily, for him, he escaped with only a minor injury.
Note that, this was not his first close encounter with death via auto accident.
In September 2010, Terry G bashed his Toyota Camry after hanging out with his friends in Ikeja. The accident occurred when the singer car ran into a road demarcation around Chemiron, close to Sunday Market, in Ogba, Lagos.
The singer spent a few days in the hospital. He did not sustain any major injuries and was discharged a few days later.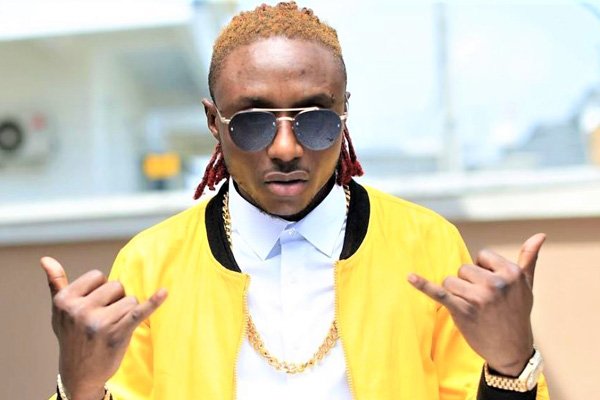 31 July 2016, musical artiste, Rayce and manager, Danku, were involved in a ghastly auto accident.
The vehicle conveying them was rammed into by a Dangote Cement truck, and the impact caused their vehicle to ram into about four other cars.  The accident occurred near Sango-Ota Market in Ogun State. Luckily, both manager and artiste came out alive.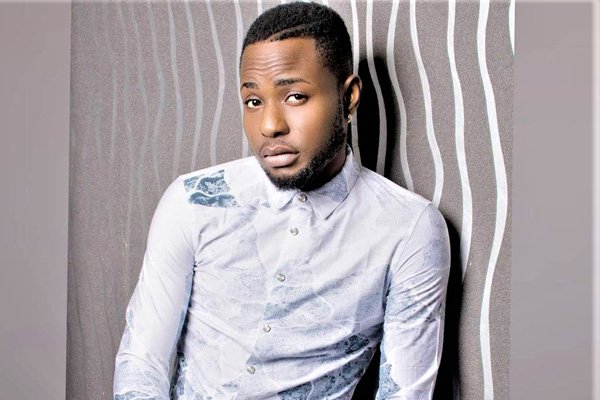 Popular Nollywood Yoruba actor, Jamiu Azeez survived a ghastly motor accident sometime in late December, 2017.
The motor accident happened while he was heading to a movie location in Ilorin, Kwara state.