Tesla Model X Sets Electric Car Towing Record By Pulling A Boeing 787-9 Dreamliner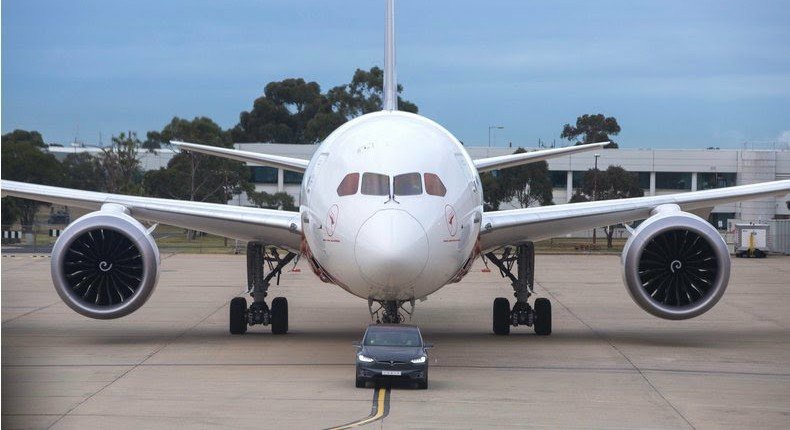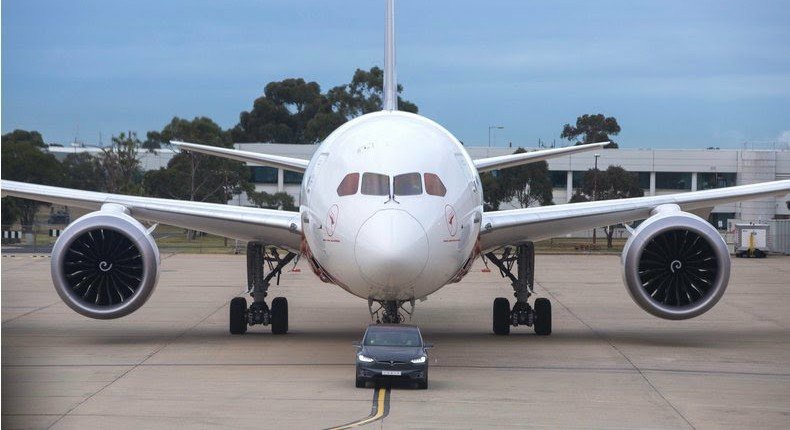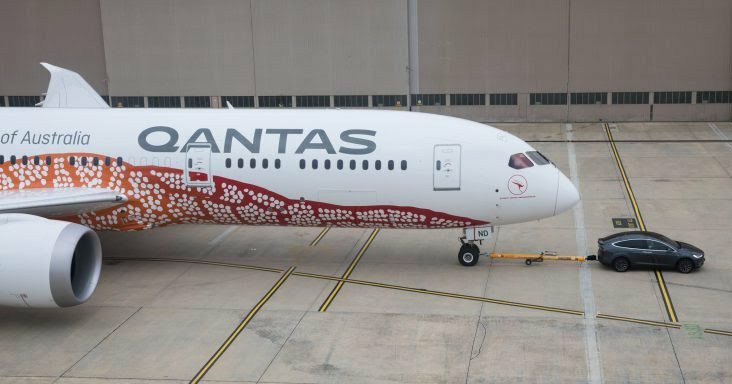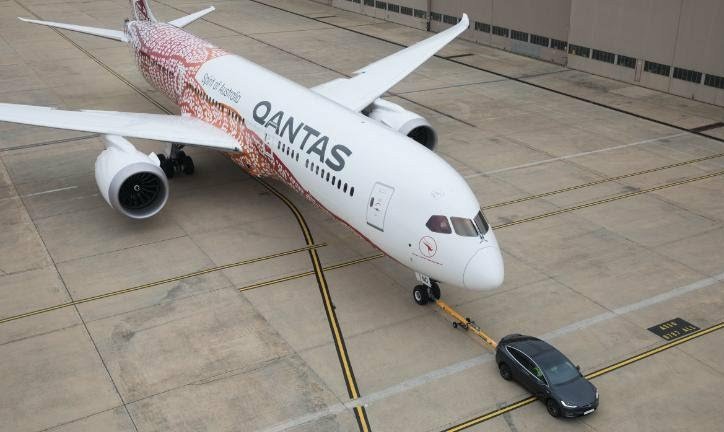 Tesla Model X P100D SUV just smashed the Guinness World Records for heaviest tow by a production electric passenger vehicle by towing 173-ton Boeing 787-9 Dreamliner.
The Model X's with a towing capacity of about 5,500 lbs pulled the Qantas owned Dreamliner that weighs 286,600 pounds with little fuel (up to 560,000lbs when filled) for 300 metres at Melbourne Airport in Australia.
This stunt by Qantas was aimed to show support in reducing greenhouse gas emissions after being sanctioned by International Council on Clean Transportation for its poor emissions record.
Qantas also uses Tesla wall chargers for its electric aircraft tugs at airports in Sydney and Canberra, Australia.
Back in 2006, a Volkswagen Touareg V10 TDI towed a Boeing 747 while a Nissan patrol managed to drag a massive 170-tonne cargo plane 6 years after.
Last year, Porsche Cayenne S Diesel pulled a 285-tonne Airbus A380 for an impressive 73 metres.