Russia's Putin Defies The World,Drives In Convoy Of Trucks To Open The Longest Bridge In Europe
---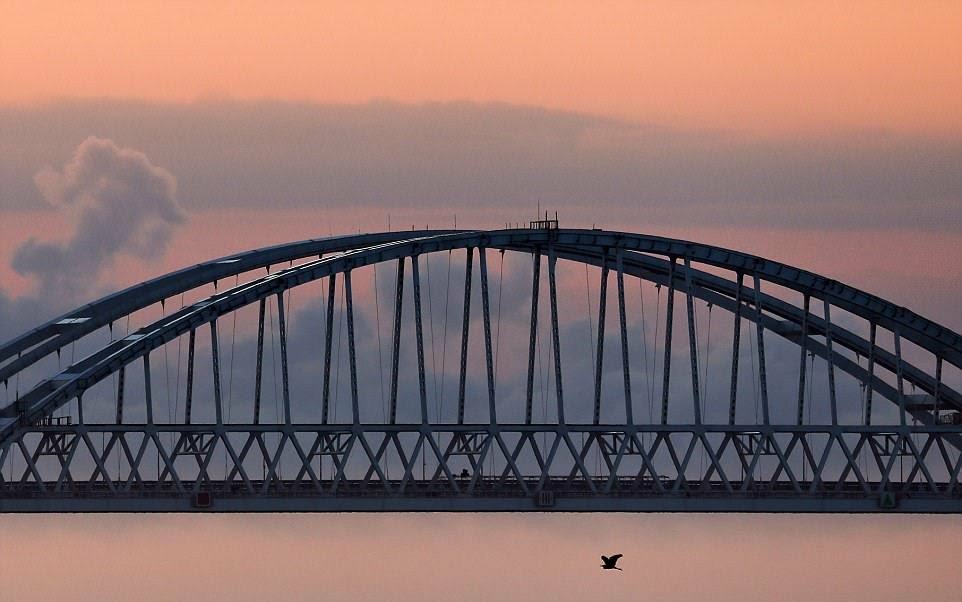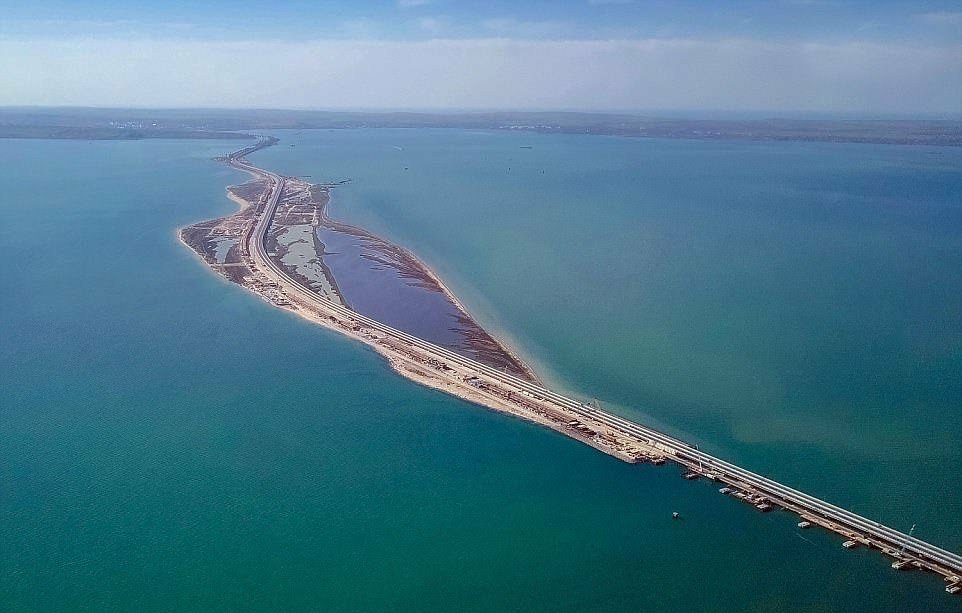 Russian President Vladimir Putin on tuesday opened Europe's longest and most controversial bridge, a 12-mile link between the Russian  mainland and the annexed  Ukrainian peninsula of Crimea.
He personaly drove a Kamaz trip-truck in a convoy of construction vehicles which includes cranes and other heavy-duty vehicles across the crimean bridge.
Over 10,000 workers and engineers constructed the Crimean Bridge and was completed six months ahead of schedule.
Putin was protected by a huge security operation as Ukraine and most international community don't recognise Russia's annexation of Crimea.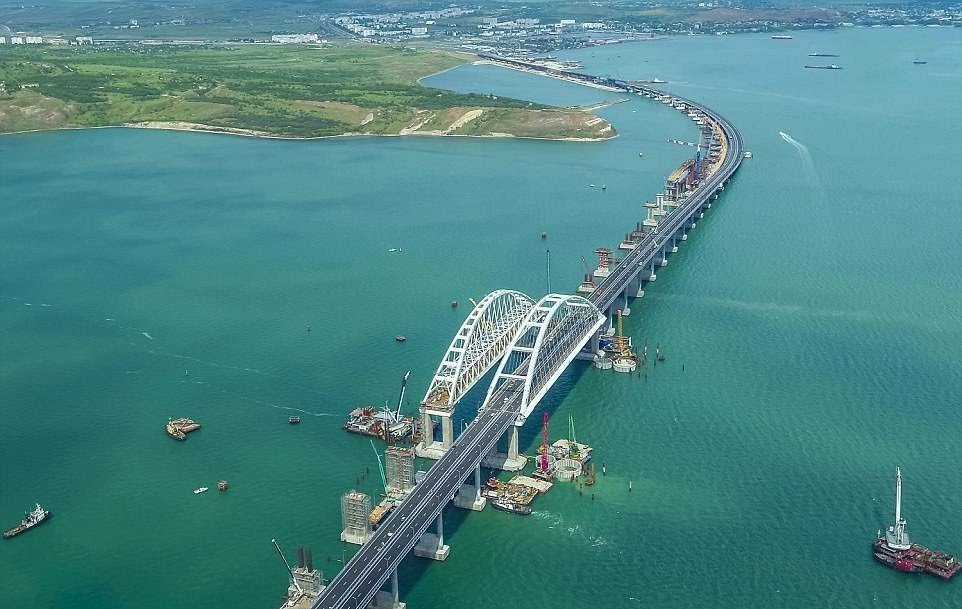 Ukrainian Prime Minister said
"The Russian occupying powers, which have temporarily occupied Crimea, are continuing to act outside international law,"
Putin said that the 12-mile link(built with an amount of steel enough to construct 32 Eiffel Towers) was a dream of the tsars and Stalin but was finally achieved under his rule.
World War I prevented the idea during the rule of Russia's last tsar, Nicholas II. Occupying Nazis began and later abandoned the project during World War II.
The $3.7 billion four lane bridge was designed to withstand ice floes in winter . It will be able to carry 40,000 cars and 47 trains a day. It will also allow ships to pass through it.
The cost of the bridge is N1.3 trillion($3.7 billion) in naira.
Back in 2016,Dangote lost the same amount to drop 25 places on billionaire list while FG approved $3.7 billion in 2013 to boost power transmission.
The Crimea bridge overtakes Lisbon's Vasco da Gama Bridge as the longest in Europe.