See Why Lagos Roads Will Always Be Flooded When It Rains (PHOTO)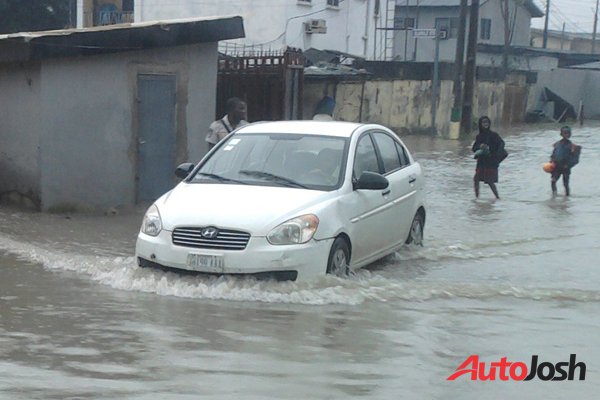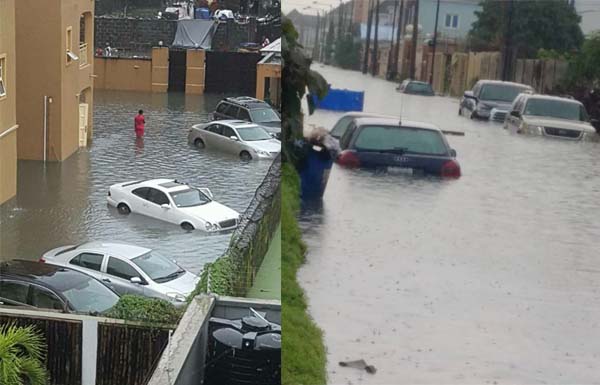 Indeed, when it rains very hard, flooding is bound to occur on roads and streets.
However, the intensity of the flooding can be determined by the quality of drainage system put in place to channel the floodwater away from the roads and street.
Lagos state is one place that is not exactly famous for clean and dirt-free drainage systems.
In Lag0s, drainage systems are typically considered by many of its residents as an alternative to refuse dumps.
This disgraceful culture is particularly not helped by the fact that the state government sees absolutely nothing crude about building uncovered drainages in a major city like Lagos in the 21st Century.
So, when next there is a less than torrential rainfall in Lagos, and it floods, no one ought to be surprised – the reasons are out there for us to see.