Tesla Recalls 285,000 Cars In China Over Cruise-Control Issues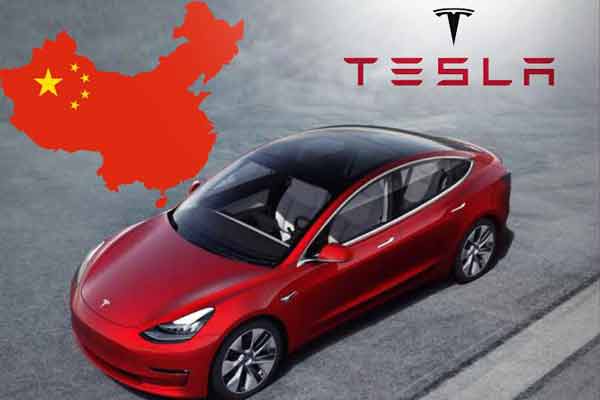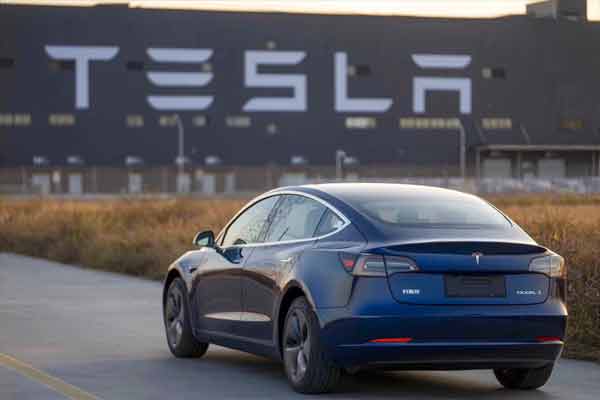 Tesla will recall 285,000 Model 3 and Model Y vehicles in China over a problem with cruise-control operation. The recall was initiated on Saturday,
The recall involves mainly around 211,000 Model 3 sedans built in Tesla's Shanghai facility plus more than 35,000 imported Model 3s. Some 39,000 Model Y crossovers, also built in China, are included in the recall as well. It also involved 35,665 Model 3s that were imported.
Tesla owners will receive a free software update to correct the issue, which appears to be limited to China at the moment.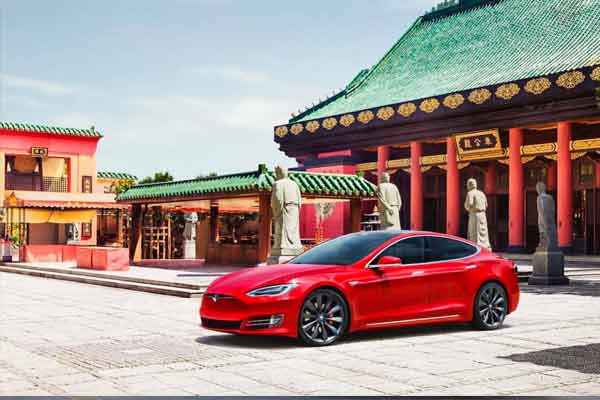 China's State Administration for Market Regulation said that in certain models the cruise control can be mistakenly switched on when drivers attempt to change gears or if they brush the gear selector by accident, which has the potential of causing the vehicle to accelerate unexpectedly.
The recall consists of 249,855 Model 3 and Model Y vehicles built at Tesla's Shanghai factory,
Tesla issued a statement on its official account on Weibo, a popular Chinese social media site, apologizing for "any inconvenience this may cause to our car owners". The company promised to "strictly follow national regulations and keep improving our safety protection."
Chinese Tesla owners affected by the recall will receive a free software update, which they can either have installed over the air or in person.
Tesla has faced other challenges in China in recent months. Five different Chinese regulatory agencies have raised doubts over the quality of Model 3s constructed in the Shanghai factory, and April brought negative press after a protestor mounted the roof of a Tesla at the automaker's booth at the Shanghai Auto Expo, accusing the company of installing defective brakes.