Tesla Voluntarily Recalls 123,000 Model S EVs Over Faulty Steering Bolts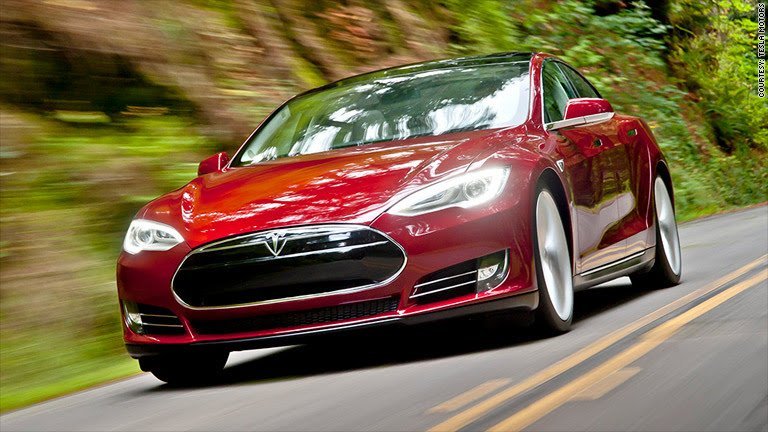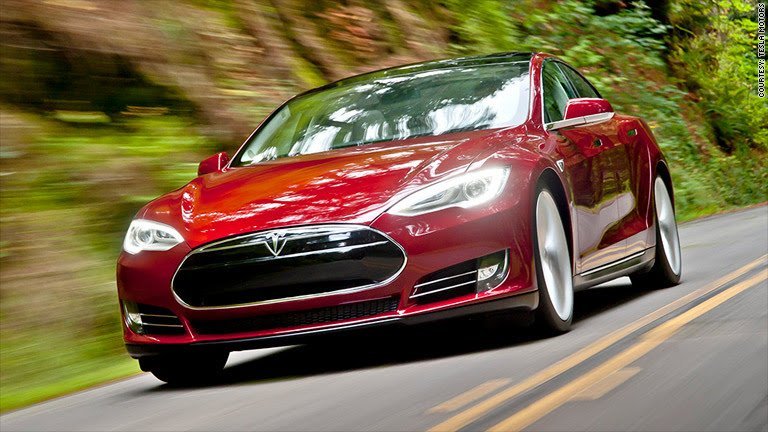 Tesla is voluntarily recalling 123,000 Model S sedans built before April of 2016 because of an issue with the power steering bolts
Tesla explained that it has seen "excessive corrosion" in the power steering bolts of the affected vehicles in some cold climates where a certain type of road salt is used.
"if the bolts fail, the driver would still be able to steer the car, but would have to use "increased force."
"This primarily makes the car harder to drive at low speeds and for parallel parking, but does not materially affect control at high speed, where only small steering wheel force is needed,"
Tesla said it has only seen this problem occur in "very cold climates" where road salts are commonly used. But the company said it was recalling all affected vehicles regardless of climate, "to account for the possibility that the vehicle may later be used in a highly corrosive environment."
No injuries or accidents have been reported in connection with the issue.
The Model S has been lauded for its safety ratings, but news of this recall comes at a rough time for Tesla.