The 10 Accredited Peugeot Dealers In Nigeria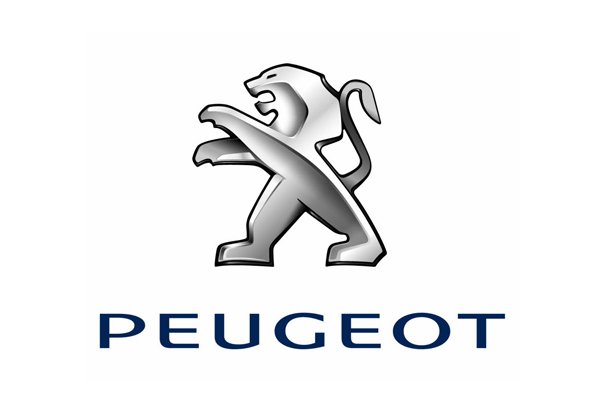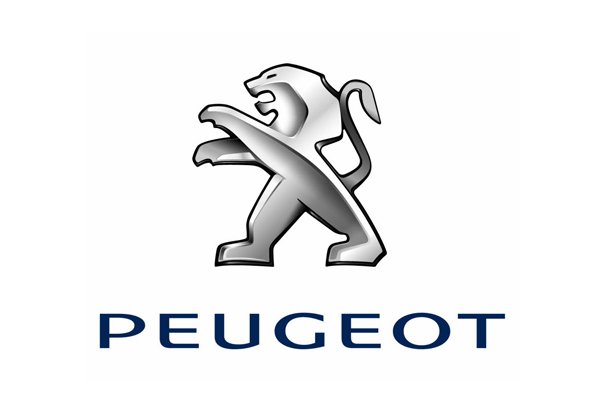 Peugeot Automobile Nigeria Limited, which has remained a milestone in Nigeria's automobile industry, was conceived in 1969 by the then Federal Military Government under the leadership of General Yakubu Gowon.
PAN Nigeria Limited, a joint venture between the Federal Government and AP France, was incorporated on December 15, 1972 and 27 months after incorporation, the Kaduna based assembly plant was commissioned by General Yakubu Gowon on March 11, 1975.
PAN commenced production on March 2, 1975 with an annual output of 60,000 cars, improving substantially to 90,000 cars per annum in the 1980s.
In October 2011, PAN Nigeria Limited, in effort to reassert its position as the country's leading automobile manufacturer, signed a Technical Agreement with Changan International Corporation (CIC), the fourth largest automobile plant in China, and the brand owners of Alsvin, to produce and market the product in Nigeria and West Africa.
Today, Peugeot Nigeria Limited can boast of various accredited dealers in all the six geopolitical zones except in the North-East.
These are the accredited Peugeot dealers in Nigeria and all the information you may need to get to them.
1. AUTO NATION – KUNECH GROUP LIMITED
Address: KM 31, Bogije Elemoro, Lekki Epe Express Way, Ibeju Lekki, Lagos
Telephone: 01-460 7900
Email: [email protected]; [email protected]
Website: www.autonation-africa.com
2. ROAD TRUCKERS (NIGERIA) LIMITED
Address: 282, Murtala Muhammed Way, Alagomeji, Yaba, Lagos
Telephone: 08189090427, 08027001700
Email: [email protected]
3. A. C. OKOCHA MOTORS LIMITED
Address: Opposite Drug Revolving Agency, Asaba, Delta State
Telephone: 08036839121, 08032982654
Email: [email protected]
4. AUTO STAR GALLERY LIMITED
Address: Emene Industrial Layout, Opposite Anammco, Enugu
Telephone: 07087201019, 08037400067
Email: [email protected]
5. ASD MOTORS NIGERIA LIMITED
Address: 15/17, Constitution Road, Kaduna
Telephone: 08033112056, 08052322128
Email: [email protected]
Website: www.asdmotorsng.com
6. CAR CRAFT WORKSHOP LIMITED
Address: KM 2, Kaduna – Zaria Expressway, Ungwan Kaji, Kaduna
Telephone: 062291033, 062291044
Email: [email protected]
Website: www.carcraftworkshop.com
7. KAURA MOTORS NIGERIA LIMITED
Address: AB2, Nnamdi Azikiwe Way, Express Bye-Pass, Esikolaye, Kaduna
Telephone: 08033112723, 08078833998
Email: [email protected]
Website: www.kauralimited.com
8. MANSUR AUTOS LIMITED
Address: Plot 8/9, Western Bye Pass Road P.O. Box 2606, Sokoto
Telephone: 07034858382, 08033021385
Email: [email protected]
9. A.C OKOCHA MOTORS LIMITED
Address:Plot 796, 4/5 Ahmadu Bello Way, Garki Village, Abuja, FCT
Telephone: 08033209565, 08036839121
Email: [email protected]
10.ASD MOTORS NIGERIA LIMITED
Address: Plot 1375, Borno Street, Off Moshood Abiola Way, Area 10, Garki, Abuja, FCT
Telephone: 08036556666
Email: [email protected], [email protected], [email protected]