The Evolution Of Mercedes-Benz S-class (1972-2019)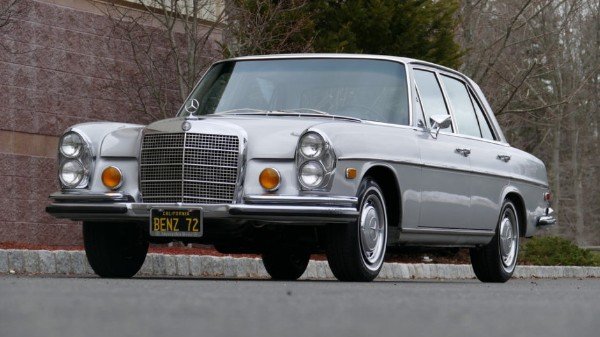 The Mercedes-Benz S-Class, formerly known as Sonderklasse  (German for "special class" and abbreviated as "S-Klasse") is a series of full-sized luxury flagship vehicles produced by the German automaker Mercedes-Benz.
Apart from being the first car in Europe to incorporate airbags and three point seatbelts,it has also pioneered many of the company's latest innovations, including drivetrain technologies, interior features, and safety systems. Predecessor models (pics above)  includes the W180, W111 and the larger W108.
The top-of-the-line car and one time World's best-selling luxury sedan has been manufactured through the years by many parents that includes Daimler-Benz  ( 1972-1998), DaimlerChrysler from (1998-2007) and Daimler AG (2007 to present).
Below are the models we've seen so far since its official introduction forty-seven years ago.
1) First generation W116 (1972–1980)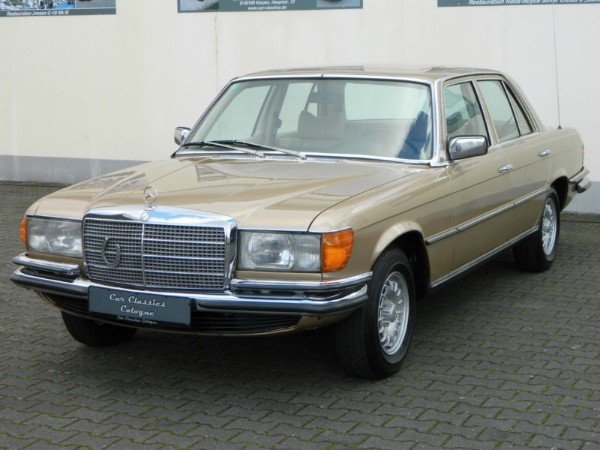 Also called 280S, 280SE, 280SEL, 350SE, 350SEL, 450SE, 450SEL, 300SD
2) Second generation W126 (1980–1991)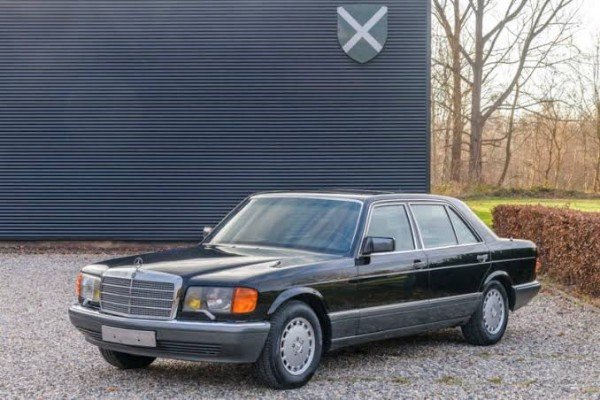 Also called 260/280/300/380SE/SEL, 420/500/560SE/SEL/SEC, 300/350SD/SDL
3) Third generation W140/C140 (1991–1998)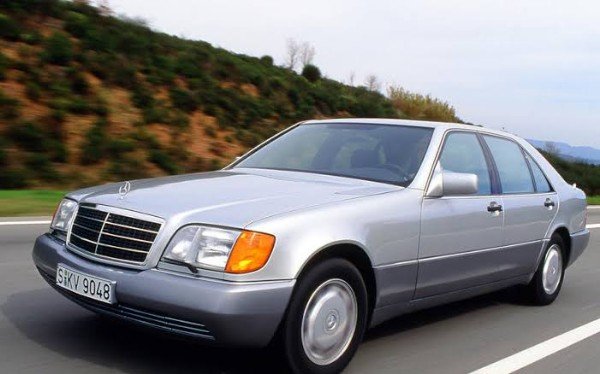 Also called 300SE/SEL, 400/500/600SEL, 500/600SEC, 300SDL, 350SDL (1991-1993)
S280/300/320/320L/420/420L/500/500L/600/600L (1993-1998)
4) Fourth generation W220 (1998–2005)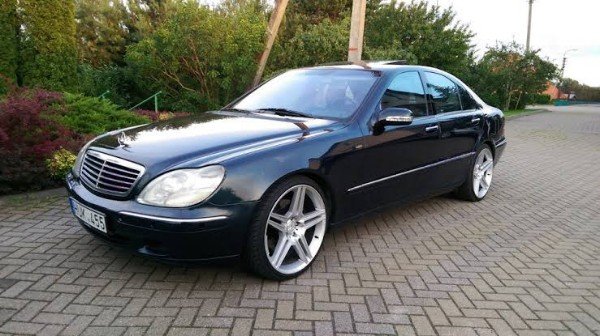 Also called S280, S320, S320 CDI, S400 CDI, S350, S430, S500, S600, S55, S63, S65
5) Fifth generation W221 (2006–2013)

Also called S250 CDI, S300, S350 (BlueEFFICIENCY, BlueTEC), S400 HYBRID, S450, S550(500), S600, S320/S420 CDI, S63, S65
6) Sixth generation W222/ C217/A217 (2014–present)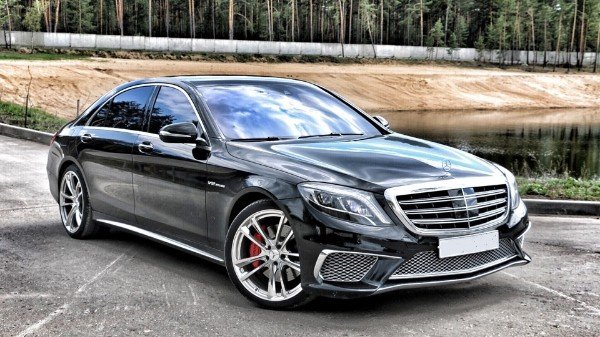 Today's S-Class previews the future of driving. It can change lanes with a tap of your finger,slow itself for a tollboth or exit,surn a traffic jam into easy street,and watch out for danger ahead, even when it's coming from behind.
What Do You Think?