The GM Of Rivers Angels Football Club Hails Wike For Team Bus Gift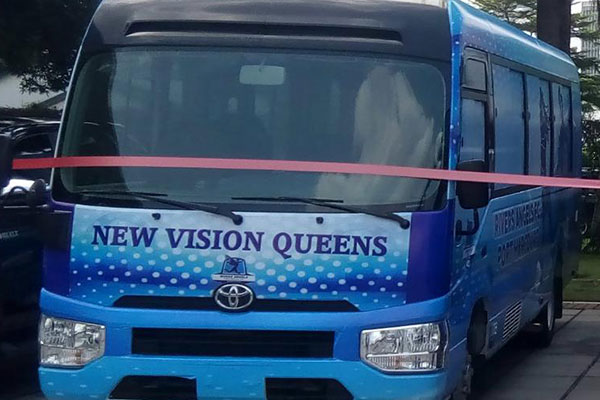 The General Manager of Rivers Angels Football Club, Matilda Otuene has hailed the number one supporter of the club, the Executive Governor of Rivers State, Barrister Nyesom Ezenwo Wike after receiving a brand new luxury bus purchased for her side.
You will recall that Governor Wike had on February 11 presented a luxury bus to Rivers United and ordered that the 32 seater coaster bus which was meant to be given to Rivers Angels be replaced with a Luxury one as well. Rivers Angels Football Club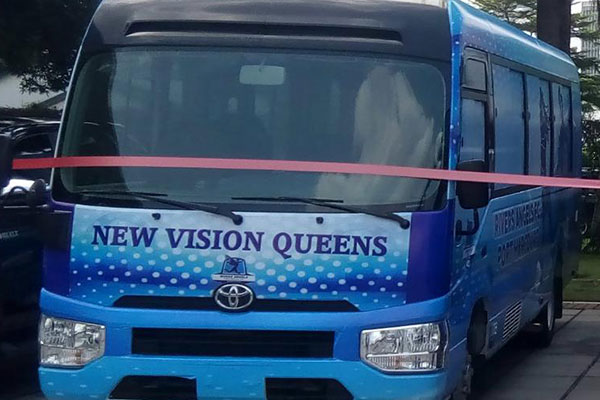 Governor Wike kept to his promise as the Jewel of Rivers officially received their brand new Luxury bus on Saturday, March 6, 2021.
Ms Otuene commended the Governor for his commitment towards ensuring Rivers Angels get good treatment as they continue with their quest to qualify for the first edition of the Confederation of Africa Football (CAF) Women's Champions League this year.
"The Governor has once again proven to be a father that loves his children equally," began Otuene.  Rivers Angels Football Club
"I call him my talk and do Governor and I'm so happy for this blessing from His Excellency. Rivers Angels Football Club
"This goes to show that His Excellency is a gender friendly Governor and equally someone that loves a level playing ground for his children.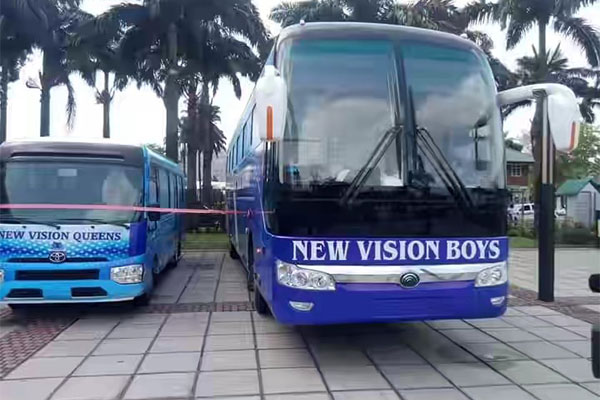 Our Brand New Luxury Bus is here!
Special thanks to our Amiable Governor, Barrister Nyesom Ezenwo Wike (CON, GSSRS, POS Africa) for fulfilling his promise.#TheJewelOfRivers pic.twitter.com/iAsyoDpwKx
— Rivers Angels FC (@Rivers_Angels) March 8, 2021 Rivers Angels Football Club
"The girls are so excited and can't wait to say thank you to the Governor by securing another away win this week," she added.
Rivers Angels will be up against Dream Stars Ladies in this week's Matchday 9 of the Nigeria Women Football in Lagos on March 11 in Lagos.